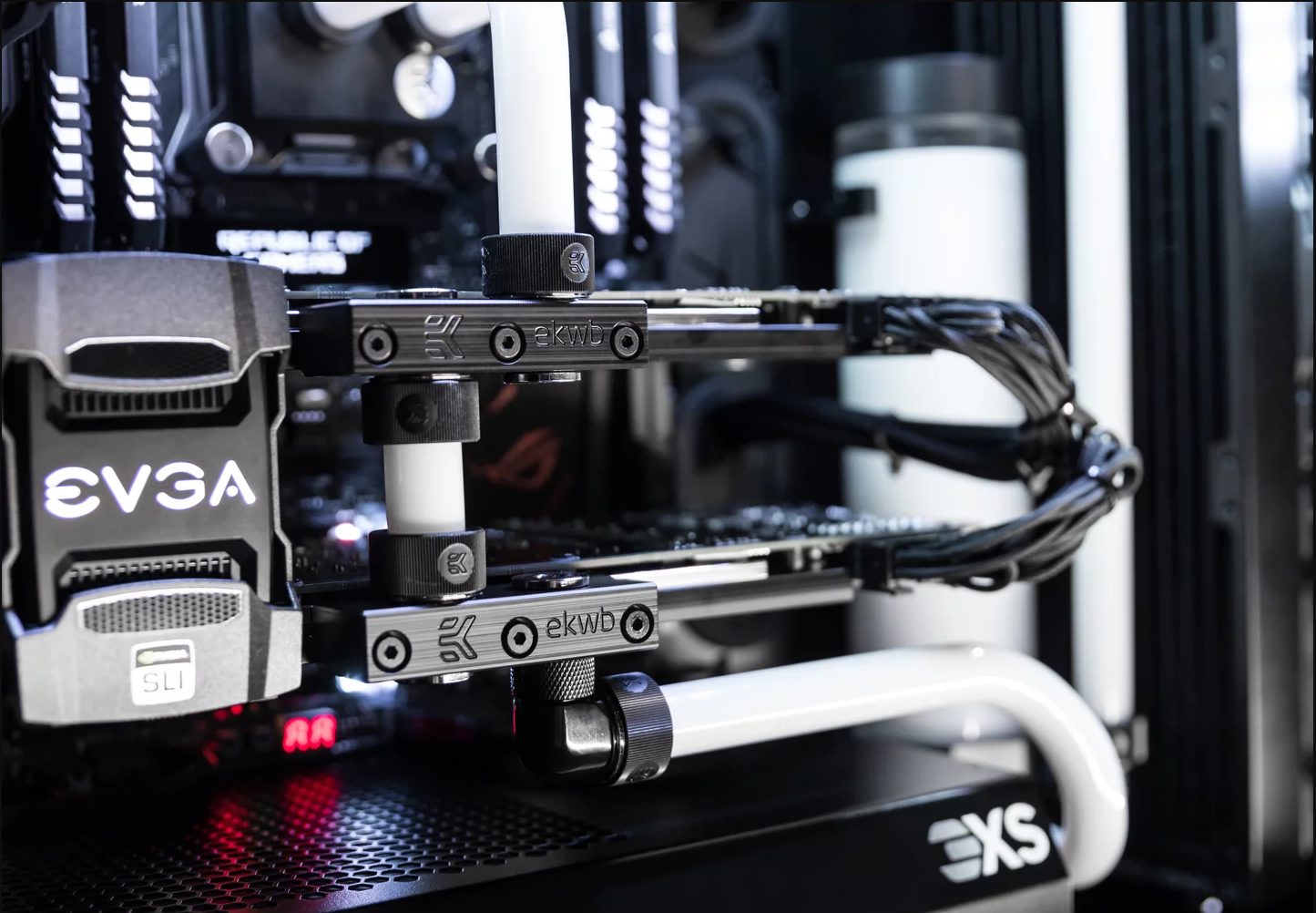 Computers do experience breakdowns, and it may lead to situations that you need to either contact technicians over call support to help fix or...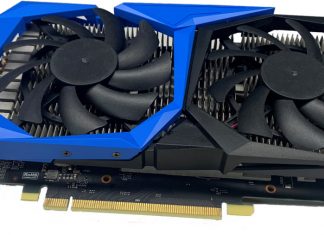 We had been hearing rumors for many months that Intel DG1 would be Intel's first dedicated graphics for the "gaming" segment, although at the time of...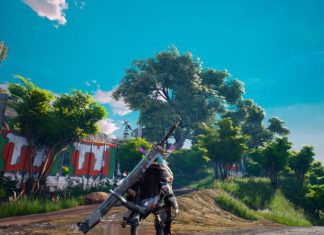 After several years in development and numerous delays, THQ Nordic today announced that the new open-world action RPG BIOMUTANT from the creators of Just...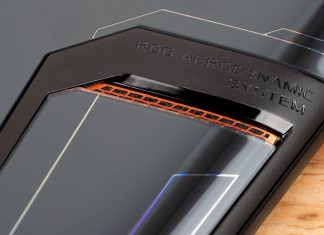 We can already see the first photographs of the Asus ROG Phone 3, the company's next Gen gaming smartphone. Thanks to these images we can...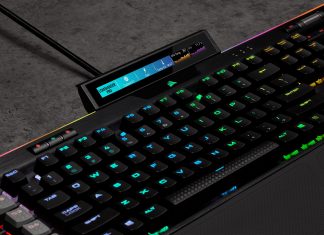 Corsair continues to expand its portfolio of gaming peripherals with the iCUE NEXUS, a small 5-inch touch screen with a resolution of 640 x 48 pixels that attaches to compatible keyboards...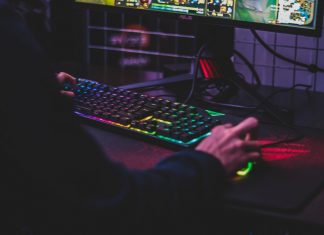 Playing video games takes some beating. Don't let anybody tell you otherwise. Everybody does it. Even your other half, who complains that you're on...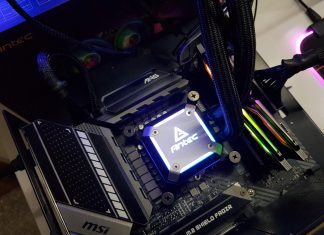 Introduction Antec, Inc. is not a new name as they have been producing high-performance computer components and accessories for the gaming, PC upgrade and Do-It-Yourself...