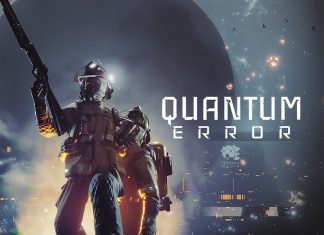 Sony is still delaying the presentation of PS5, and we are waiting not only for the show on the console itself, but above all for...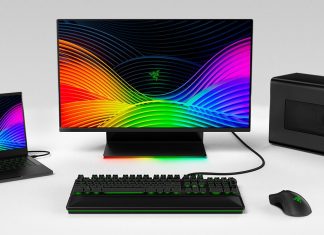 Razer announced the launch of its first gaming monitor, the Razer Raptor 27, a monitor built around 27-inch flat IPS panel with a Quad HD resolution of...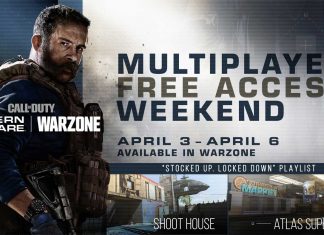 Activision invites you to check free multiplayer Call of Duty: Modern Warfare until next Monday, April 6. But there is one condition - you...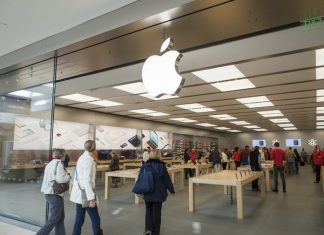 Apple has announced the closure of all its stores outside of China until March 27 due to the coronavirus pandemic. The company also announced that it...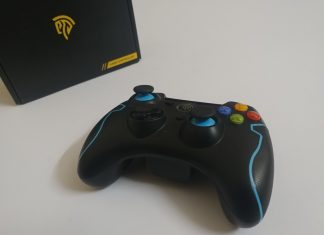 Introduction EasySMX Network Technology is an innovative technology company established in 2012. They are headquartered in Shenzhen, a fast-growing high tech city of China. As...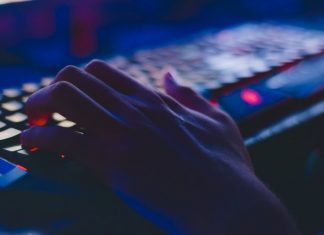 Most gamers believe that there is no better way to play video games than on personal computers or consoles. But we are living in...
Introduction Micro Star Int'l needs no introduction when it comes to the high-end enthusiast PC components. They have established themselves among the top leading manufacturers...