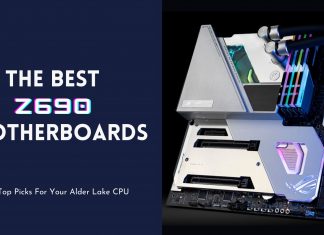 Intel has launched their 12th Generation Core CPUs codenamed Alder Lake, but choosing the best Z690 motherboards for your shiny new CPU might not...
If you're thinking of buying the flagship processor, you might be looking for the best CPU cooler for i9 12900K. After a long wait,...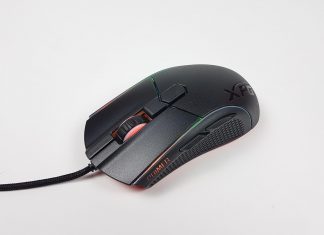 XPG stands for Xtreme Performance Gear. XPG is an enthusiast gaming brand from ADATA focusing on eSports, PC Enthusiasts, and gamers. XPG family of...
The 12th Gen Core CPUs from Intel are out for the masses, but picking the best RAM for i9 12900K can be a daunting...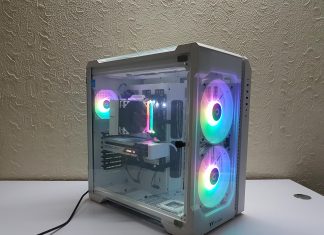 Thermaltake Technology Inc. was founded in 1999 with the vision of building Thermaltake Technology into "a cultural brand for the enjoyment of entertainment, e-Sports,...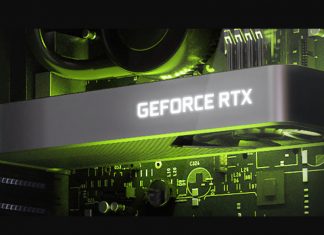 Rumors about plans to release the NVIDIA GeForce RTX 3050 card have been appearing for at least several months. Recently, however, we came across...