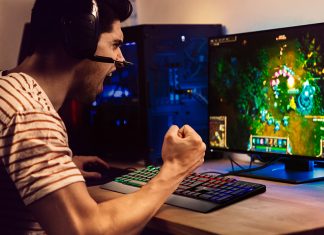 A few years ago, experts predicted that gamers would be the next targets of cyber criminals. With many gamers now choosing to play online...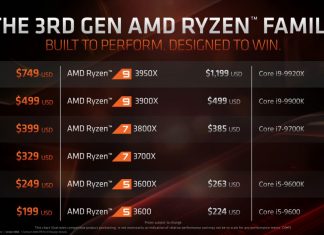 AMD revealed that its new AMD Ryzen Threadripper 3960X 24-core and the AMD Ryzen Threadripper 3970X 32-core, the world's most powerful consumer desktop processors...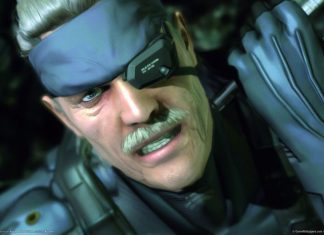 At the end of August, the RPCS3 development team, the popular PlayStation 3 emulator had made great improvements in the speed and rendering of...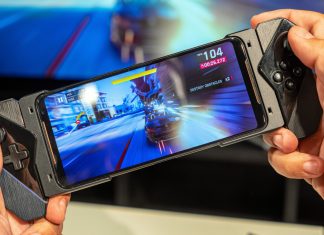 Asus announced its new flagship smartphone focused on the most demanding players, ROG Phone II, built around a AMOLED panel of 6.59 inches with a resolution of 2340...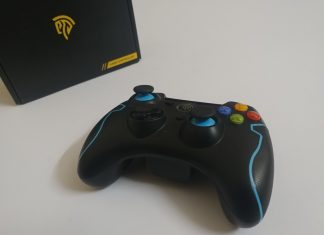 Introduction EasySMX Network Technology is an innovative technology company established in 2012. They are headquartered in Shenzhen, a fast-growing high tech city of China. As...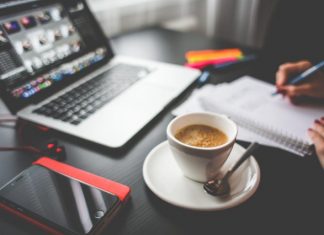 Slots machines are the beating heart of both physical land-based casinos and their online counterparts. In recent figures released by the British Gambling Commission...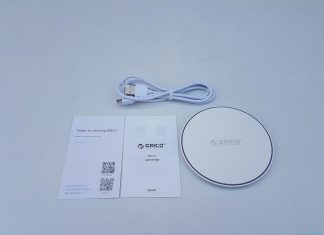 Introduction ORICO Technologies Co., Ltd. is one of the global leading manufacturers of computer peripherals and digital accessories, whose brand ORICO is based on the...