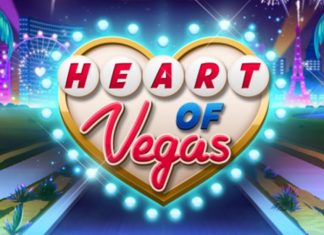 INTRODUCTION Aristocrat gaming company developed the Heart of Vegas for the enjoyment of all players. It is a casino where you can get free bonuses,...
According to the latest reports, Microsoft is preparing the launch of another SSD for its Xbox Series X | S consoles, and the difference...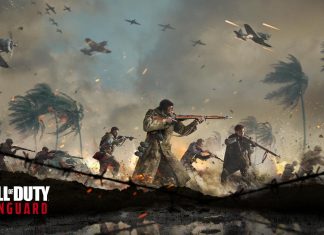 While neither Activision nor Nvidia announced support for DLSS in Call of Duty: Vanguard, even though the beta features Reflex (Modern Warfare, Black Ops...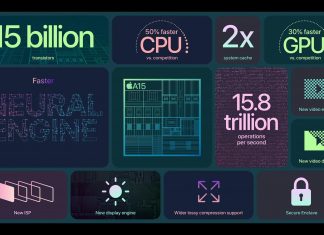 During the presentation of the iPhone 13, Apple did not spend too much time on its new SoC, the Apple A15 Bionic, leaving many doubts along...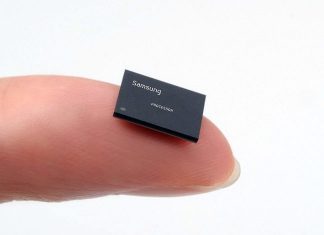 It seems that finally the Apple M1 will have a serious rival this year, and this is none other than the future Samsung Exynos SoC...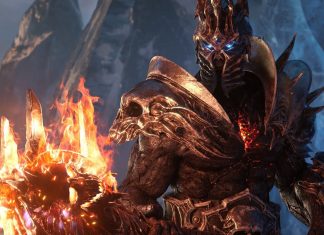 It is every gamer's dream to rank up in their favorite game, as this not only builds their credibility but also the gateway to...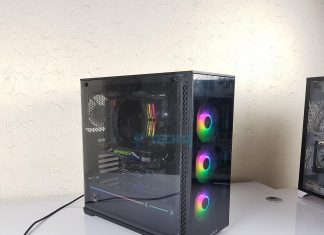 Introduction DEEPCOOL was founded in 1996 with its headquarters in Beijing with the focus on providing the best and personalized thermal solutions for customers around...