One day before its premiere on the Steam and Epic Games Store, several sites and YouTube channels have published gameplay videos and reviews of...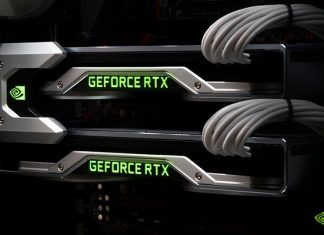 It's time to cheer on Saturday, and according to the latest industry rumors, September 9 would be the day chosen by Nvidia to present its new GeForce...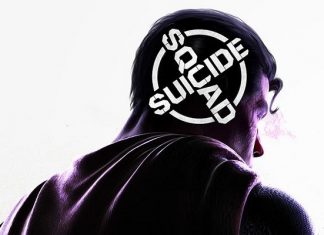 After so many rumors, the developer Rocksteady Studios, creators of the Batman Arkham trilogy, is finally preparing to announce its new Suicide Squad, which...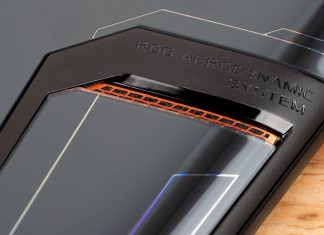 We can already see the first photographs of the Asus ROG Phone 3, the company's next Gen gaming smartphone. Thanks to these images we can...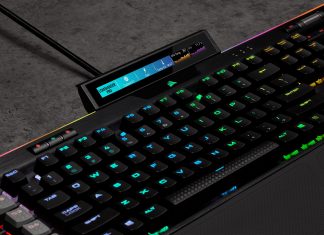 Corsair continues to expand its portfolio of gaming peripherals with the iCUE NEXUS, a small 5-inch touch screen with a resolution of 640 x 48 pixels that attaches to compatible keyboards...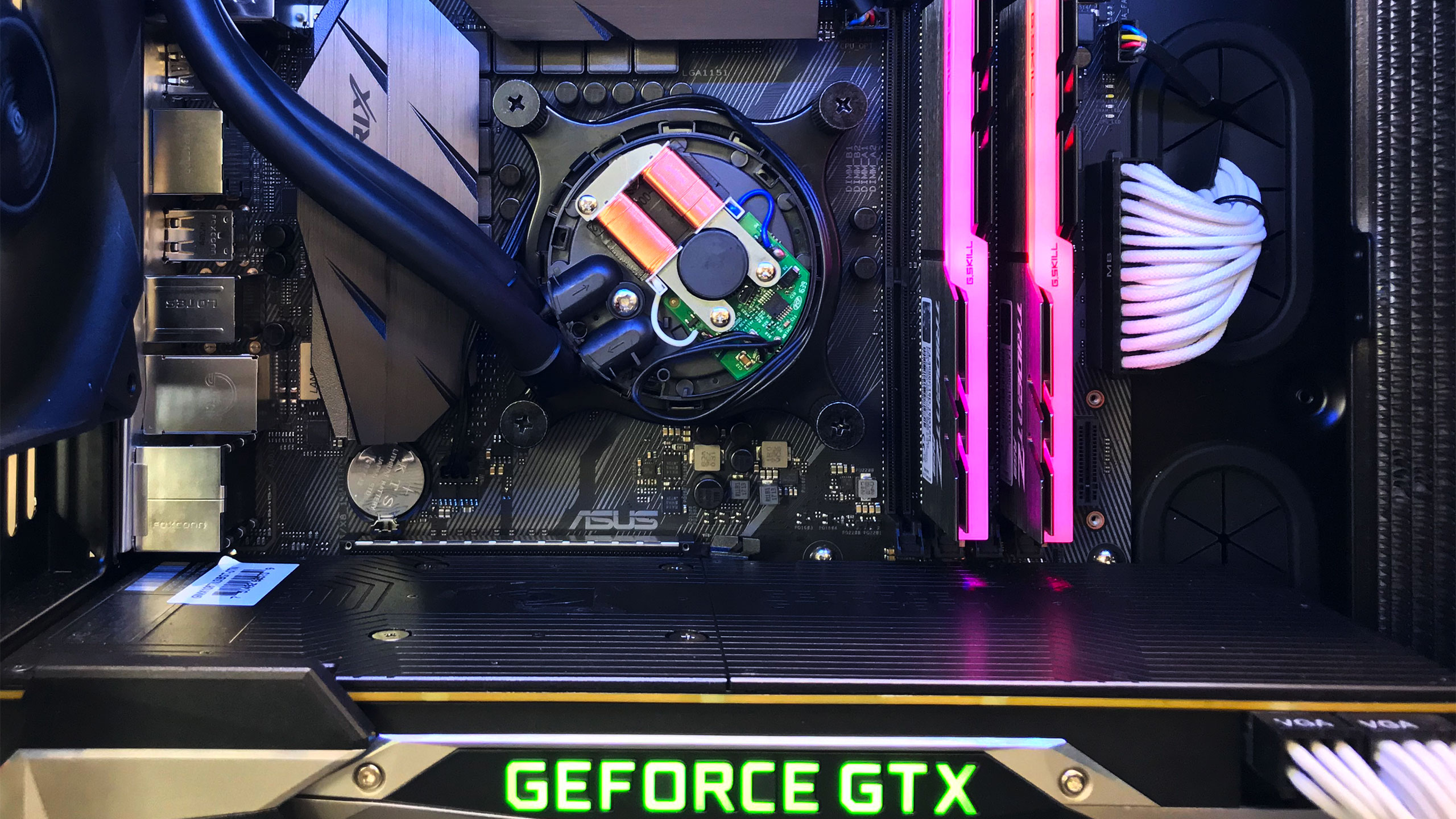 There are many gaming computers out there, but you can't just pick one up. Depending on the type of gamer you are, the features...
Introduction AZZA is not a new name in the PC industry as the company dates back to 1996 where they started manufacturing motherboards as OEM...