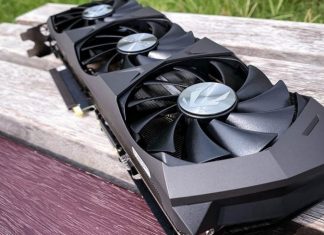 Large number of users are reporting issues related to game crashes on different platforms like official Nvidia forum, Reddit, Linus Tech Tips forum, Overclockers, etc....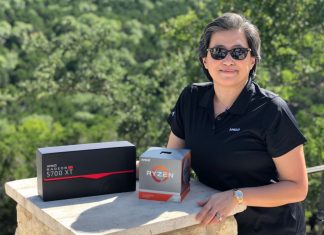 AMD's Ryzen CPUs continue leading the DIY CPU market share in major retail markets around the globe and a clear example we have seen...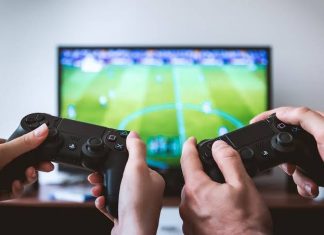 The gaming industry in Canada is thriving and you only have to look at the numbers to confirm this. In a country where over...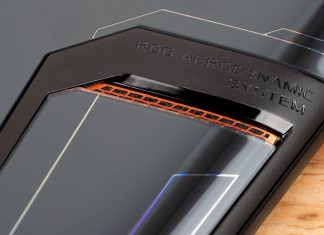 We can already see the first photographs of the Asus ROG Phone 3, the company's next Gen gaming smartphone. Thanks to these images we can...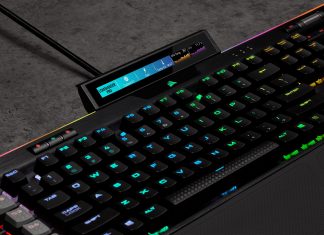 Corsair continues to expand its portfolio of gaming peripherals with the iCUE NEXUS, a small 5-inch touch screen with a resolution of 640 x 48 pixels that attaches to compatible keyboards...
As technology has advanced, online chatting tools, social media and many other communicative tools have transformed the way we interact. WhatsApp is an online...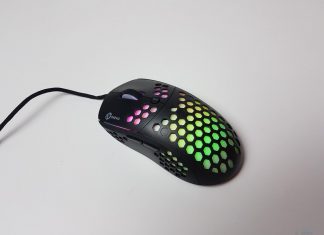 Introduction Drevo, now, is not a new name in the PC market. Slowly but steadily they have made their way through. DREVO was founded in...