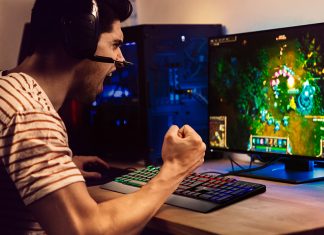 Getting together with friends is always a good time. Hosting gatherings at your home is a great way to enjoy some laughs, catch up...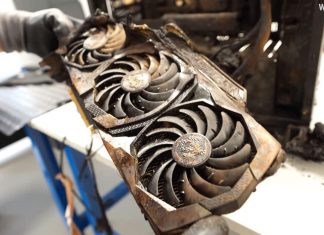 At first it was believed that Amazon studio's New World beta version was damaging the GeForce RTX 3090 graphics card only, especially the EVGA models, but...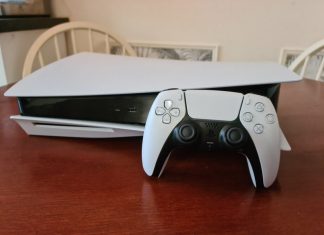 According to the latest reports from VGChartz, Sony has already managed to overcome the barrier of 10 million PlayStation 5 consoles sold, specifically, around 10.1...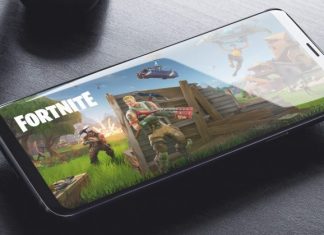 Consoles used to be the kings of smartphone gaming, but phones have more or less taken over. Phones now have more power than ever...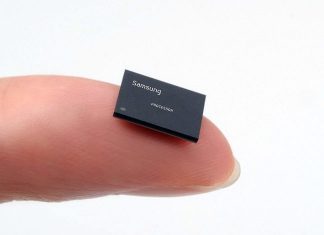 It seems that finally the Apple M1 will have a serious rival this year, and this is none other than the future Samsung Exynos SoC...
Microsoft says Windows 10 is the best Windows ever. This means that the most popular computer operating system of all time, Windows 10, should...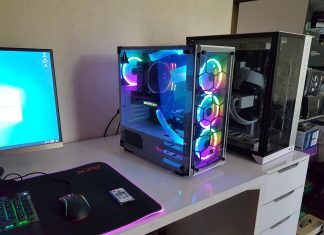 Introduction Texon-Ware has recently launched XIGMATEK in Pakistan. Texon-Ware has introduced a complete range of products from XIGMATEK including coolers, cases, PSUs, and Gaming Chairs....