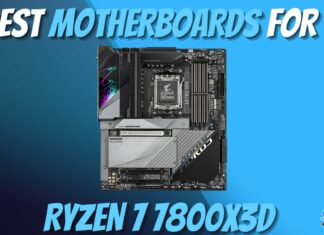 In this guide, we will walk you through the Best Motherboards For Ryzen 7 7800X3D based on VRM, Cooling, Price, and other features.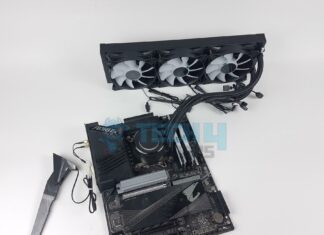 In this review, we will take you on a thorough analysis of the MSI MAG CORELIQUID E360, along with its installation and thermal performance.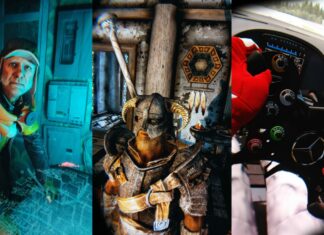 In-depth review of Pimax Crystal featuring Design, Comfort, Features, Performance, Control Scheme, Pimax Play Settings, and many more.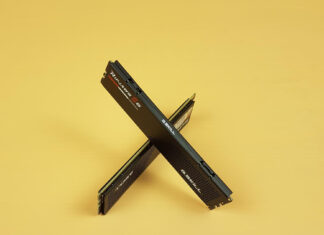 In this G.Skill Ripjaws S5 Review, we will walk you through the RAM's unboxing experience, take a closer look, and check its benchmarks.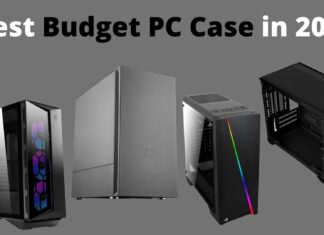 Here's a detailed review of numerous Best Budget PC Case assessed on Value for Money, Airflow, Compatibility and Aesthetics and other factors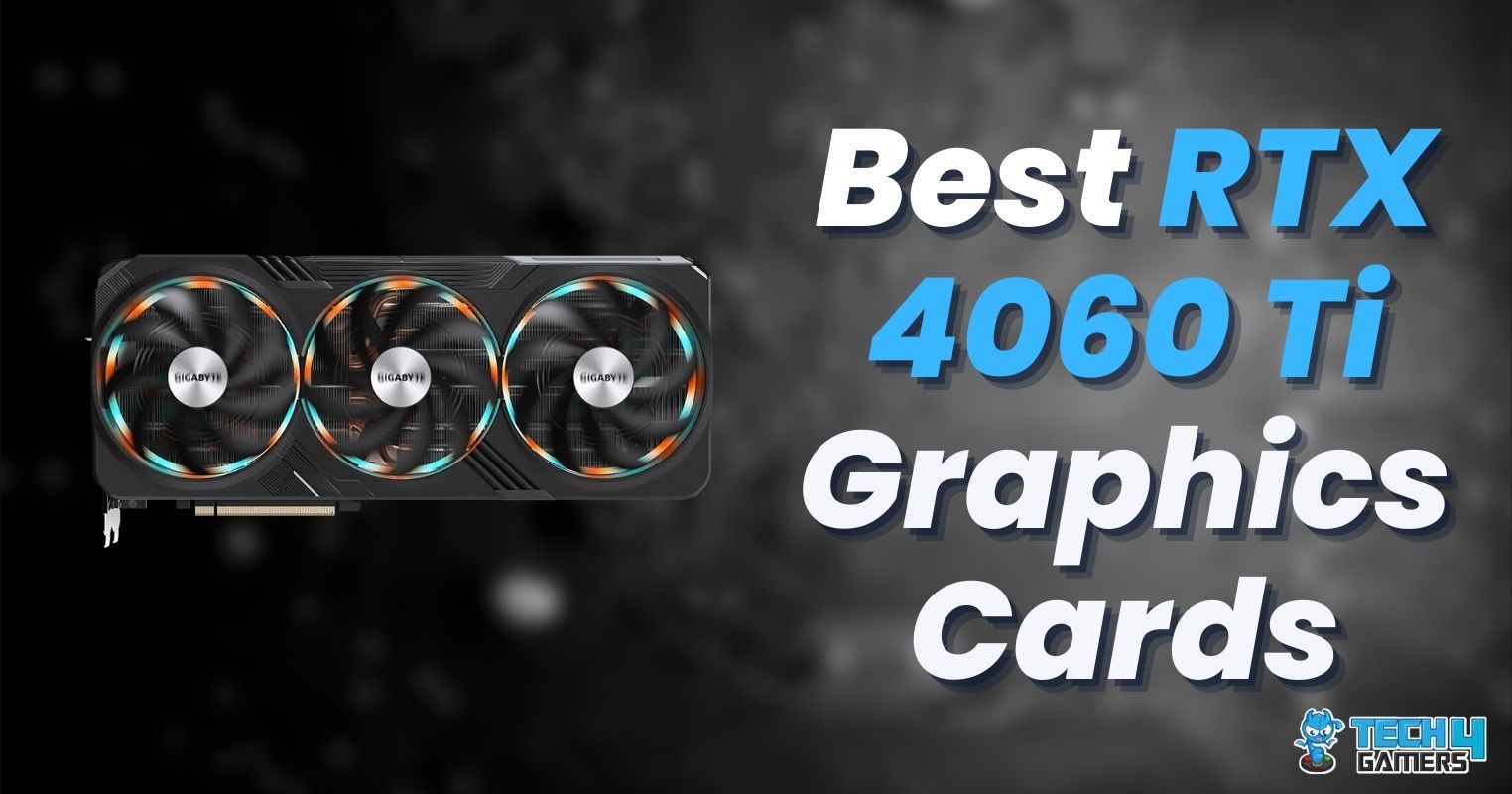 In this guide, I will tell you about the best RTX 4060 Ti graphics cards based on thermal and acoustic performance, features, and value.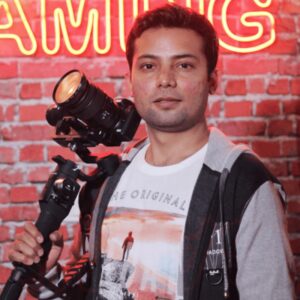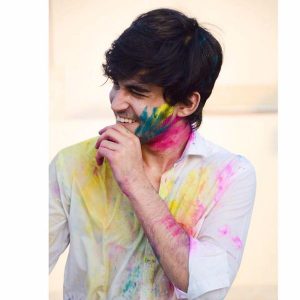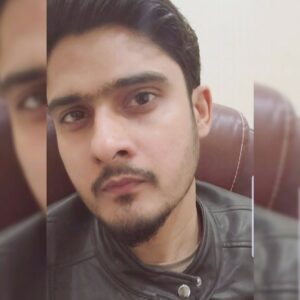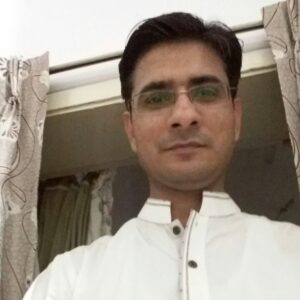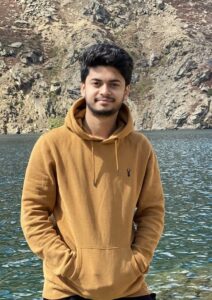 Who We Are
Tech4Gamers is a tech blog with a decade-long presence, and it's more than just a website; it's a community of experts who are passionate about technology and gaming. Comprising a team of industry veterans and tech enthusiasts, we provide comprehensive hands-on hardware reviews, insightful blogs, helpful guides and latest unbiased authentic news.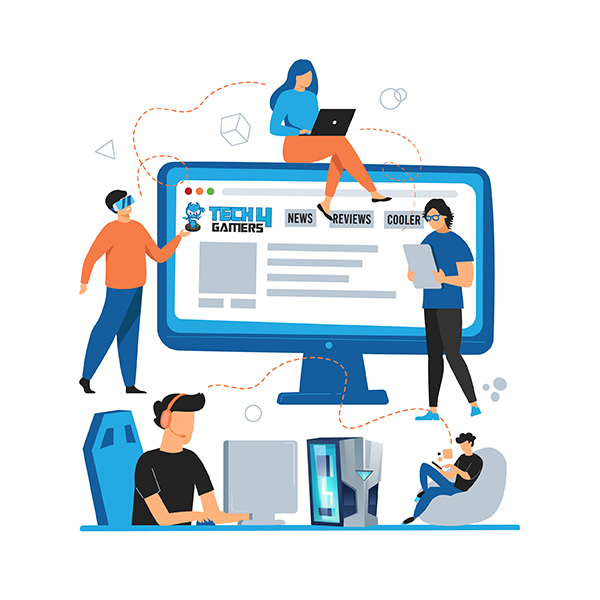 Tech4Gamers has spent over a decade building a trusted reputation in the tech and gaming space. Our team comprises industry experts and passionate gamers who deliver unbiased hands-on hardware reviews, in-depth analysis in our blogs, and comprehensive guides for all levels of gamers. We are more than just a blog; we're a thriving community that engages with our audience on social media. You can rely on Tech4Gamers for trustworthy, expert insights and recommendations in the dynamic worlds of technology and gaming. Your trust is our greatest reward. Read More On How We Research & Write