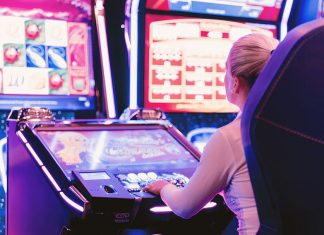 When it comes to our video game reviews, very rarely do we look beyond console and PC titles, but the rapidly advancing technologies used...
If you think 2020 is the worst year, in terms of availability of processors, graphics cards and consoles, 2021 could be even worse. According to...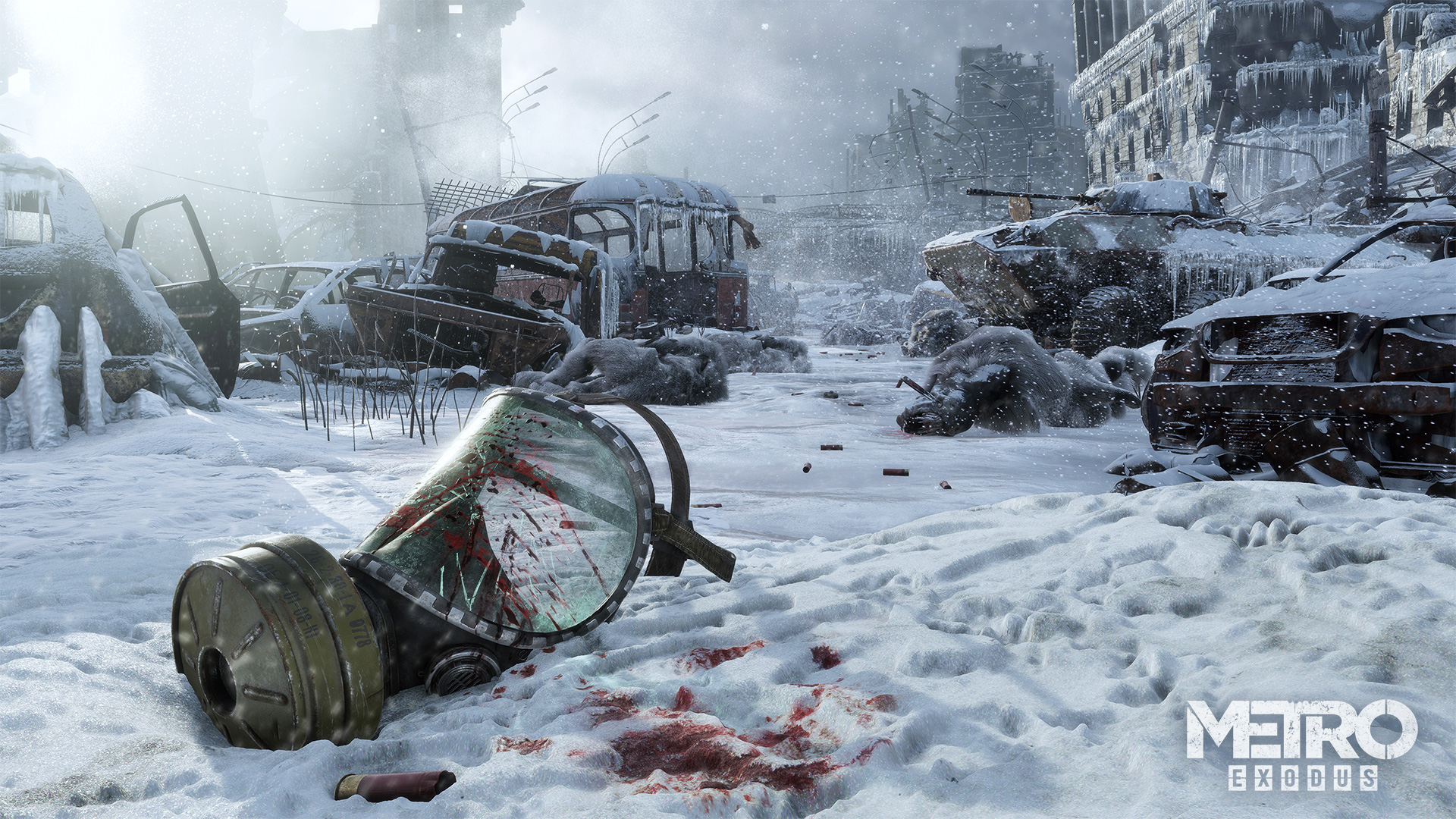 Celebrating the 10th anniversary of the Metro series, publisher Deep Silver and developer 4A Games today announced that they will release Metro Exodus enhanced...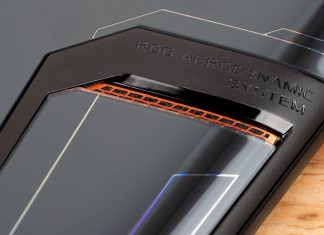 We can already see the first photographs of the Asus ROG Phone 3, the company's next Gen gaming smartphone. Thanks to these images we can...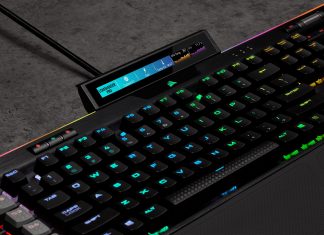 Corsair continues to expand its portfolio of gaming peripherals with the iCUE NEXUS, a small 5-inch touch screen with a resolution of 640 x 48 pixels that attaches to compatible keyboards...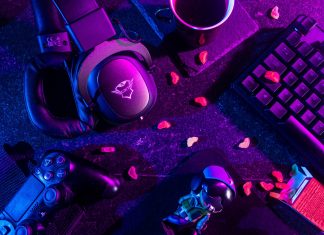 You've made your choice: you're going to be a Twitch streamer, and as any self-respecting nascent gaming star, you need to use the right...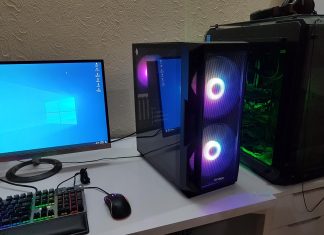 Introduction Antec, Inc. is the global leader in high-performance computer components and accessories for the gaming, PC upgrade, and Do-It-Yourself markets. Founded in 1986, Antec...