Home
Authors
Posts by Sameed Hussain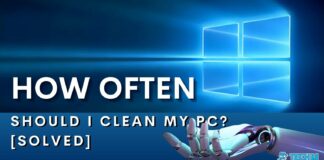 Here is a stretched out guide you can use to learn how often you should clean your PC and how important it is to do so.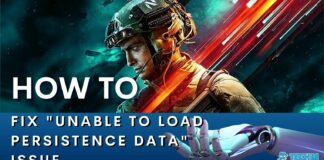 Our guide explains how to solve the "Battlefield 2042 Unable To Load Persistence Data" error by following different methods.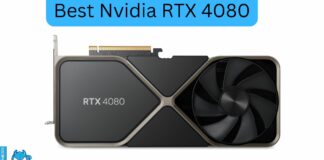 In this guide, we will walk you through the Best RTX 4080 Graphics Cards out there. We have compared the different variants based on their clock speeds, VRM, and cooling capabilities.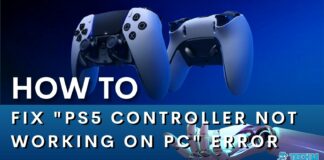 If your PS5 controller is not working on your PC, you need to perform a hard reset of your controller or use a new USB cable.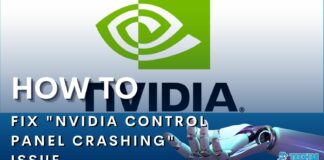 This article will explore the possible causes and solutions for resolving the "Nvidia Control Panel Crashing" issue.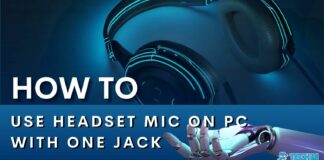 Wondering about how to use headset mic on PC with one jack? Read our guide to learn about how you can do it easily.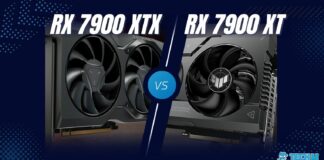 Read our RX 7900 XTX vs RX 7900 XT comparison to find out how these both GPUs perform in some of the latest video games.
Are you constantly getting CPU fan error in ASUS motherboards? Read our guide to learn about how to make the problem go away.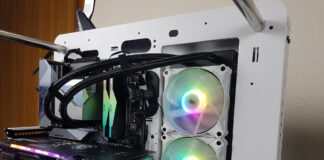 We will walk you through the unboxing experience as well as the benchmark results of the darkFlash CX6 AURORA SPECTRUM RGB White fans.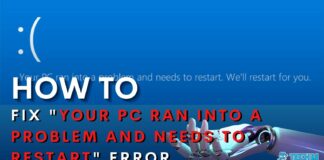 In this article, we'll deal with the causes & fixes of the "Your PC Ran Into A Problem And Needs To Restart" error.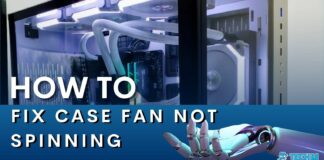 In this article, we will explore the possible reasons why your case fan is not spinning and solutions to help get it back up and running.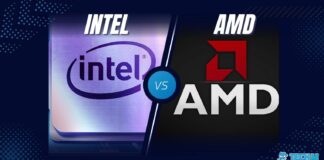 In our AMD vs Intel Video editing guide, we are going to discuss which one of the two has a better lineup of processors for video editing.