[Hardware Expert]
With a major in Computer Science, Sameed is a tech enthusiast who puts his passion for gadgets into words and creates informative blogs. From comparing different hardware to reviewing the best RAMs, motherboards, and graphics cards for your next build, Sameed has covered a wide spectrum of topics that have given him a special insight into every nook and cranny of the tech world. Sameed is also a
certified expert at Computer Hardware & Networking.
Get In Touch:
[email protected]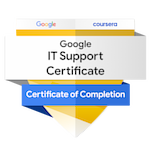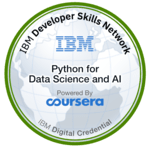 In this guide, we will walk you through the Best RTX 4080 Graphics Cards out there. We have compared the different variants based on their clock speeds, VRM, and cooling capabilities.
News
MachineGames, the studio behind modern Wolfenstein games, is currently looking to hire someone to work on online matchmaking.