Home
Authors
Posts by Sajjad Hussain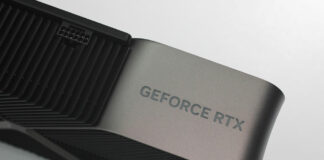 The Italian retailer listed GeForce RTX 4070 Ti 16GB confirms the release date of the new graphics card from Nvidia camp.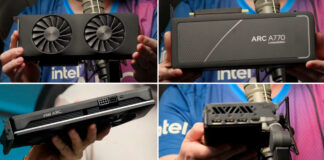 Intel officially launched new drivers for Intel Arc Drivers graphics cards providing a massive 2.3x performance boost in DirectX 9 Titles.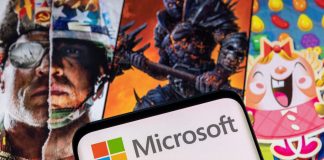 US Federal Trade Commission (FTC), who first considered blocking the merger, now may approve Microsoft's deal.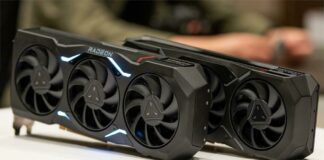 We have the first leaked flagship graphics card score from AMD camp, known as Radeon RX 7900 XTX scoring 20% slower than its predecessor.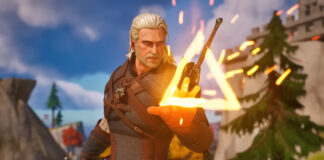 Geralt of Rivia, The Hulk, Mr Beast, Doom, Slayer, And My Hero Academia is coming in the latest chapter of Fortnite.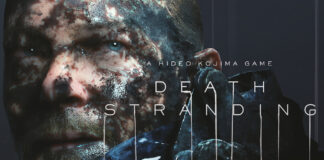 Hideo Kojima, the director of Kojima Productions, has teased his new game with logos on his Twitter account.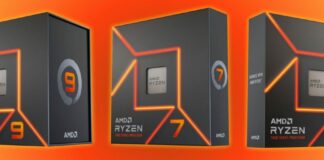 Despite Black Friday and Cyber Monday Deals being over, AMD Continues to offer discounts on its Ryzen 7000 series processors.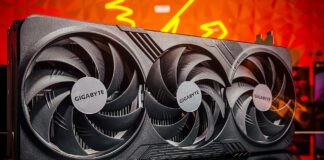 Gigabyte will launch eight custom variants of GeForce RTX 4070 Ti ranging from high-performance Master to white Aero graphics cards.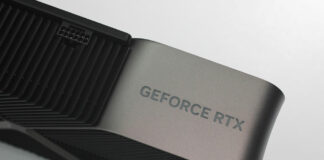 Nvidia is expected to launch GeForce RTX 4070 Ti during CES 2023, but now it has been revealed that the graphics card will cost $999.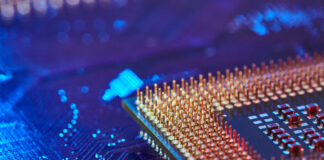 Intel is planning to launch 13th Gen Raptor Lake Non-K series processors and the most awaited B760 chipsets motherboards at CES 2023.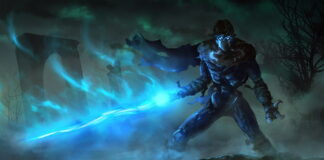 In October, Crystal Dynamics launched a survey about the revival of the Legacy of Kain Series and the response was amazing.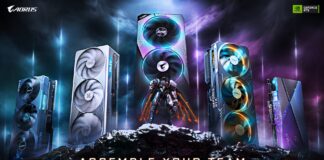 Soon after the official launch of GeForce RTX 4080, Gigabyte launches six custom variants of graphics cards from its RTX 4080 lineup.