Home
Authors
Posts by Nauman Siddique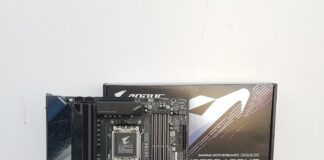 Finally, the time has come when AMD releases the next generation (Zen 4) platform for PC gamers, enthusiasts, and content creators alike. The new...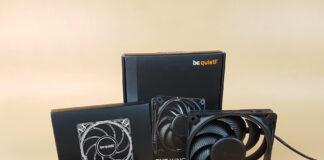 The Silent Wings Pro 4 are excellent performers in their class. With their classy look, superb build quality, and solid performance punch, these fans are the ideal choice for any thermal solution. No wonder these fans have won our Editor's Choice award.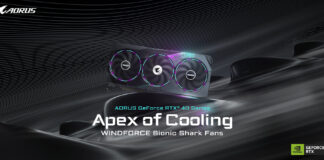 Gigabyte today announced the launch of its GeForce RTX 40 series graphics cards based on Nvidia GeForce RTX 40 Series.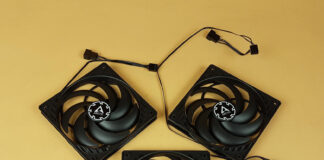 The ARCTIC P12 SLIM PWM PST are pocket-friendly competitive fans that are best suited for SFF builds where the space is restricted.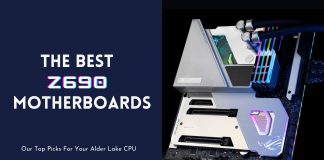 In this roundup, we rank the best Z690 motherboards on the basis of Budget, VRM Performance, Features, Value, Aesthetics, and Price.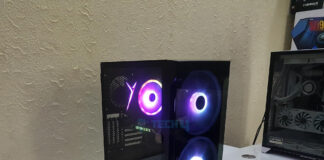 We take a look at GAMDIAS Apollo E2 Elite alongside the CPU Cooler Boreas M1 610, find out if its worth getting or not In 2022.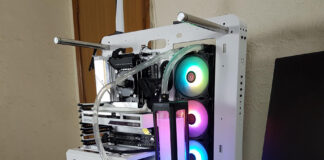 We are reviewing Raijintek's Scyla Elite - Looking at all its components, including Fans, RGB, Tube, & a final complete build.
Your ultimate guide to finding the best DDR5 RAM In 2022 Based On Budget, Performance, RGB, Overclocking, Cheap, and Overall.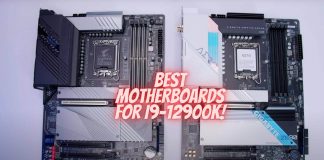 We Rank 13 Types of Best Motherboards For I9-12900k Based on Awards including, Budget, Performance, Value, Gaming, and Overclock.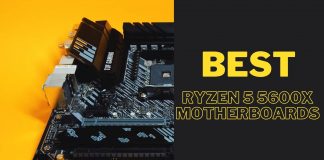 The Ryzen 5 5600X sits right in the middle of the new Zen 3 of AMD. Anyone who wants a solid upgrade over their...
The most definitive review of DeepCool CK560 - Featuring Its Unboxing, Testing, Build, & Lastly pro's/con's alongside final verdict.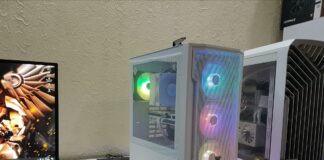 The Definitive Review of GAMDIAS Athena M6 White PC Case - including unboxing, testing, PC Build, and final verdict to help you make decision.