Home
Authors
Posts by Avinash Jaisrani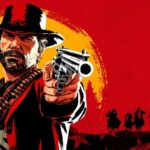 You might be getting a limited trial for the Red Dead Online all thanks to a strange transaction that occurred with a lot of players.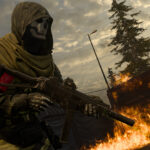 A recent leak from an Alleged Activision worker has dropped a lot of information about the upcoming Call of Duty: Modern Warfare 2.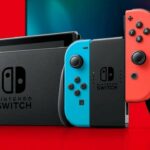 The Switch has officially outsold the 3DS in the region, according to Game Data Library on Twitter, with a total of 24,765,068 copies sold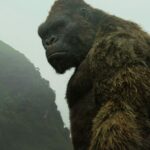 It seems like Call of Duty: Warzone players have managed to find their way into Kong's privates, earning a lot of XP along the way.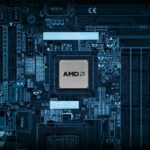 The process capability and certification of 5nm products have been accomplished and will enable hardware enthusiasts in advancing to future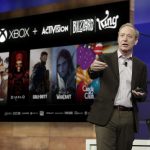 Brad Smith has finally opened up about the Activision acquisition, which was intended at the start of 2022 but faced many issues.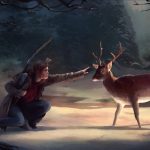 A new job listing has given us a glimpse of Naughty Dog's plans for further optimization of their game engine.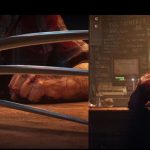 The genius behind Spec Ops: The Line is now working as narrative director on the upcoming PS5 exclusive, Marvel's Wolverine.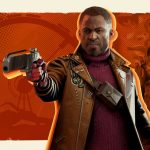 The developers of Deathloop, Arkane Studios are working on an upcoming title in collaboration with Bethesda Studios.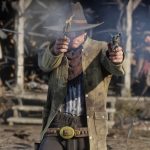 Rockstar's Red Dead Redemption 2 has achieved another sales milestone recently, establishing itself among the top 10 sold games.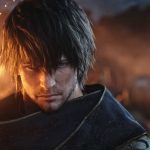 Final Fantasy 15 has surpassed a significant sales milestone and is on its path to becoming one of the most popular games of all time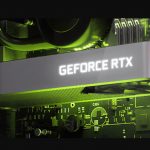 According to trusted NVIDIA leaker 'kopite7kimi,' the company could release its new series as early as the third quarter, namely in mid-July