Home
Authors
Posts by Avinash Jaisrani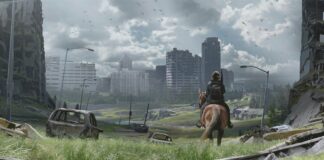 The PlayStation Store's September 2022 top downloads chart for North America and Europe placed The Last Of Us Part 1 at the third spot.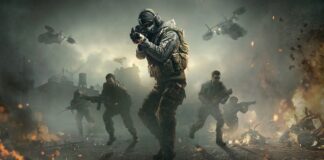 A new job listing from Raven Software has hinted at the developer potentially working on the single-player campaign for the next Call of Duty.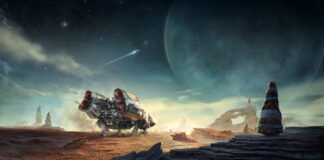 A new bit of information has revealed a key piece of information about Starfield. The information points to ray tracing support for Starfield.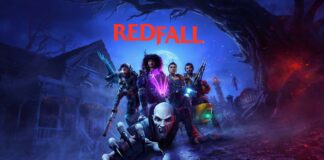 Arkane Studios' upcoming game could be released very soon. A source claims that Redfall is set to launch in March 2023.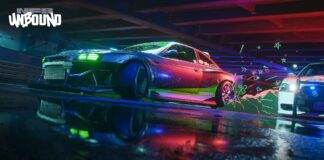 Need for Speed Unbound has received its first official trailer, and showcases a lot of potential for the future of the franchise.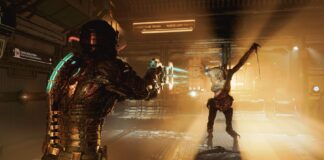 The Dead Space Remake's PC system requirements were revealed, and the game requires at least 16 GB of RAM to run.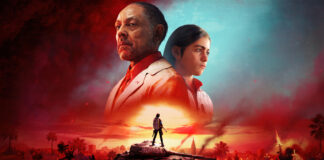 A brand new game of the year edition for Far Cry 6 has been spotted on PSN, costing a whopping $120 for the full experience.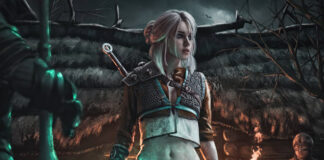 CD Projekt Red has revealed a bunch of new information on the Witcher franchise, including plans to release a whole new trilogy of games.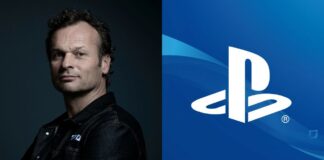 It has been revealed by Hermen Hulst, that there would be at least a year between PlayStation and PC games released.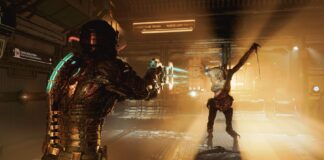 A brand new gameplay trailer for Dead Space remake has now been released, and the game is set for a January 7, 2023 release date.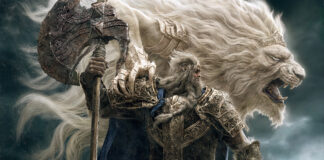 FromSoftware will be in a collaboration with Sony along with the pending decision of exploring the film/show category.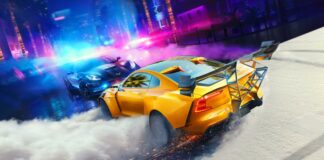 The official Twitter Need For Speed account has begun teasing the next title in the franchise, an announcement is expected this week.