Home
Authors
Posts by Avinash Jaisrani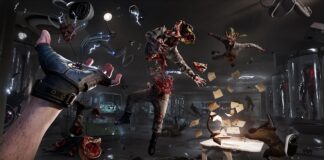 Developers rely on modern upscaling technologies like Nvidia DLSS and AMD FSR to compensate for poor optimization.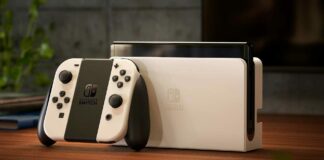 The Nintendo Switch has crossed 122 million units sold, beating successful consoles like the Sony PlayStation 4.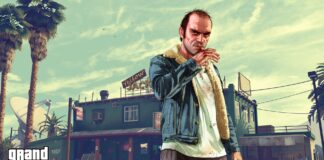 Rockstar's most successful release, GTA 5, has reached a milestone of 175 million copies sold all over the world.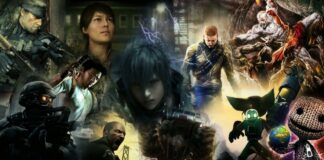 A downloadable PS3 demo has been spotted on PlayStation 5, and many are curious if this could hint at future backward compatibility.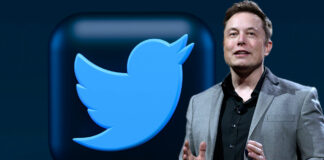 Twitter is now preparing to take another move to stabilize its finances by charging brands $1,000 to keep their gold verification badge.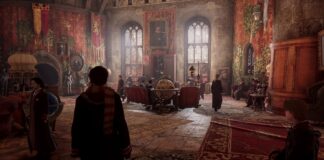 The critic reviews for Hogwarts Legacy have been released, and they have praised various aspects of the game.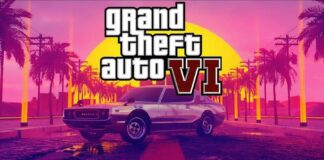 Fans have looked at the previous GTA 6 closely, and many claims that GTA 6 is nearing completion with Rockstar polishing the game.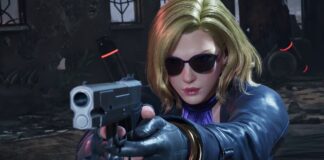 A Closed Alpha Test has been officially announced for Tekken 8, along with a plethora of details on the gameplay mechanics.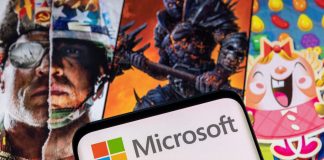 A new report claims that Microsoft expects the UK to oppose the Activision Blizzard deal, but the European Commission may be open to remedies.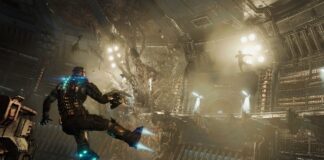 Work on Dead Space Remake began in September 2020, and EA Motive completed the game in less than three years.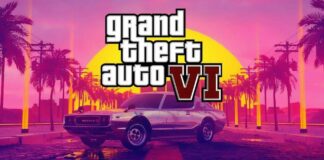 It has been a whole year since Rockstar officially confirmed GTA 6, but fans still long for a trailer or more information on the game.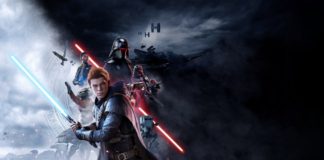 Star Wars Jedi: Survivor has been confirmed to include a fast travel mechanic and mounts for easier traversal.