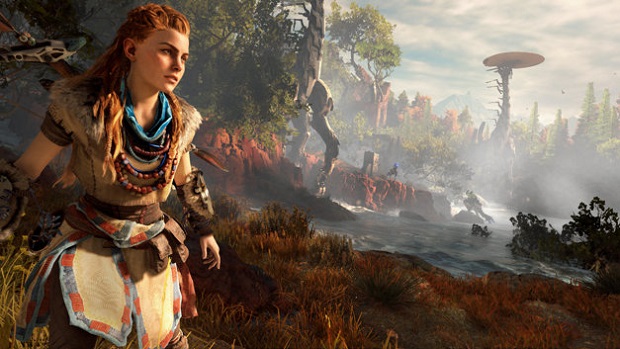 Rumours about the possible launch of Horizon Zero Dawn on the PC platform was surfaced in 2019 via YouTuber Anton Logvinov later confirmed by...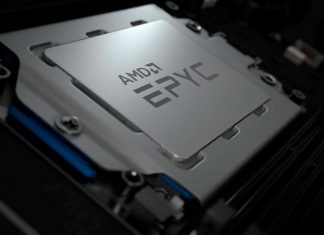 AMD today announced the launch of two new EPYC ROME processors, comes under 2nd Generation of EPYC 7002 series. These new processors are EPYC 7662...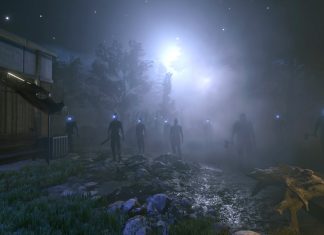 Wired Productions today announced the launch of first-person psychological horror adventure set in the sleeping town of Dormont, developed by the independent studio Camel...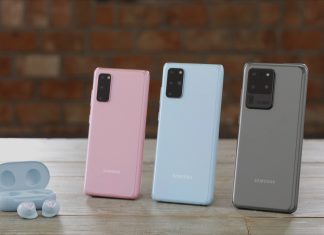 Together with the Galaxy Z Flip, Samsung announced its new family of Galaxy S20 series smartphones, which consists of three models: the top of the range Galaxy S20...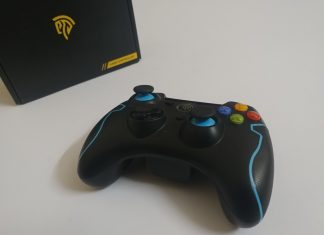 Introduction EasySMX Network Technology is an innovative technology company established in 2012. They are headquartered in Shenzhen, a fast-growing high tech city of China. As...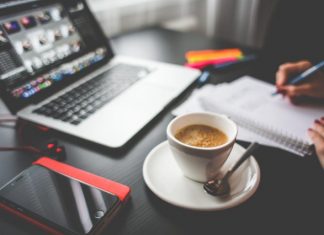 Slots machines are the beating heart of both physical land-based casinos and their online counterparts. In recent figures released by the British Gambling Commission...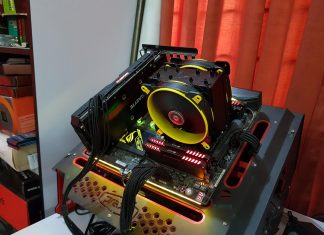 Introduction If you know about world-famous MX-4 then you already know of ARCTIC! They started in 2001 with the name Arctic Cooling and has evolved...