If you're purchasing a new motherboard or have found an old one and want to test its functioning, you can do so without installing a CPU.
Key Takeaways
The motherboard is an essential component upon which all other parts rest.

You may need to test your motherboard if you're purchasing a new one or want to try an old one.

The motherboard has different pins, and ports to which components such as the CPU, GPU, and Fans are attached.
How To Test Motherboard Without CPU
Safely Place Your Motherboard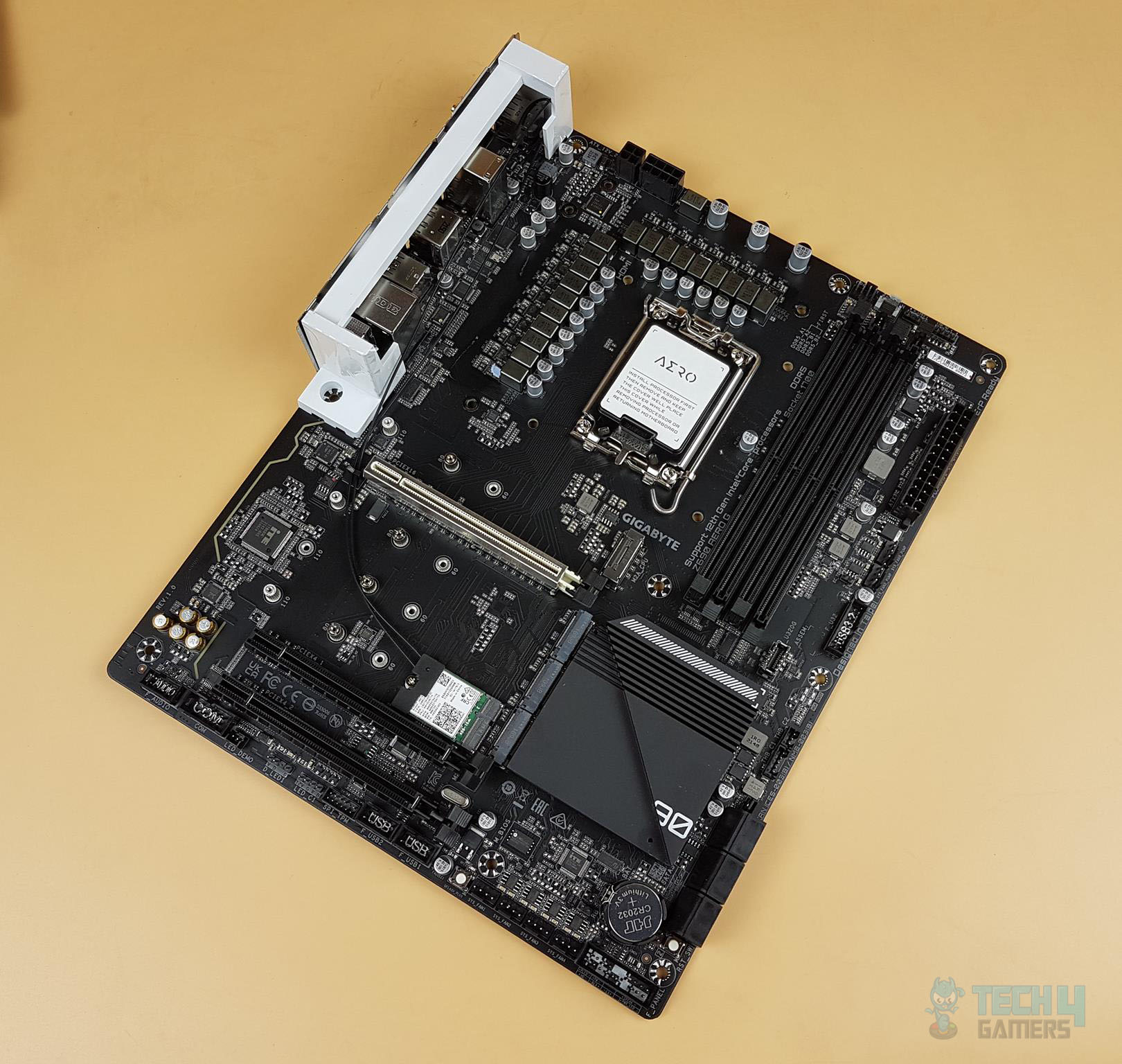 Before we begin the testing, you must ensure your motherboard is placed safely. For instance, you don't need to worry about it if it is inside a case. However, if you have bought a brand-new motherboard, you will be testing it outside the case; for that, you will have to place it safely.
First, unbox your motherboard and remove the foam or the soft material it was protected with inside the box. Next, place your motherboard on that material. Alternatively, you can set your motherboard on its box, anti-static foam, or any cardboard material. You must ensure the motherboard is NOT put on any bare metallic or conductive surface.
WARNING: "Your motherboard has lots of solder points at the bottom, and we recommend that these points must not touch any metallic/conductive surface when it is turned on. This is a crucial safety measure because it can harm and kill your motherboard.
Plug In Additional Components
This step is optional. However, if you've other PC components like RAM, GPU, HDD, and SSD lying around, you can plug them in before installing the CPU to test the motherboard.
These components will have zero effect on the motherboard testing, as they are useless without the CPU. However, if you plan to build a PC and don't have a CPU just yet, you can plug the other components in to save time.
Plug In the Power Connectors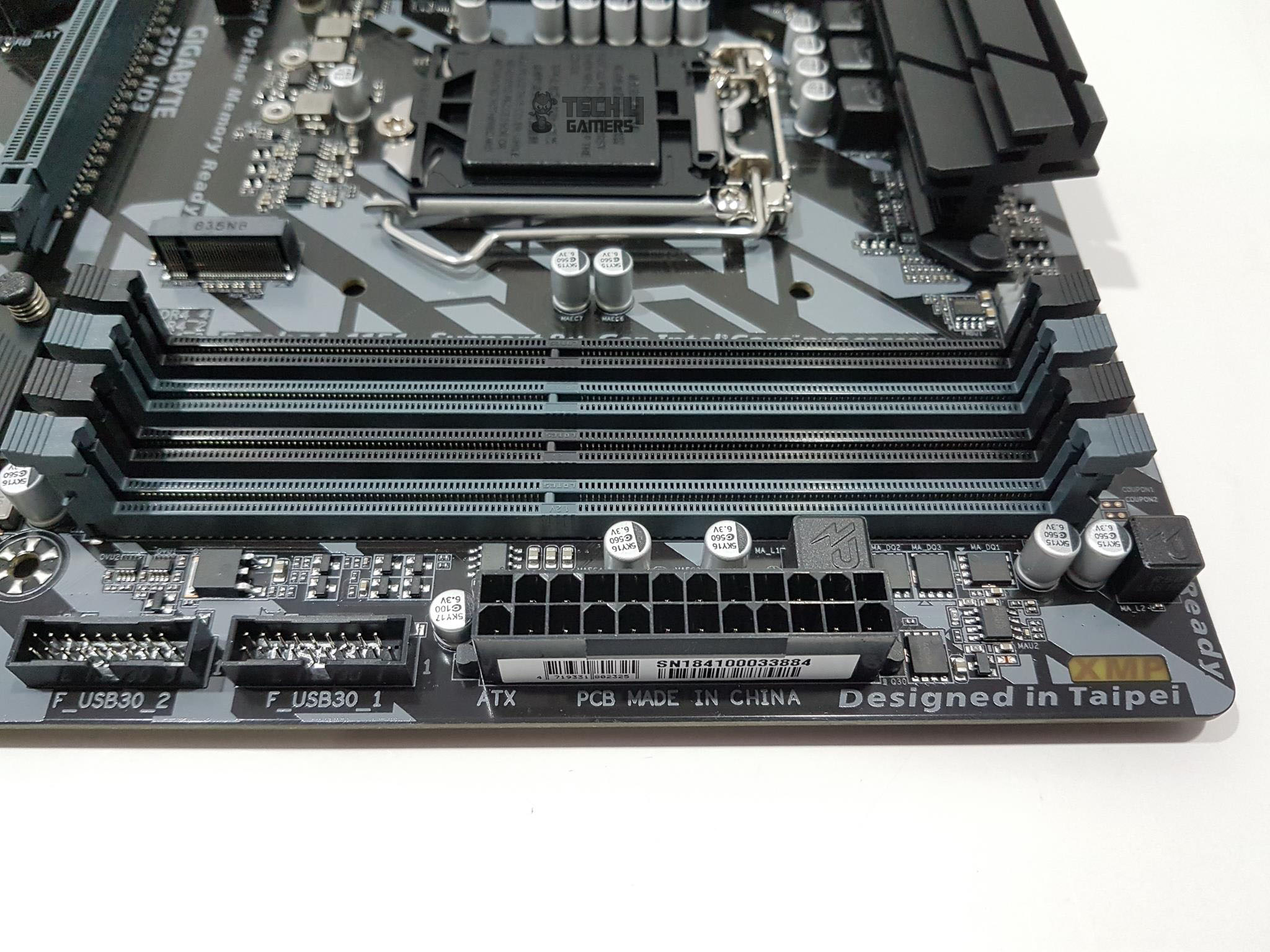 Once safely placed your motherboard, you need to plug in the power connectors. If you look at your power supply unit, you'll likely find an 8-pin connector that powers your CPU and a substantial 24-pin connector for your motherboard. There may also be a 4-pin connector, but that's for old CPUs so you can ignore that.
Next, before you continue, keep in mind that motherboards and electrical components are fragile. So, you'll have to use a gentle hand not to break anything.
Carefully plug in both the 24-pin and the 8-pin connectors.
Power Up The PSU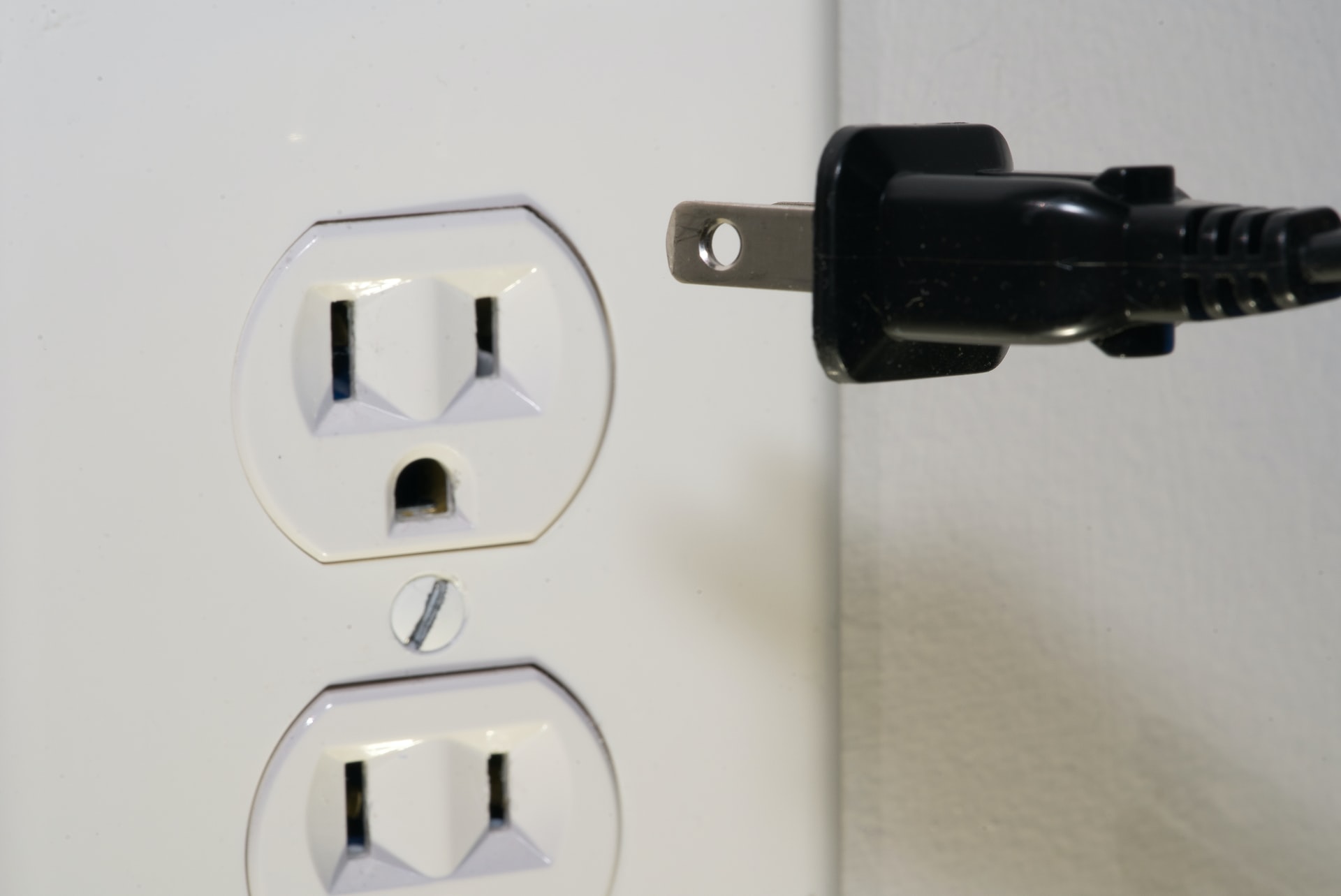 After connecting your motherboard with the PSU, you need to plug the PSU into the wall socket to power it up. Like the motherboard, ensure the PSU is not placed on a bare metallic or conductive surface. You can use an anti-static foam or a cardboard box to place your PSU on.
Remember to ground yourself and wear non-conductive gloves along with slippers when dealing with electrical components.
Turn On the Motherboard
Locate the Power Switch Pins on the Front Panel Header to check if your motherboard is working. Connect the Power Switch cable from the case to these pins and press the power button to turn on the motherboard. If the motherboard isn't in a case, you can bring a case nearby to use its Power Switch cable or carefully jump-start it manually by touching the two Power Switch Pins with a small flat-head screwdriver.
WARNING:" Be cautious not to touch other pins to avoid short-circuiting.
Check If Motherboard Is Working or Not
Observe for LED lights and listen for beeping sounds to check if the motherboard is functioning. If you detect any signs of activity, it indicates the motherboard is working. Typically, LED blinking patterns and beep sounds can identify issues, but initial errors due to no components are standard. If your motherboard lacks LED lights or internal speakers, you can connect a fan to SYS_FAN1, and if it starts spinning, it confirms the motherboard's operation. If no LED lights or beeping occurs, the motherboard may be defective.
FAQs
How do I check if my motherboard has LED lights or internal beep speakers?
You can review your motherboard's manual to check if it has LED lights and internal beep speakers. Alternatively, you can look for them on the motherboard, as the LED lights are easy to spot, and the beep speaker will look like a black cylinder.
Is there any other way to test a motherboard without a CPU?
You can also use a multimeter to test your motherboard without a CPU.
How to check which motherboard I have?
To check your motherboard model, press the Windows + R key and type "msinfo32". In the System Information window, your motherboard info will be shown next to BaseBoard Manufacturer, BaseBoard Product, and BaseBoard Version. You can also check your motherboard model from its box or its manual.
What do I do when my computer beeps twice instead of turning on?
2 beeps mean there is something wrong with the motherboard. In that case, check if your motherboard is under warranty and replace it. Otherwise, you can also send it for repairs.
Also Read: How Long Does it Take to Build A PC?
Was our article helpful? 👨‍💻
Thank you! Please share your positive feedback. 🔋
How could we improve this post? Please Help us. 😔
[How To's & Guides Editor]
Haddi has been in the Gaming and tech Space for over 10 Years Now; he has worked on notable websites like eXputer, Gamepur, Gear Siege, Gearnuke, and plenty more. He is an expert at Games & PC Hardware; you can expect him to solve any problem. People often joke, that if there is any problem anyone can solve, Haddi can solve it faster. Currently, Haddi writes and manages a Team of Experts at Tech4Gamers.
Contact: [email protected]