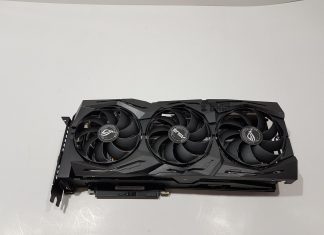 Introduction When it comes to PC Components, AsusTek is among one of the best names we have in the market. It was founded in 1989...
Introduction Cryorig was founded in 2013. They are relatively a new brand and it took some time for them in making but they are catching...
Introduction AZZA is not a new name in the PC industry as the company dates back to 1996 where they started manufacturing motherboards as OEM...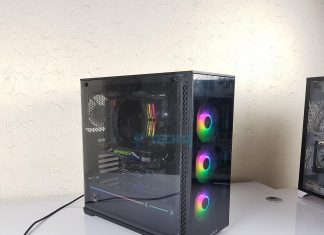 Introduction DEEPCOOL was founded in 1996 with its headquarters in Beijing with the focus on providing the best and personalized thermal solutions for customers around...