PS5 is relatively user-friendly. It allows its users to play games and use streaming applications. However, it becomes frustrating when users face technical issues, such as PS5 media remote not working. This makes it difficult for users to use their gaming console and its extra features.
Key Takeaways
PS5 media remote is an accessory that conveniently lets users navigate through the console and all the streaming apps it offers.
PS5 media remote may not work if its batteries run low, it has collected dust, a poor Bluetooth connection, or an update bug.
To make the PS5 media remote work, you can try replacing its batteries, updating it, giving it a reset, or re-pair it to the console.
How Do I Fix The PS5 Media Remote That's Not Working?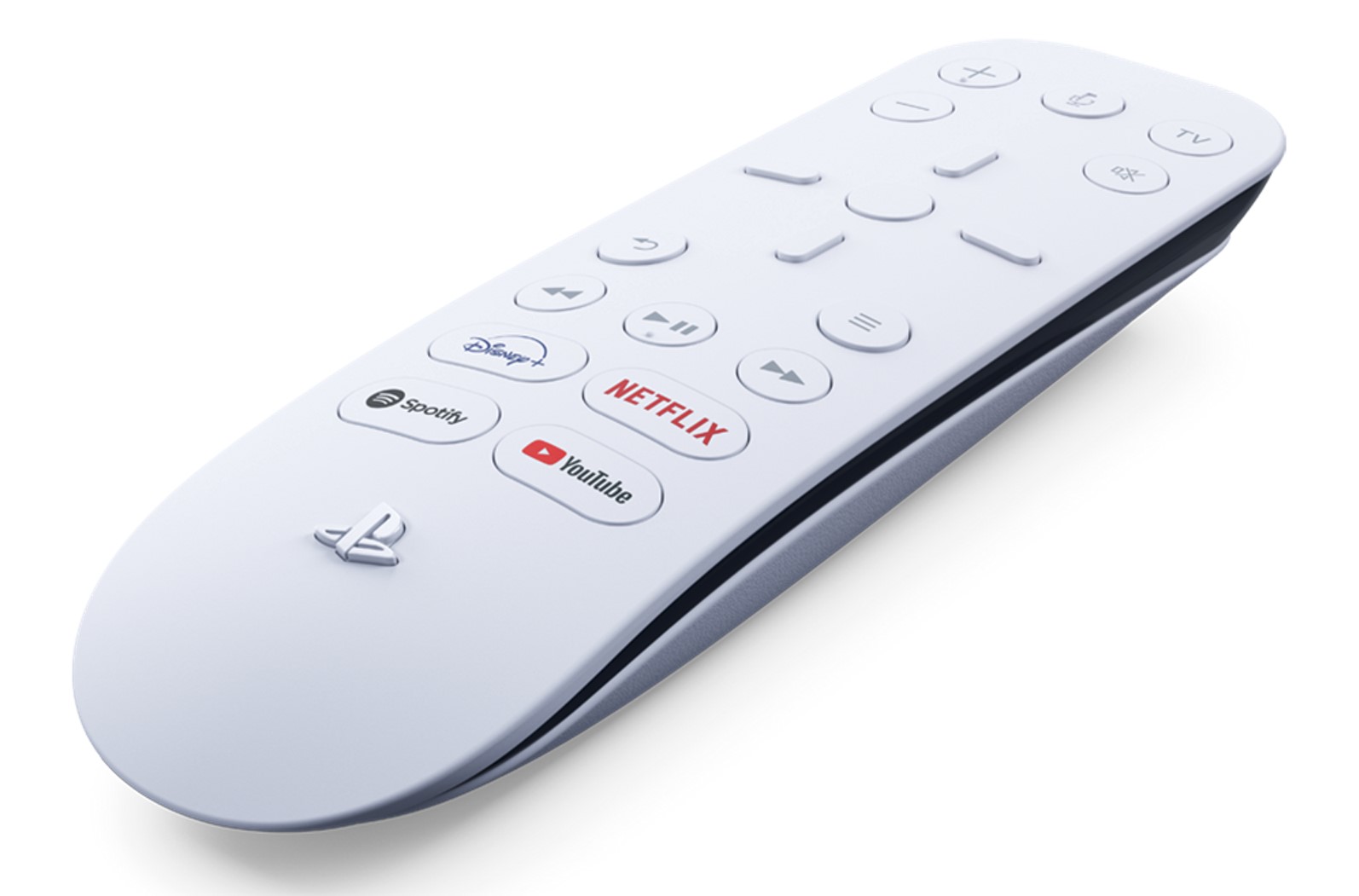 Here are some tips you can take help from to make your PS5 media remote work.
Get New Batteries
Batteries running low or dying can be why your PS5 media remote might not work. If the previously mentioned indication occurs, i.e., the light turns off after blinking once, you should replace the batteries. The battery replacement is easy and basic.
All you have to do is remove the back case of the remote and put in new AA batteries. The remote should start working once the batteries are correctly inserted.
Clean The Remote
As mentioned above, dust and debris can block the remote buttons from being pressed properly and working. Therefore, try using a cloth to wipe any dirt around the buttons. This process is relatively easy and won't take much of your time. Your remote may work once cleaned properly.
Also Read: PS5 Controller Not Working On PC
Fix The Pairing Issue
If you have trouble with a stable Bluetooth connection, you might have to re-pair your media remote to the console. This will help establish a new connection between your remote and console, which might eradicate the previous problem. You can do this by following the steps given below.
Enter the console settings.
Click on 'Accessories.'
Click on 'Media Remote.'
Click on 'Connect Bluetooth Devices.'
Click on 'New Device.'
Hold the PlayStation logo button until the white light starts blinking.

The PlayStation logo button. Image credit: (Stickybunny.com)

Once connected, you'll be able to use the remote.
Setup HDMI Device Linking
In cases where the remote works just fine with the console but fails to work with the TV, you will have to enable the 'HDMI device link' in the settings. This will allow the remote to work on devices that are connected to each other via HDMI. In this case, your console and TV. You may follow the given steps.
Console Settings
Enter the Settings.
Click on 'System.'
Inside the HDMI section. Look for 'Enable HDMI Device Link', 'Enable One-Touch Play', and 'Enable Power Off Link.'
Enable/Turn on all the mentioned options.
TV Settings
Enter the Settings.
Navigate your way to the 'HDMI' settings.
Look for the option 'HDMI-CEC.'
Enable the option once you have located it.
Check For An Update
If you doubt the remote started having problems after the previous update, check whether another update is available.
You can check whether the update is available by following the given steps.
Enter the Settings.
Click on 'System.'
Click on 'System Software.'
Install the System Software Update, if available.
Also Check: How To Use Two Controllers On PC?
Give Your PS5 A Reset
If any tips above prove no help, you should consider resetting your PS5 to its default settings. The reset will wipe off all the data, and the changed setting will return to what was original. If you have any essential data stored, it is better to back it up on another device beforehand.
The following steps will guide you on how to give your PS5 a reset.
Enter the Settings.
Click on 'System.'
Click on 'Reset Options.'
Click on 'Reset Your Console.'
You will be given further instructions on the screen. Following those instructions will lead to a PS5 reset.
Take Help From Sony Support
If none of the methods work for you, contact Sony support. You will be given proper assistance, which may help you. The support often includes additional tips and guidance that can help you with your remote or any other issue associated with the console. A new remote may also be provided if your current remote has stopped working permanently.
Why Is The PS5 Media Remote Not Working?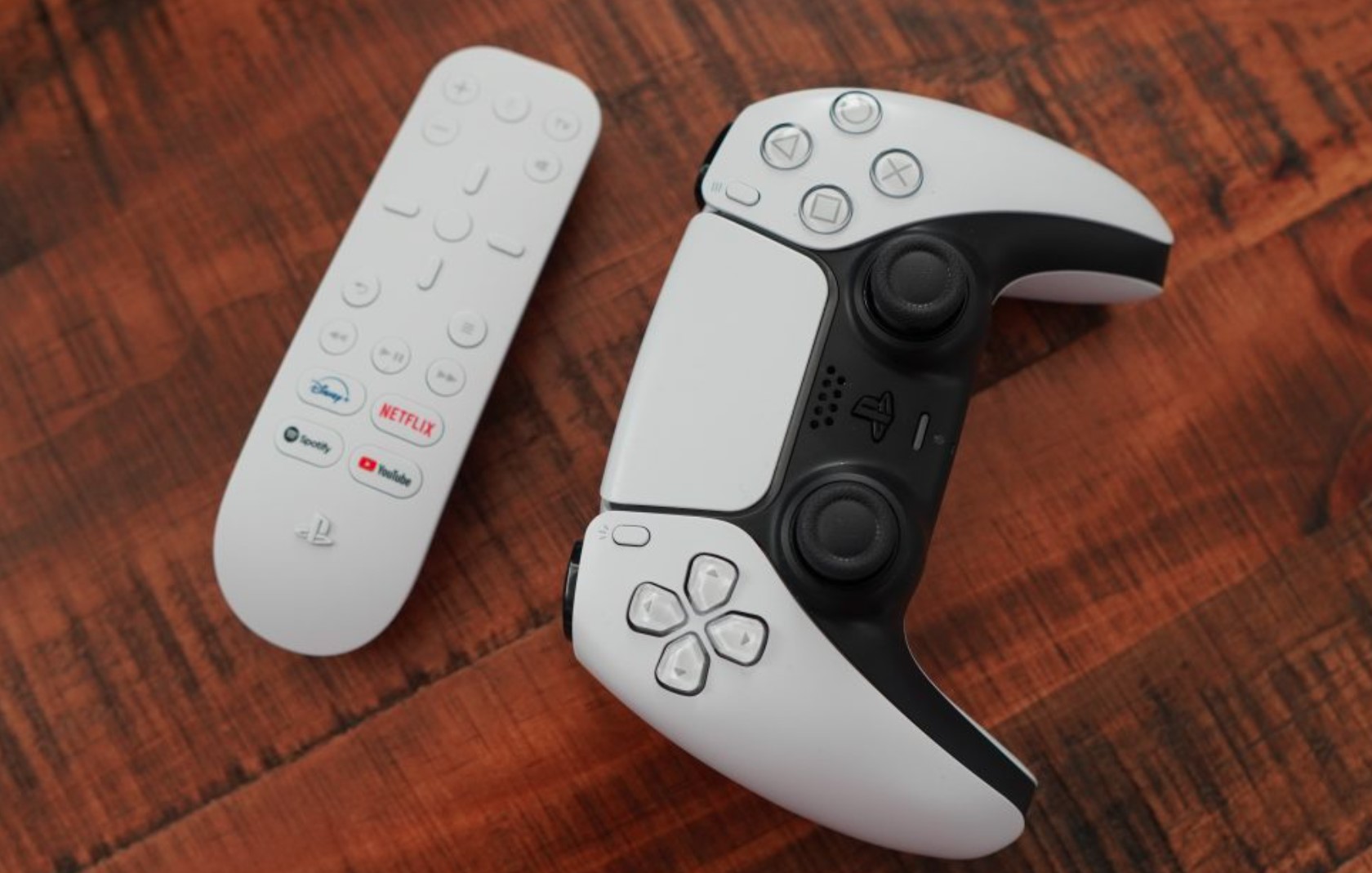 Users may have trouble giving commands to the console using the media remote. This prevents them from being able to use the streaming applications offered. There are a few reasons why the PS5 media remote may stop working or fail to respond.
Also Read: PS5 Disc Drive Not Working
Low Battery
Most of the time, the problem is as minimal as the batteries dying or running low. The two AA batteries in the remote have a lifetime of a couple of months.
They need to be changed after that period. The way to check whether the batteries are still working is to press any button on the remote. If you see the LED light on the remote turning off after blinking once, your batteries are dying.
Damaged/Dirty Remote
One of the reasons why the buttons of the remote may fail to respond is due to damage. It might have been damaged if you use your PS5 media remote roughly. Another reason why the buttons may not respond is due to dust and debris coming in the way of buttons.
If you fail to clean your remote often, the dust and debris may collect underneath the remote buttons, making them difficult to respond to when you press them.
Poor Connection
The remote connects to the console via Bluetooth. So, a poor connection between the two devices may lead the user to be unable to work through the console using the remote. You may have particular objects which might cause interference in the connection.
Moreover, you may not have turned on the Bluetooth in the first place, which may cause the PS5 media remote not to work. Also, the remote may have difficulty connecting to your TV in some cases, even though it may work fine with your PS5 console.
Also Check: How To Connect PS5 Controller To PS4 Without PC?
Pending Update
Often, the issue is usually due to bugs or the system itself. Therefore, Sony releases updates occasionally to fix any ongoing issues. The update not only helps resolve the problem, but it can also help improve your console's performance.
Conclusion
In this article, I have provided every possible reason why your PS5 media remote is not working. Therefore, whichever reason you think is causing your media remote not to work, you can follow the tip to fix it accordingly. All the information is doable at home, so you do not have to worry about damaging your remote.
Although, if you think the issue is beyond your comprehension, it is advised to contact Sony support as they can provide better further assistance.
Frequently Asked Questions
Why do you need the PS5 media remote?
The remote helps the users work their way through the console and its apps without using the wireless controller.
What is the lifespan of the PS5 media remote?
As long as the battery life is concerned, the AA batteries will last several months. However, the lifespan of a remote depends on how it is used. Rough use may cause the remote to stop working early.
Should I get buy a PS5 media remote?
The remote is a great accessory that uses PS5 streaming services. If your use is limited to gaming, you can stick to the wireless controller.
Was our article helpful? 👨‍💻
Thank you! Please share your positive feedback. 🔋
How could we improve this post? Please Help us. 😔
[Errors Troubleshooting Expert]
Arsalan Shakil (aka GuyThatDoesEverything on YouTube) is a PC Tech Enthusiast and Electronic Geek. With over 10+ years of experience in Electronics, he then decided to explore Software Engineering to design embedded products and automate existing hardware solutions. 
When he started tearing down old cameras to understand how they worked, he was shocked (literally, when he got zapped by a flash discharge capacitor), giving him the power (debatable) to fall in love with videography/photography. He also started making some fun videos that later became YouTube tech reviews.
Skills:
10+ years of experience in Electronics design, embedded solutions, and prototyping

Majored in Software Engineering

Research paper publication in IEEE for Embedded Military Uniform & LoRa WAN wireless technology

Specialized in IoT Solutions

PC Enthusiast & PC Modder
In his local region, he's known to expose cheap PSU brands, often claiming fake certification or false claims on the box. He's a true nerd and needed some friends in his life. Then he met some guys who work at Tech4Gamers, and they also came out to be equal nerds who suggested he join Tech4Gamers as a Hardware Expert.