thermaltake

-

search results

If you're not happy with the results, please do another search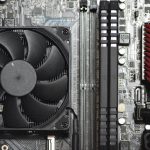 The Complete Noctua NH-L9i chromax.black Review featuring Unboxing, Installation, Overclocking, Benchmarks, and overall verdict in 2023.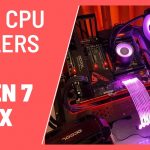 These are our Best CPU Coolers For Ryzen 7 3700x In 2023 decided after Benchmarks, Testing's, Comparisons, Types and factors to consider.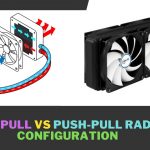 We compare push, pull, and push-pull configurations in terms of performance and other factors to see how much they really differ.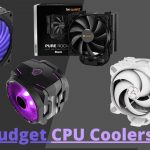 Here are the Best Budget CPU Coolers assembled based on factors like Performance, Compatibility alongside Build Quality and Aesthetics In 2023.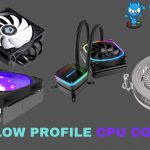 We rank the Best Low Profile CPU Coolers in 2023 based on performance, affordability, efficiency, aesthetics, build quality, and reliability.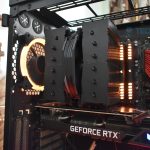 We review the Noctua NH-D155 Chromax Black testing its overclocking capabilities, performance, and alongside checking aesthetics plus value.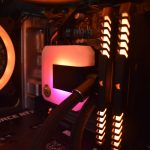 An In-depeth Review of EK AIO 240 D-RGB AIO Liquid Cooler featuring Unboxing, Installation, Benchmarks, Comparison & more.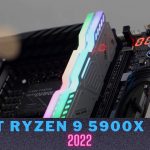 These are the 5 Best Ram For Ryzen 9 5900x In 2023; Based on Budget, Overclocking, Speed, Compatibility, and other comparisons.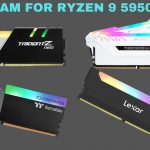 After hours of testing, we have finally found the 6 Best RAM For Ryzen 9 5950x - these are based on Overclocking, White, Gaming, Compatibility & more.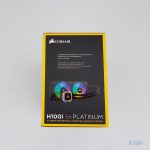 Here is a complete Corsair H100i RGB Platinum CPU Liquid Cooler Review in 2022 - featuring Benchmarks, Unboxing, Installation and more.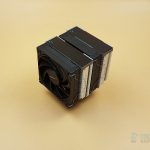 DeepCool has released their new air cooler named AK620. This is a dual-tower configuration in 120mm size. The Assassin-III (dual 140mm) has been the...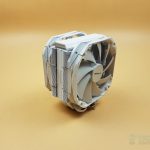 AS500 from DeepCool had our praise when we got to test it. Its noise to performance ratio is quite good. This time we are...