thermaltake

-

search results

If you're not happy with the results, please do another search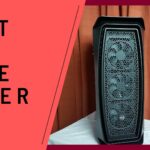 Tech4Gamers brings the conclusive guide for the Best PC Case Under $50 based on factors including Compatibility, Airflow, and Build Quality.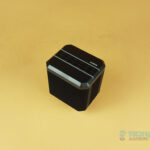 Budget cooling in quite some style is what I can describe the ALSEYE M90 as. It is a compact, sleek, stylish cooler - top in its price range.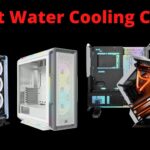 Tech4Gamers presents the ultimate guide for the Best Water Cooling Cases in the market based on Compatibility, Cooling Performance, and Aesthetics.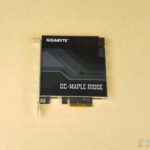 We have taken a spin on the GIGABYTE GC-Maple Ridge Thunderbolt 4 Add-In card. This module conveniently adds the functionality of Thunderbolt 4 to your PCs without needing to change the motherboard.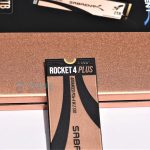 The SABRENT Rocket 4 PLUS 2TB is undoubtedly a luxury for performance enthusiasts, but are the crazy speeds worth it?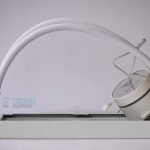 The CHIONE M3-240W sounded too good to be true, with its attractive design and adequate cooling capabilities.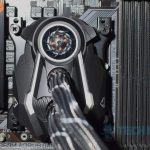 We'll be looking at the ARCTIC Liquid Freezer II 240 A-RGB Cooler - discussing Benchmarks, Unboxing, Overclocking & more!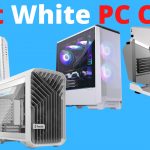 Everything you need to know about Best White PC Cases, including various types, benefits, drawbacks, and important things to remember.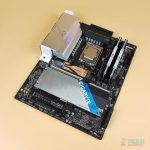 The GIGABYTE Z690 AERO G is a mid-range motherboard aimed at content creators with almost a balanced set of features to deliver a satisfactory high-performance to the users. The gamers can also enjoy this motherboard though you would not find those extras in this motherboard when it comes to serious gaming.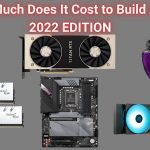 Here's our complete guide on How Much Does It Cost to Build A PC helping you strengthen your decision on each PC Component and its priority.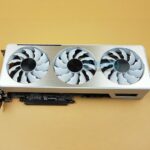 Our resolute editorial crew rigorously proof-reads and verifies all publishments issued here at Tech4Gamers, ensuring that the information disseminated to our consumers is wholly...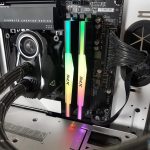 Here is a complete review of the XPG Lancer 6000 RGB DDR5 32 GB Black Kit - Featuring RGB, Benchmarks, Testing, and unboxing.