Graphics card prices plummeting has become a sort of a trend these days after a couple of years of inflated prices due to the pandemic, cryptocurrency mining, and the global chip shortage. Graphics cards from AMD and Nvidia are returning to MSRPs, and some variants are sold even less than launched price.
In a recent report, Nvidia has reportedly dropped the MSRPs on Geforce RTX 30 series graphics cards by 20%. Unfortunately, it seems that the MSRP is only applicable on the top-tier GPUs from Nvidia, which include the Geforce RTX 3090 and 3080 series.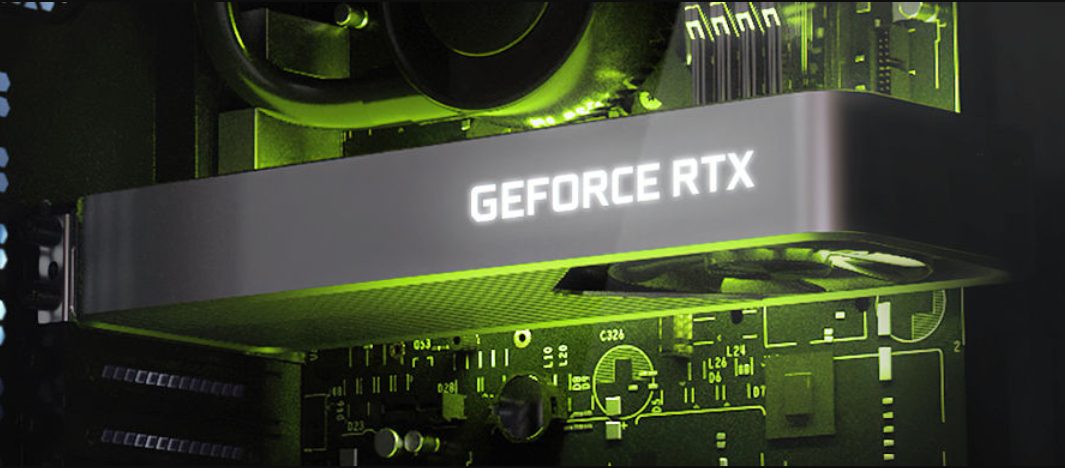 You can currently get a Geforce RTX 3090 Ti at Bestbuy for about $1599. The official recommended price for it was $1999, and the current price discounts the price by precisely 20%, so it seems like the green camp has already started rolling the price reduction wave.
The MSRP drop at Bestbuy speaks for the whole market as JazzyTwoCents revealed that Nvidia controls the GPU pricing at Bestbuy. The famous YouTuber also claims that we should expect similar discounts with all AIBs on everything from probably RTX 3070s and up," very soon.
Realistically speaking, it was expected, and we will soon see prices drop further by seeing the trend. The market is already flooded by used mined GPUs selling at much better prices.
If all the theories are correct, the price drops by Nvidia are acting as a gateway to launch the Geforce RTX 40 series, which is expected to be found in September this year. The lineup consists of Geforce RTX 4090, 4080, and 4070, with other lower tiers cards to launch later next year.
The new RTX 40 series is expected to be powerful and have huge power draws. And they might even sell at MSRPs, considering the current condition of the overall market where PC Sales saw the highest decline in 9 years! This means users are not buying new PCs these days.
Are you excited about the latest entry in Nvidia's Geforce RTX series of GPUs? Let us know your thoughts in the comments.
More News You Might Like A Plague Tale: Requiem: "Rats Evolve Following Hugo's illness; Now Able To Climb."
Was our article helpful? 👨‍💻
Thank you! Please share your positive feedback. 🔋
How could we improve this post? Please Help us. 😔
Abdullah is an avid gamer who primarily plays single-player titles. If you can't find him anywhere, he'll probably be at his desk playing The Witcher 3 for the millionth time. When he isn't playing games, he's either reading or writing about them.