Home
Authors
Posts by Abdullah Waseem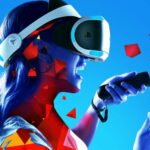 PSVR 2 was announced by Sony a few months ago and more than 14 titles are currently in development by different studios for the headset.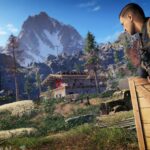 A YouTuber named BIGDADDYJENDE uploaded videos on YouTube in which he revealed the different endings of Sniper Elite 5 despite the embargo
AMD GPUs are selling quite close to their MSRP and although Nvidia's prices have been reduced too they are still a little higher.
In a Tweet, Sony have jokingly confirmed that the full name of Kratos is John Kratos and the actual name of World Serpent is Colin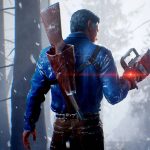 Evil Dead: The Game has already sold around 500,000 copies in the just 5 days since the launch of the game
A recent job listing revealed that Sony is hiring for a brand manaager to promote and market God of War Ragnarok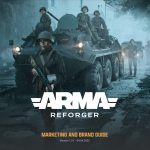 A recent ESRB rating revealed that Arma Reforger will be on PC only negating the earlier news that it will also launch on consoles.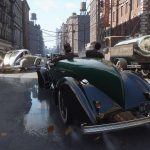 According to a recent podcast, it was revealed that Mafia 4 will be a prequel to the original and will be set in 19th and 20th centuries.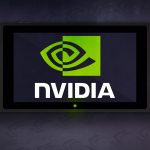 According to a recent job listing, Nvidia is hiring to develop tools for next-gen console gaming hinting at a possible Nintendo Switch 2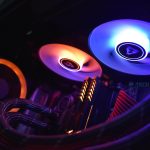 PC sales have dropped by a massive 30% in the last three months which is the largest drop in sales in history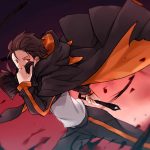 According to last year's financial report by Kadokawa, they will be focusing on developing Anime games for consoles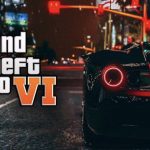 Two artists Kryptonite9095 and El Nitro claim that the GTA 6 first look is coming soon putting in the fans in a state of rejoice