Home
Authors
Posts by Abdullah Waseem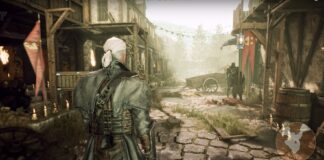 A Youtuber has demonstrated how The Witcher would look like if it was made in Unreal Engine 5 and it looks incredible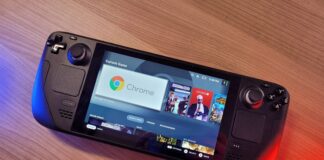 The Steam Deck runs Xenia Xbox 360 Emulator, and the performance is excellent, according to some gameplays by a Youtube channel.
According to an industry insider, Star Wars: Knights of the old republic won't be released this year even after a studio change.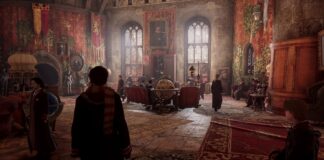 Quidditch might not be a part of Hogwarts Legacy but there will be broomsticks that will let to partake in activities.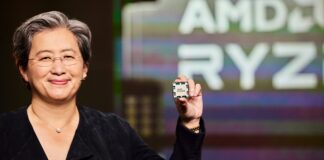 AMD has officially announced that it will be present at Gamescom 2022, and we expect the AMD Ryzen 7000 series to be announced.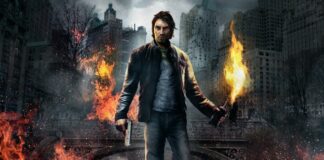 New screenshots, cover art, and plot details of the upcoming Alone in the Dark game have been revealed ahead of the showcase.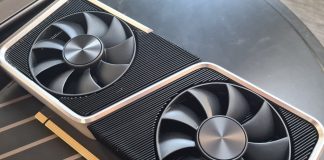 According to a leak, Nvidia Geforce RTX 4070 will have a higher clock speed than GeForce RTX 3090 Ti with lower power consumption.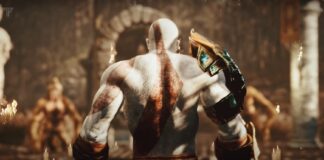 TeaserPlay has created a remake of the original God of War and it looks simply stunning and makes you want to play it.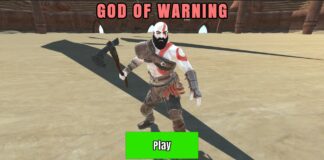 Xbox and Microsoft Store finally has God of War on it but it isn't what you think it is as there is a huge twist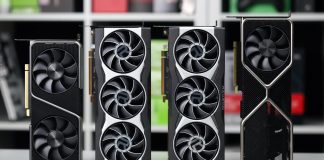 GPU prices are plummeting daily as the downwards trend continues. Graphics Cards are now selling below their MSRPs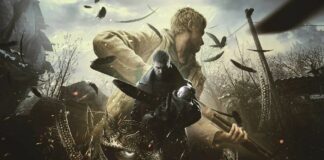 A new leak has emerged, revealing the new setting, new monsters, new location, and plot for Resident Evil 9 game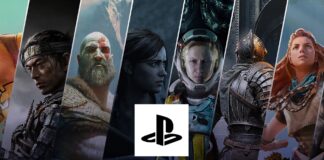 Sony announced a financial report for Q1 2022 stating that PlayStation software sales have declined by 26% this year.