Demand for GPUs is dying. The PC market crashed with 30% record sales, expecting the prices of GPUs to go below MSRP Soon; ASUS also expects 15% lower sales in the next quarter!
If you think 2020 was when the economy and the shipment of PCS faced a significant dip due to COVID-19, it is time to reconsider since 2022 has already had many surprises for us.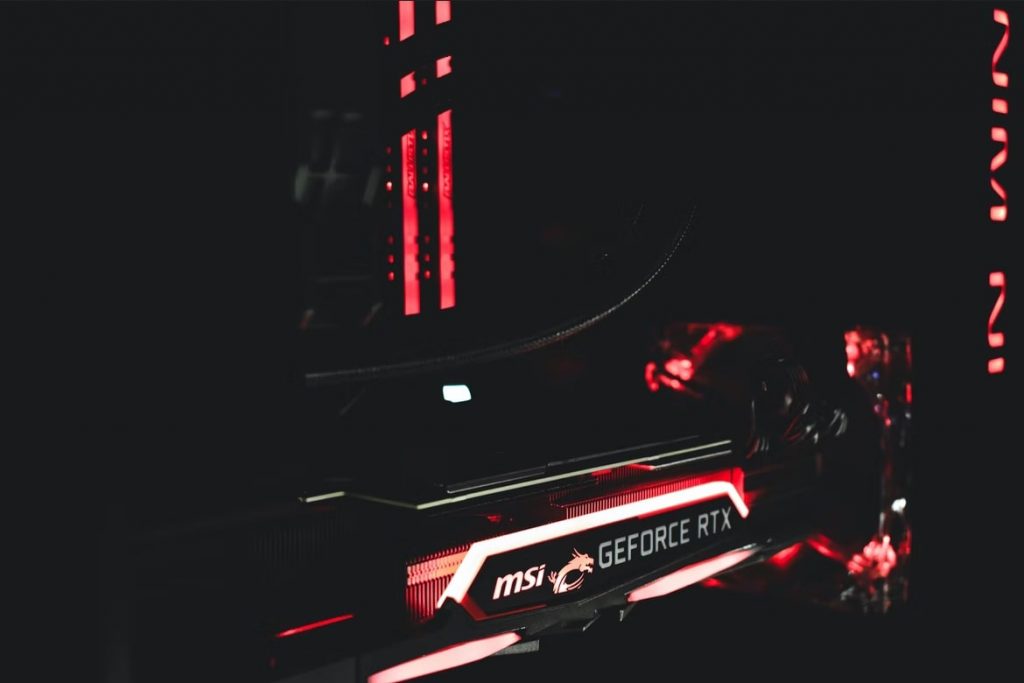 After yesterday's crash in the mining sector, where everything exploded for various reasons, a series of catastrophic events are taking place one after the other, including the 30% drop in PC sales in the first quarter of 2022, and now ASUS has confirmed the inevitable. The demand for graphics cards is falling among miners, and even the selling of second-hand graphics cards is on the rise because mining farms are selling their graphics cards almost everywhere. What is going to happen?
Finally, after a long drought period, there is an end to the problem of graphics cards for gamers. Yesterday, the crypto market crashed, and it was beyond our expectations. The losses are equal to $1.7 trillion. In comparison, the entire 2007 subprime mortgage market was $1.3 trillion.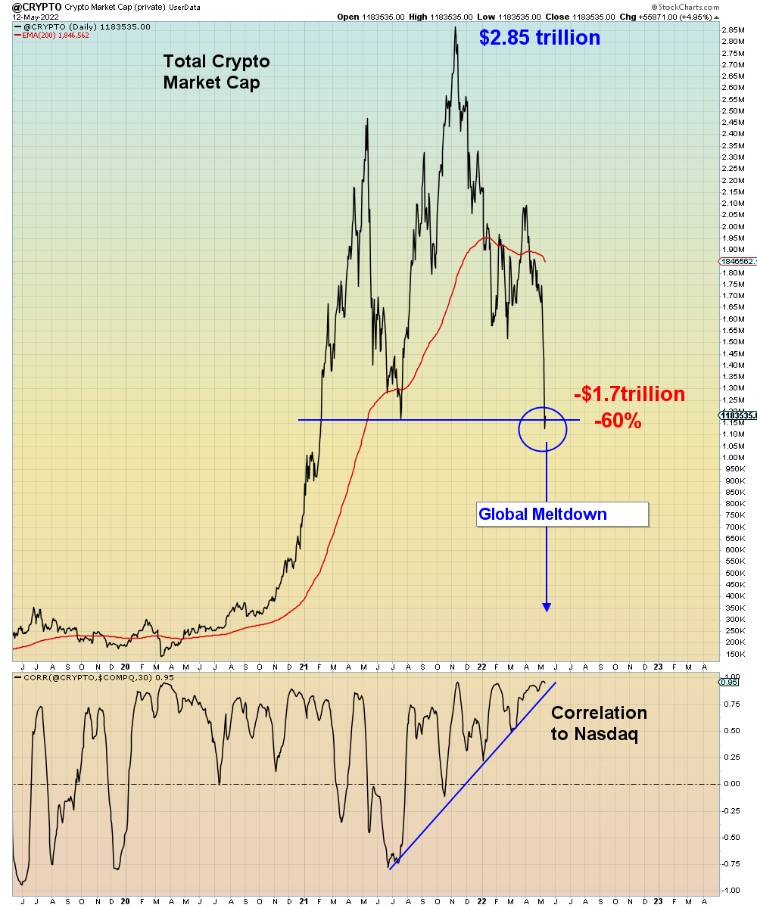 Crypto might cause an incoming global collapse that we are not ready for. The unprecedented crash of cryptocurrencies yesterday makes many people and companies rethink things since the inflationary bubble could lead to a possible recession if things continue to look like this, much like the great recession between 2007 and 2009.
2022 Returns$TWTR: +7%$AAPL: -17%$GOOG: -22%$MSFT: -22%$TSLA: -31%$ADBE: -33%$NOW: -35%$AMZN: -37%$CRM: -37%$AMD: -39%$NVDA: -43%$FB: -44%$PINS: -48%$MRNA: -51%$SNAP: -54%$SQ: -56%$TEAM: -56%$PYPL: -60%$SPOT: -61%$SNOW: -61%$NFLX: -72%$SHOP: -77%$RIVN: -80%

— Charlie Bilello (@charliebilello) May 12, 2022
One of the biggest computer hardware and electronics companies, Asustek Computers, expects its shipments of PCs to drop 10% quarter-on-quarter in the second quarter of 2022, with a 10-15% drop in the shipments of motherboard and graphics cards over the previous quarter.
ASUS co-executive director, SY Hsu, made a reasonably accurate and somewhat catastrophic comment after presenting the company's earnings data for this quarter.
"Because the demand for cryptocurrency mining on GPU shipments has been slowly coming down, the demand for graphics cards across the market is normalizing," he said.
The GPU market was at an all-time low since 2020, but the situation didn't change much long after the pandemic. It was expected for the GPU price to become normal in Q3 2022, and this might happen later this year following the catastrophic events that are already happening in the middle of this year.
The further decline in Nvidia and AMD's GPU prices might lead the GPUs to be priced at the original MSRP later this year. It might even cause the GPU price to fall even below MSRP, a historical event that will make history.

Conclusively, we live in a shocking time that was not expected in years. Yes, 2020 has given us unpredictable and major bumps and turns, but we were still not ready for an economic catastrophe and a decline in PC shipments.
The all-time low demand for Graphics cards coupled with hyped-for next-Gen graphics cards from both NVIDIA and AMD will lead to a further downgrade in the demand for current graphics cards and we might soon see graphics cards selling below MSRP.
On the bright side, keep your eyes on your favorite GPU because it might be available for the price you never expected it to be. With the benefits, there will always be downsides. This is something Crypto has taught us very well.
More articles on the price drop: AMD Ryzen 9 5950X Price Drop, Selling for £499
Was our article helpful? 👨‍💻
Thank you! Please share your positive feedback. 🔋
How could we improve this post? Please Help us. 😔
[News Reporter]
Avinash is currently pursuing a Business degree in Australia. For more than three years, he has been working as a gaming journalist, utilizing his writing skills and love for gaming to report on the latest updates in the industry. Avinash loves to play action games like Devil May Cry and has also been mentioned on highly regarded websites, such as IGN, GamesRadar, GameRant, Dualshockers, CBR, and Gamespot.