During the Covid-19 pandemic, PC sales figures skyrocketed due to the rise of work from home, online gaming, and cryptocurrency mining. But now, it seems the bubble has busted as the demand for new PCs has sharply weakened.
According to Gartner's latest global PC sales report, the PC sales numbers are plummeting to alarming levels and have suffered the most significant drop recorded in the last nine years, which could cause the price of hardware to drop; but… are we in a crisis again?
It is evident that (almost) no one buys a new PC every year since, on average, they usually last between 5 and 6 years at least. During the pandemic, many decided to invest in buying a new PC or laptop to be able to work from home, coupled with gamers which is why PC sales increased significantly. However, it is also clear that now, more than two years later, these users still have their relatively new PCs and are not going to buy another one, so sales figures have plummeted.
It should be noted that when sales reports of this nature are published, they are looking only at sales of OEM equipment, that is, desktop PCs and laptops that are sold already assembled and working, not custom PCs, so the figures should be more significant than what we are going to show you next.

As we can see, HP, Acer, and Lenovo are the ones that have suffered the most, with double-digit falls, with HP being the biggest with a drop of 27.5%. Other manufacturers such as Dell or ASUS have also suffered a loss in their equipment sales.
The most curious thing about this table is, without a doubt, that a company like Apple is the only one that has ended up with a positive number, especially considering that figures for units sold are being dealt with here, not monetary income.
The Price of PC Hardware Will Drop
Looking at the sales figures, many will say that the PC market is in the worst crisis, and suffering a drop like not seen for nine years is not good news. However, we do not believe that the PC market is in trouble.
What happens is that if many people renewed their PCs during the pandemic, it is normal for years to pass before they do it again, and what we can guess is that after 5-6 years, there will be a spike in sales again (at least that's what logic says, based on the average life of PC parts).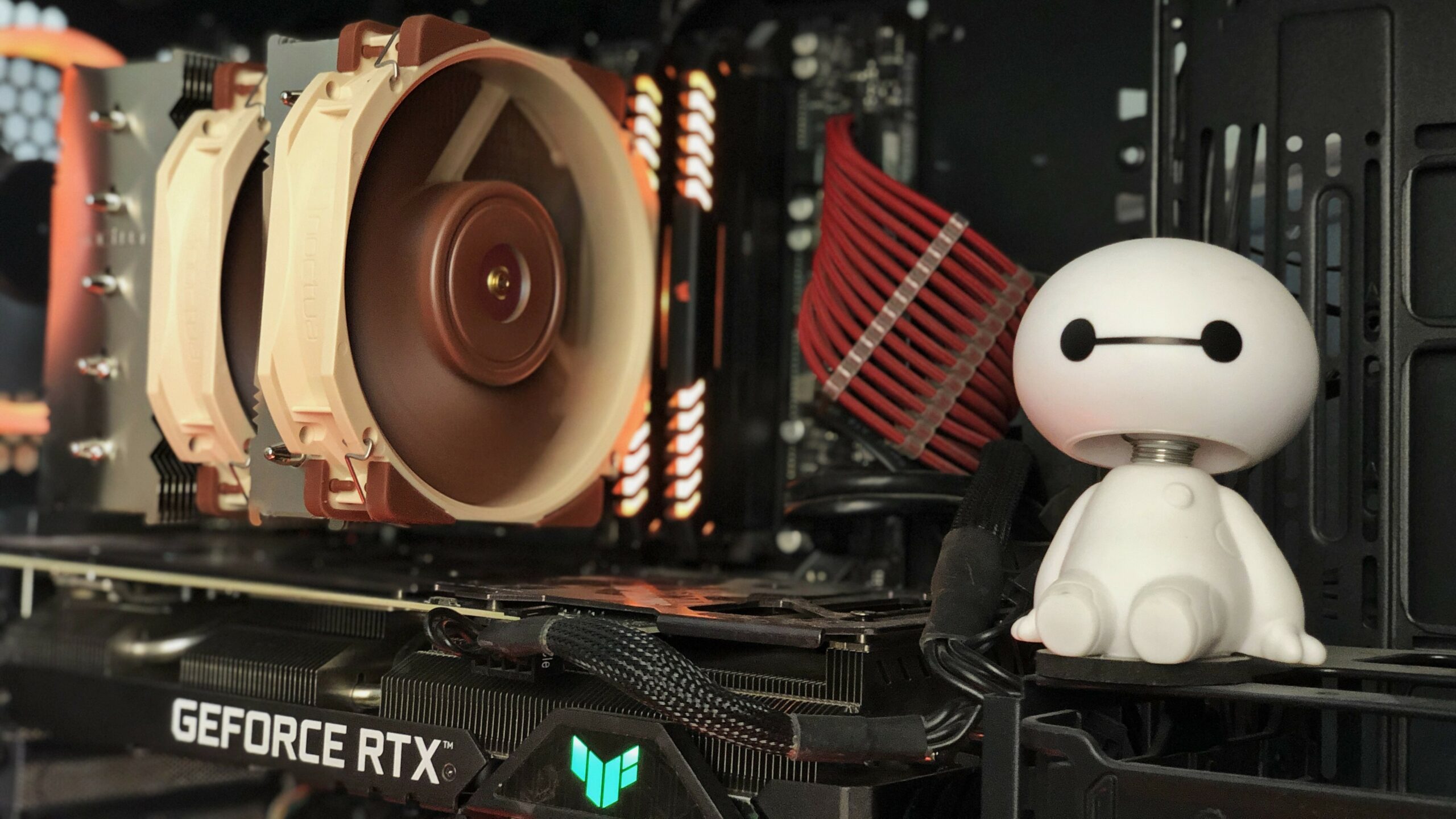 Therefore, we do not believe that the PC market is in crisis. Simply many people bought new PCs at the same time as the pandemic, and sales are expected to drop, but they will rise again when all these users have to renew their PC parts.
When sales go down, it's normal for the price of the hardware to do so too, let's see if Intel or AIB partners of AMD, NVIDIA put their processors and graphics cards on sales with already decline in sales and welcome the launch of GeForce RTX 40, AMD RX 7000 series graphics cards coupled with Ryzen 7000 series and Intel Raptor Lake Processors.
Was our article helpful? 👨‍💻
Thank you! Please share your positive feedback. 🔋
How could we improve this post? Please Help us. 😔