Story Highlights
Starfield is currently locked at 30FPS on Xbox Series X.
In general, the game is not well optimized, but Bethesda's latest patch shows promise after it brought various improvements in a short period.
Analysts believe that such progress could lead to a performance mode on Xbox Series X if Bethesda keeps it up.
Starfield had many positive aspects at launch. The promise of a vast universe waiting to be explored and the freedom of a traditional Bethesda game was enough to draw millions of players in at release, but the game's performance was always a weak point.
As a game that ran poorly on mid-range hardware like the GeForce RTX 3060, performance mode was never expected for the Xbox Series S|X consoles. However, Bethesda has already made quite a few optimizations to the game.
Following the latest patch, the game is running much better on PC. This has also sparked hopes for a potential performance mode for Xbox Series X if the studio can keep up this progress.
Why it matters: Bethesda has previously confirmed that a performance mode is not planned for consoles, but these rapid CPU & GPU optimization improvements to the game could encourage the studio to reconsider this option.
Starfield has received a beta update on Steam, adding features like DLSS support and FOV customization, as announced previously. However, this patch has brought surprising CPU improvements to the game.
According to testing, the game runs much better on higher-end CPUs. Compared to its vanilla version, the game is now able to saturate more threads on higher-end chips, leading to more noticeable performance gains on CPUs with eight or more cores.
However, a chip like the Ryzen 5 3600 also runs Starfield much better after the patch. The analysis notes performance gains of around 17% in the latest version. Ultimately, the budget CPU from a few years ago is able to get closer to 60FPS thanks to these changes.
Interestingly, this CPU often produces comparable results to the hardware of the Xbox Series X. Since Bethesda has been able to make such improvements in just over two months, more time could allow the studio to get the game running at 60FPS on consoles. Digital Foundry said:
"This increased performance makes me think that a performance mode might be possible on the Xbox Series X."
On the GPU side, improvements are mostly limited to Nvidia hardware, but AMD graphics cards also perform slightly better after the patch.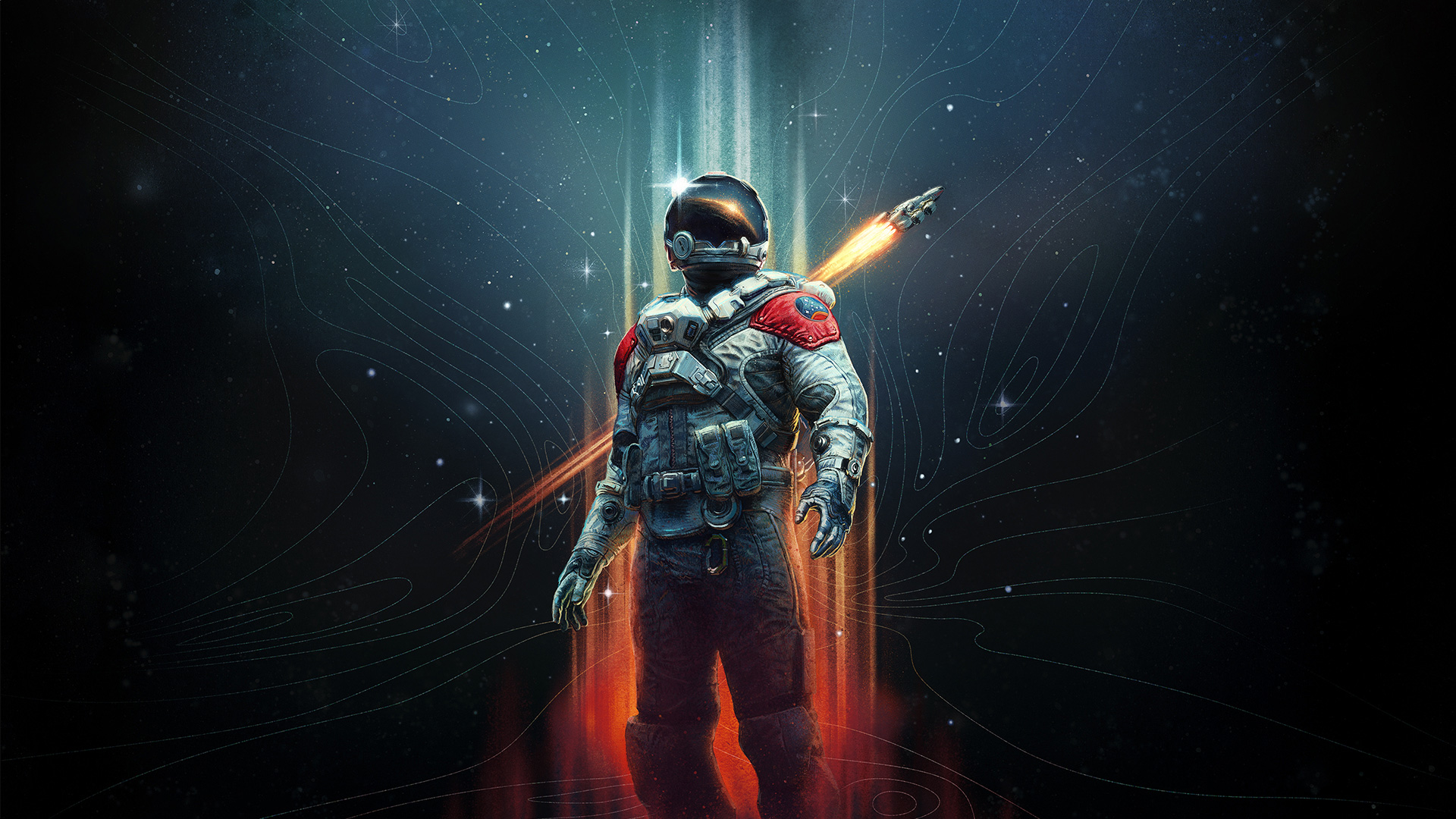 While a performance mode would be an incredible addition to Starfield, this would require much more work from Bethesda. The game is still a few patches away from hitting a 60FPS target without higher-end hardware than the Xbox Series X.
It is also important to note that the Xbox Series S would likely be excluded from these improvements due to its budget hardware.
With Bethesda's goal of maintaining a healthy player base for many years, a performance mode on consoles would certainly help Starfield.
The game is currently one of the few current-gen titles locked to 30FPS on consoles. Even a game like Redfall is now running at 60FPS, so a similar update for Bethesda's most ambitious RPG would be very well received.
Was our article helpful? 👨‍💻
Thank you! Please share your positive feedback. 🔋
How could we improve this post? Please Help us. 😔
[News Reporter]
Avinash is currently pursuing a Business degree in Australia. For more than three years, he has been working as a gaming journalist, utilizing his writing skills and love for gaming to report on the latest updates in the industry. Avinash loves to play action games like Devil May Cry and has also been mentioned on highly regarded websites, such as IGN, GamesRadar, GameRant, Dualshockers, CBR, and Gamespot.