Story Highlights
A massive GTA 6 leak revealed plenty of information about the game last year.

A Twitter user has calculated the size of the GTA 6 map through these leaks.

It appears to be thrice as large as Los Santos from GTA 5.
Over a decade after GTA 5 was first introduced, Rockstar is finally ready to showcase GTA 6. After many years of speculations, an official reveal will clear things up in December.
However, parts of the game were already leaked last year. Such leaks revealed various details, including the game's locations, main characters, and more. These leaks have led to a new discovery after digging from the community.
According to a Twitter user, careful examination of the leaks suggests that GTA 6 will feature a map more than 2x the size of Los Santos from GTA 5.
Why it matters: Grand Theft Auto has always been famous for its open worlds. Rockstar's approach has traditionally led to bigger and better maps with each new entry, and it seems the upcoming release will be no different.
This is the Gta 6 map, based on the leaked clips, we got the size from the coordinates seen on each clip to calculate distance between them.
Green areas are the ones we don't know anything about/haven't seen.
This is the map compared to Gta5's map. pic.twitter.com/AP7iARM2s4

— Jason From Gta 6 2.0 (@jasonfromgta6_2) November 16, 2023
As shared by Jason on Twitter, using the coordinates from the GTA 6 leaks, a rough map has been drawn, and an estimate has been calculated for the overall map size.
This game will be set in Vice City, and the distance between these coordinates points to a significantly larger map than Los Santos. The distance from Vice City to Port Gellhorn is equivalent to the whole map of GTA 5.
Overall, these calculations point to a roughly three times increase in the size. Therefore, Rockstar's latest open-world will be truly massive. Since this is a rough estimate, the final map may be even more massive.
However, parts of the map can also be cut by the time GTA 6 is released.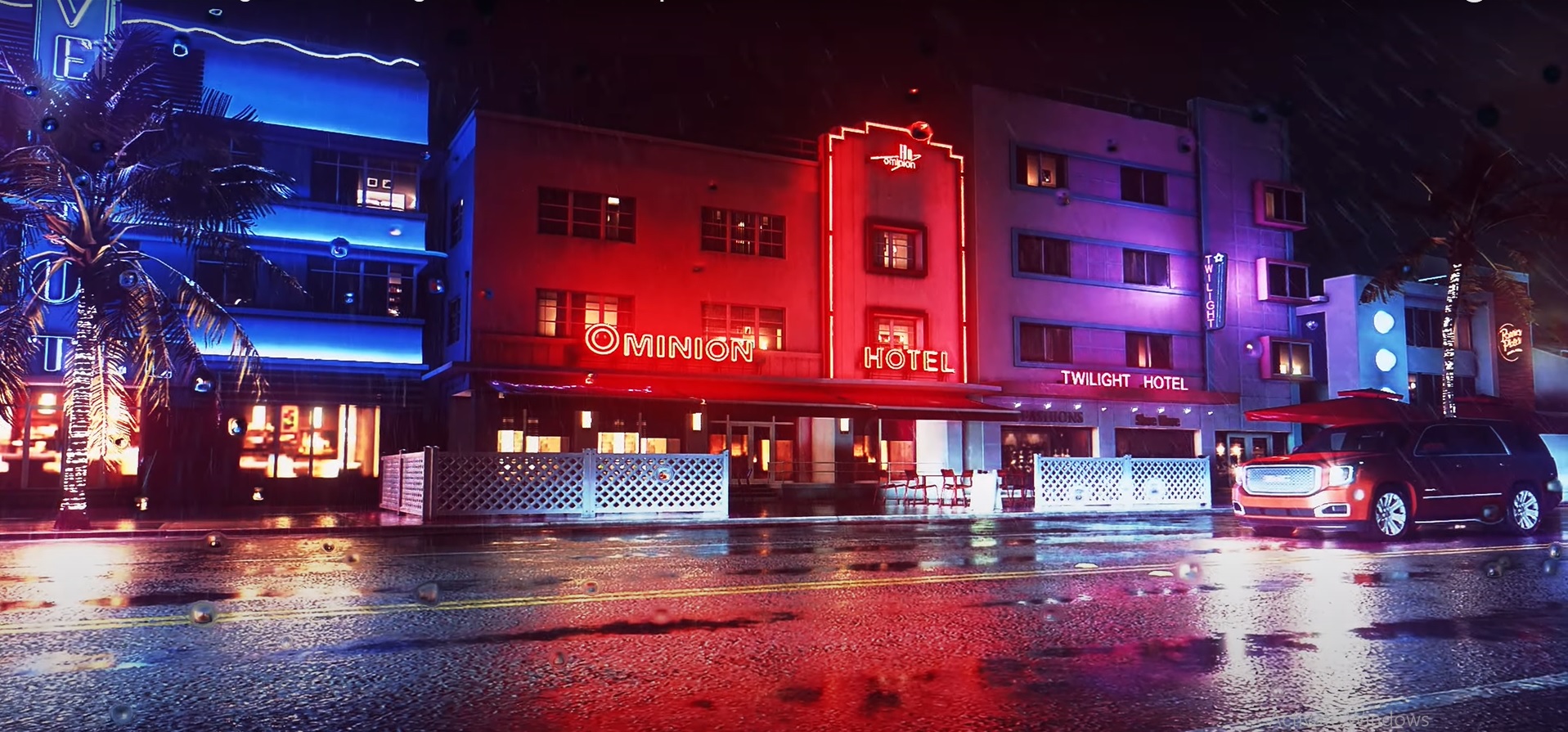 This calculation should mean that fans will be satisfied with the open world. We hope the studio packs this large map with plenty to do and experience.
Unlike other studios, Rockstar has garnered a reputation for its lively locations, which are essential to each Grand Theft Auto game, and we hope to see this tradition carried forward to the next game.
Apart from the setting, these leaks have confirmed two protagonists for GTA 6 and more. While plenty of information is already out there, we suggest waiting for December since Rockstar's official reveal will be much more exciting.
Was our article helpful? 👨‍💻
Thank you! Please share your positive feedback. 🔋
How could we improve this post? Please Help us. 😔
[News Reporter]
Abiyan is on track to complete his Computer Science bachelor's degree. His enthusiasm for writing and gaming motivates him to keep readers and gamers updated with the latest information from the industry. In his free time, Abiyan enjoys playing Dota 2 and Rocket League. Abiyan has also been cited in reputed websites such as Kitguru, Comicbook, GamingBible, Eurogamer and Gamingbolt.