Story Highlights
Released in 2009, Assassin's Creed 2 transformed the whole franchise.
Ezio Auditore's journey from an arrogant teenager to a wise assassin was central to the game.
Monteriggioni's gradual development and heartbreaking destruction in Brotherhood added emotional depth to the trilogy later.
Within the world of Assassin's Creed, Assassin's Creed 2 plays a crucial role, smoothly linking with the previous installment and setting the stage for the series' vast storyline.
Released on 17 November 2009, this game still holds up as one of the greatest installments in the Assassin's Creed franchise.
Why it matters: After a bumpy first ride in 2007, Ubisoft realized this IP's potential with Assassin's Creed 2, fleshing out the foundations of the first game.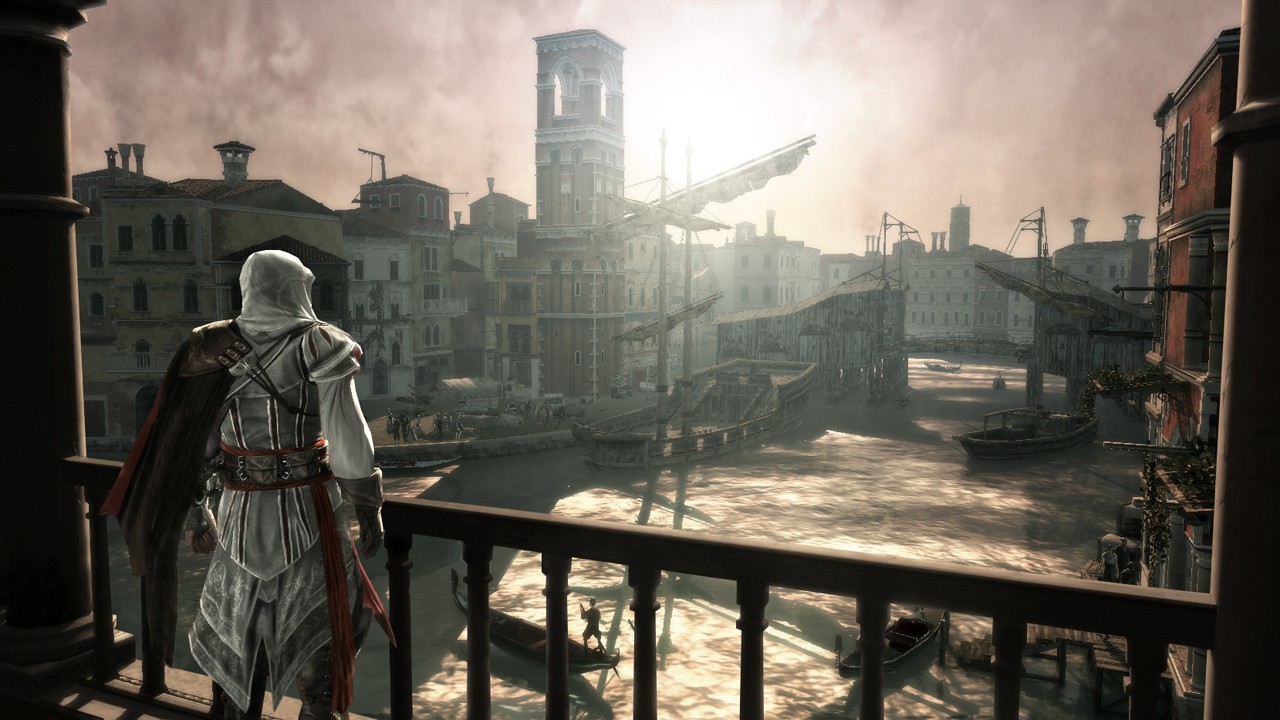 Launched 14 years ago, this outstanding game completely transformed the Assassin's Creed series.
The game introduced players to Ezio Auditore da Firenze, a young nobleman from Florence whose charm and adventures in Renaissance Italy made him one of the most recognizable protagonists in the industry.
The game brilliantly introduces Ezio, giving a detailed look at the protagonist, who is more complex than Altair. This journey would span multiple games, but Assassin's Creed 2 was arguably the most important part of it.
Confidence, arrogance, and selfishness define him as an independent young man who won't compromise his ideal life. The first Assassin's Creed highlighted the Animus and the Crusades' technical wonders, but its sequel took the story to new levels.
Ezio's adventure wasn't just about assassinations and daring getaways; it beautifully dug into emotional depth. Whether forming bonds with historical figures like Leonardo da Vinci or facing personal tragedies, his journey became the player's own odyssey.
As the story unfolds, we see Ezio's impressive journey from a cocky teen to a wise and revenge-driven Assassin. This growth makes Assassin's Creed 2 unique, portraying character development often missing in newer games of the series.
Roger Craig Smith's excellent voice acting adds to Ezio's transformation, capturing maturity and growth. The game's careful design transports players to the Italian Renaissance. Each city is detailed, plunging players into a lively environment.
Viewpoints are crucial, serving as scenic spots and puzzles to the story. Leonardo Da Vinci brought a special touch and introduced innovations like the Flying Machine that enhanced the overall experience.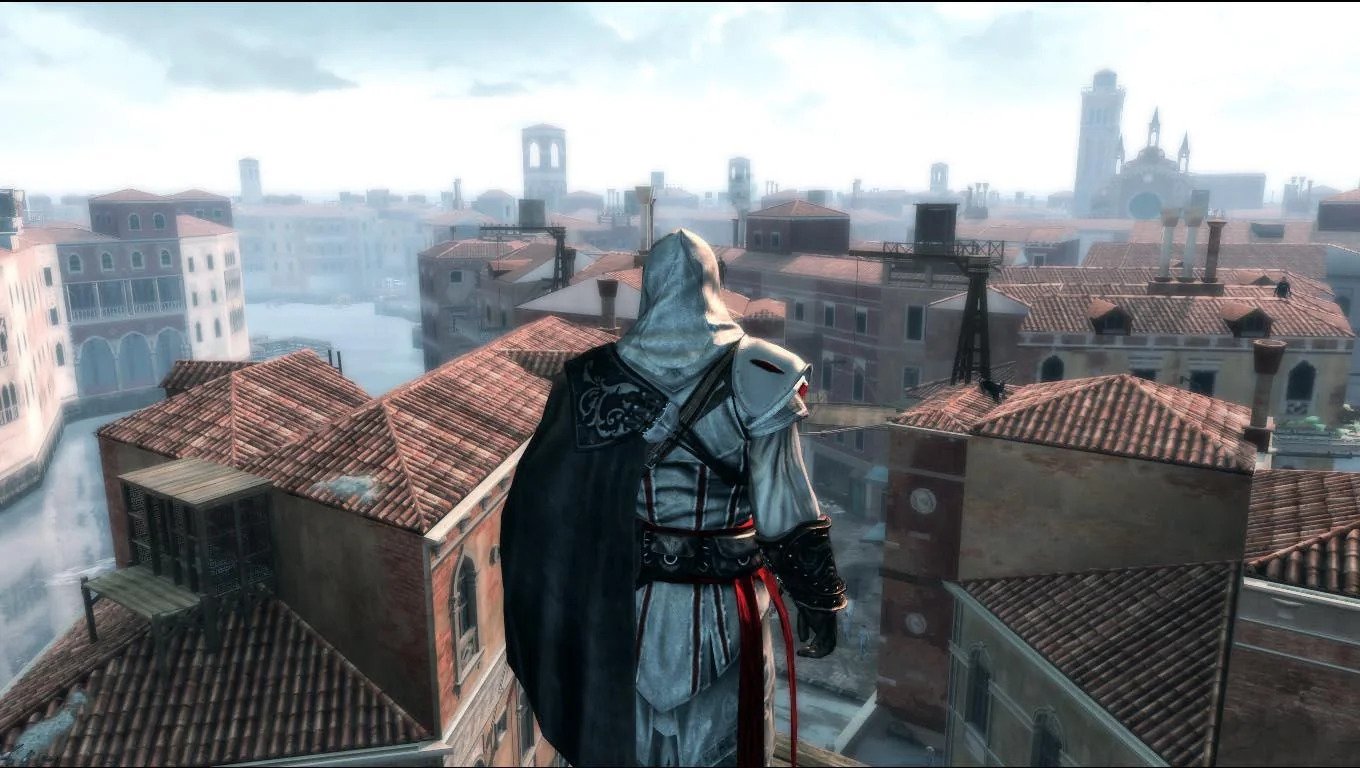 Whether wandering through Florence's busy streets or leaping across rooftops, every action felt natural in the game, producing a memorable gameplay experience.
Fourteen years on, the magic of Assassin's Creed 2 endures. Desmond's story weaves with the quest for the Apple of Eden and the First Civilization's power, forming an outstanding narrative.
This game addressed many of the criticisms of the first Assassin's Creed, setting the tone for future entries. Its success has enabled the franchise to continue thriving to this day, with Ubisoft preparing a game set in Japan for next year.
Leaks suggest that Assassin's Creed Red will feature a map bigger than Valhalla. The game is also rumored to feature Yasuke, a black samurai from the Sengoku period. Still, the studio's work on Assassin's Creed 2 will ensure it remains a classic for many years.
Was our article helpful? 👨‍💻
Thank you! Please share your positive feedback. 🔋
How could we improve this post? Please Help us. 😔
Passionate gamer and content creator with vast knowledge of video games, and I enjoy writing content about them. My creativity and ability to think outside the box allow me to approach gaming uniquely. With my dedication to gaming and content creation, I'm constantly exploring new ways to share my passion with others.