Starfield is out to the public, and thousands of players are sharing their impressions of the game. It has been a massive hit with fans of Bethesda Game Studios' previous work, and the RPG has also made quite a name for itself on Twitch.
Popular streamers like Shroud have played the game for thousands of viewers, allowing it to peak at nearly 550K concurrent Twitch viewers. While many streamers have enjoyed the RPG, others have been less impressed.
Popular streamer Asmongold has not been enjoying the game and recently claimed that exploration is a massive problem in Starfield because it lacks meaningful content on its planets.
Why it matters: Starfield features Bethesda Game Studios' biggest world to date, but the sheer quantity had already led to concerns about the quality of each planet at the time of announcement.
Asmongold recently reacted to a video critiquing Starfield's lack of seamless exploration.
The video addressed the fact that Starfield eventually throws a boundary error if players get too far from a designated point on the planet and requires them to return to their ship for loading into another area.
However, Asmongold disagreed with this opinion, claiming that players are rarely going to run into such boundaries in the first place. Instead, he believes that Starfield's most significant issue comes from the emptiness of each planet. He stated:
"The world should be more meaningful that you should want to explore the entire planet."
He elaborated that Starfield's planets and activities feel repetitive, eventually blending into a loop of going to a similar location and encountering similar loot, enemies, and combat scenarios.
Asmongold then made comparisons to classic World of Warcraft, claiming that there is little incentive or reason to explore different planets in Starfield's vast universe of 1000 planets.
As stated earlier, this was already a concern when Bethesda Game Studios revealed that the 1000 planets would rely on procedural generation and only 100 planets would have life.
Managing director Ashley Cheng recently commented on this subject, claiming that much of Starfield's emptiness is intended to give players the overwhelming feeling of being lost in space.
Todd Howard also added that the game ensures players get some periods of loneliness between busier moments. However, this design decision appears to have pushed away players like Asmongold, who believe it leads to a bland world.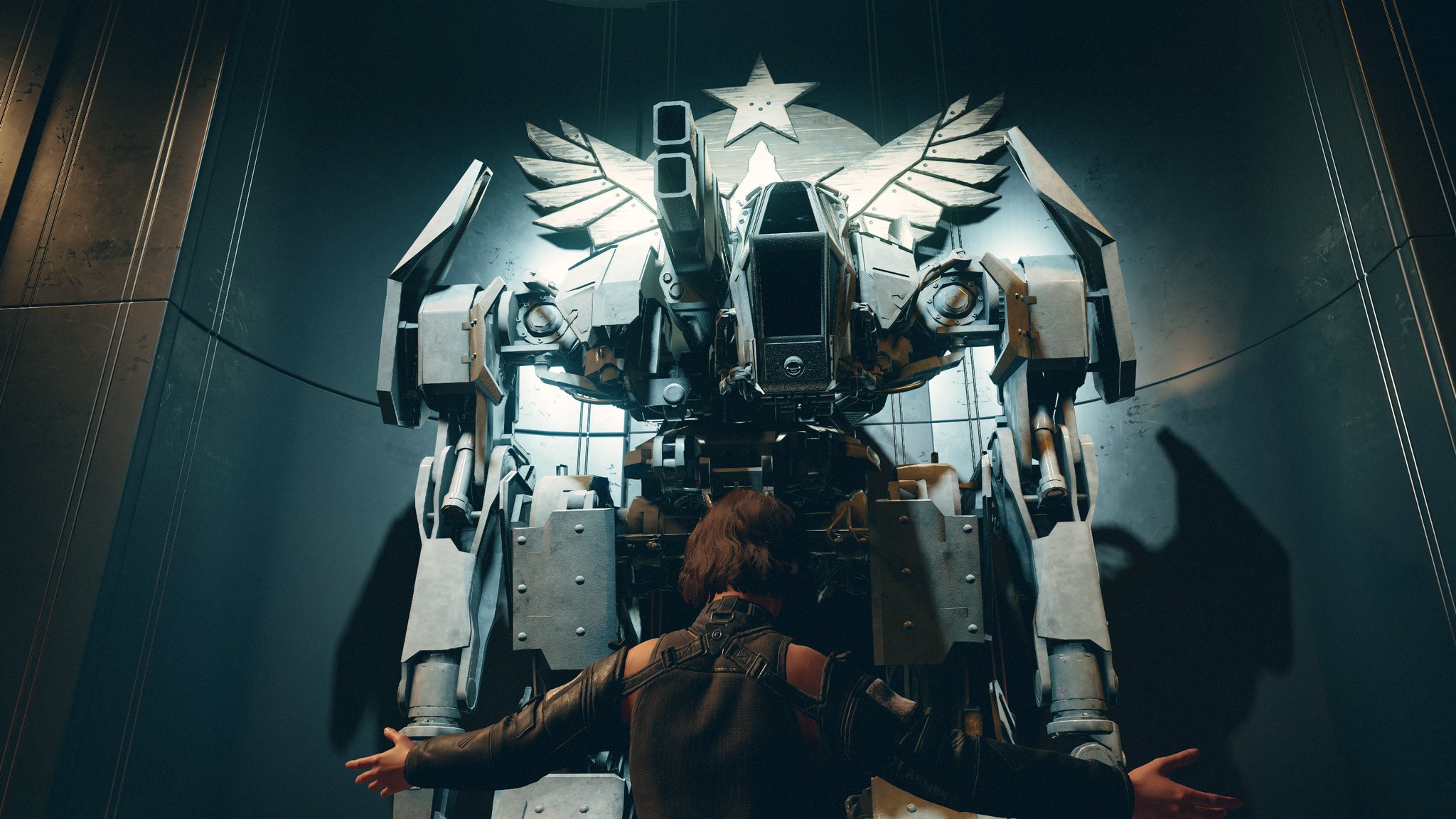 Despite his disappointment with the game, Asmongold stated that he would continue to give Starfield a chance. The streamer hopes to eventually find an aspect of the game worth enjoying, possibly due to the buzz around it.
Nonetheless, Asmongold's opinion appears to be in the minority, as Starfield has been a hit among critics and fans. It has also become Bethesda Game Studios' biggest launch, reaching over 1 million concurrent users across Xbox and Steam.
Was our article helpful? 👨‍💻
Thank you! Please share your positive feedback. 🔋
How could we improve this post? Please Help us. 😔