Story Highlights
Lies of P has everything needed for a good Souls-like experience.
Its open world takes all the best elements from Bloodborne.
The game combines fast-paced combat with a focus on tightly timed parries.
FromSoftware's games have always been my favorite, as I really like how challenging they can be. I have played most of the games from the studio, with Sekiro: Shadows Die Twice being my favorite. This enthusiasm has also encouraged me to try various Souls-like games, including the recently released Lies of P.
Initially, I wasn't looking forward to the game since Souls-like titles have seldom matched FromSoftware's best qualities. However, after finally playing Round8 Studio's take on the genre, I can say that Lies of P is very enjoyable and raises the bar for the genre.
Why it matters: The genre is quickly becoming oversaturated, with many publishers looking to replicate FromSoftware's success. This makes it hard for new games to stand out, so the Souls-like had a difficult task to accomplish.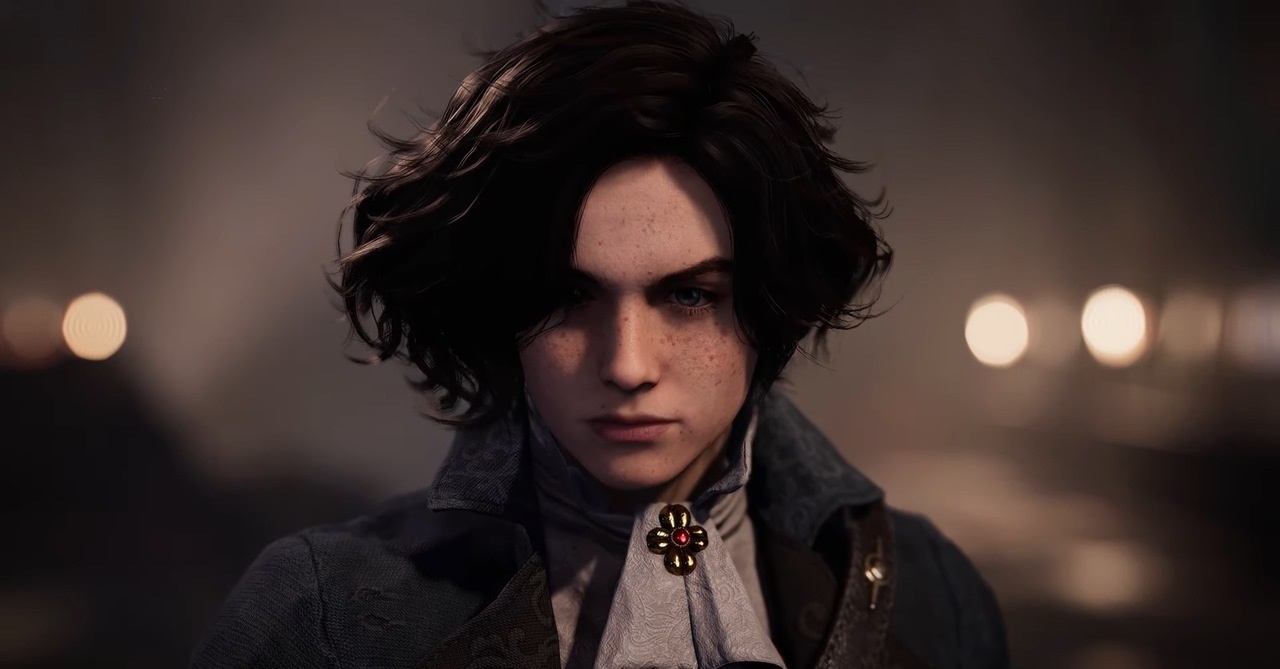 The Best Souls-like of 2023
While I still don't think Lies of P surpasses FromSoftware's games, it is easily one of the best in the genre and my favorite Souls-like of 2023.
Having played Lords of the Fallen recently, I was disappointed after looking forward to the game for many months. The bosses were quite underwhelming, and the game's finale depended on a gimmick fight.
Apart from the dual-world system, Lords of the Fallen did not have much to offer. However, this is not the case with Lies of P. As I began my journey, the setting reminded me of Bloodborne, which is arguably the best FromSoftware game.
When I first played this title and went into the open world, I couldn't stop comparing its setting with Bloodborne. The dark and eerie tone of the open world immediately resonated with my taste in gaming.
Apart from the open world, the game's enemy designs and variety stood out. Each enemy was distinct, and their weapons complemented their design. This made the act of overcoming each challenge more satisfying since the enemies were more than just obstacles to overcome.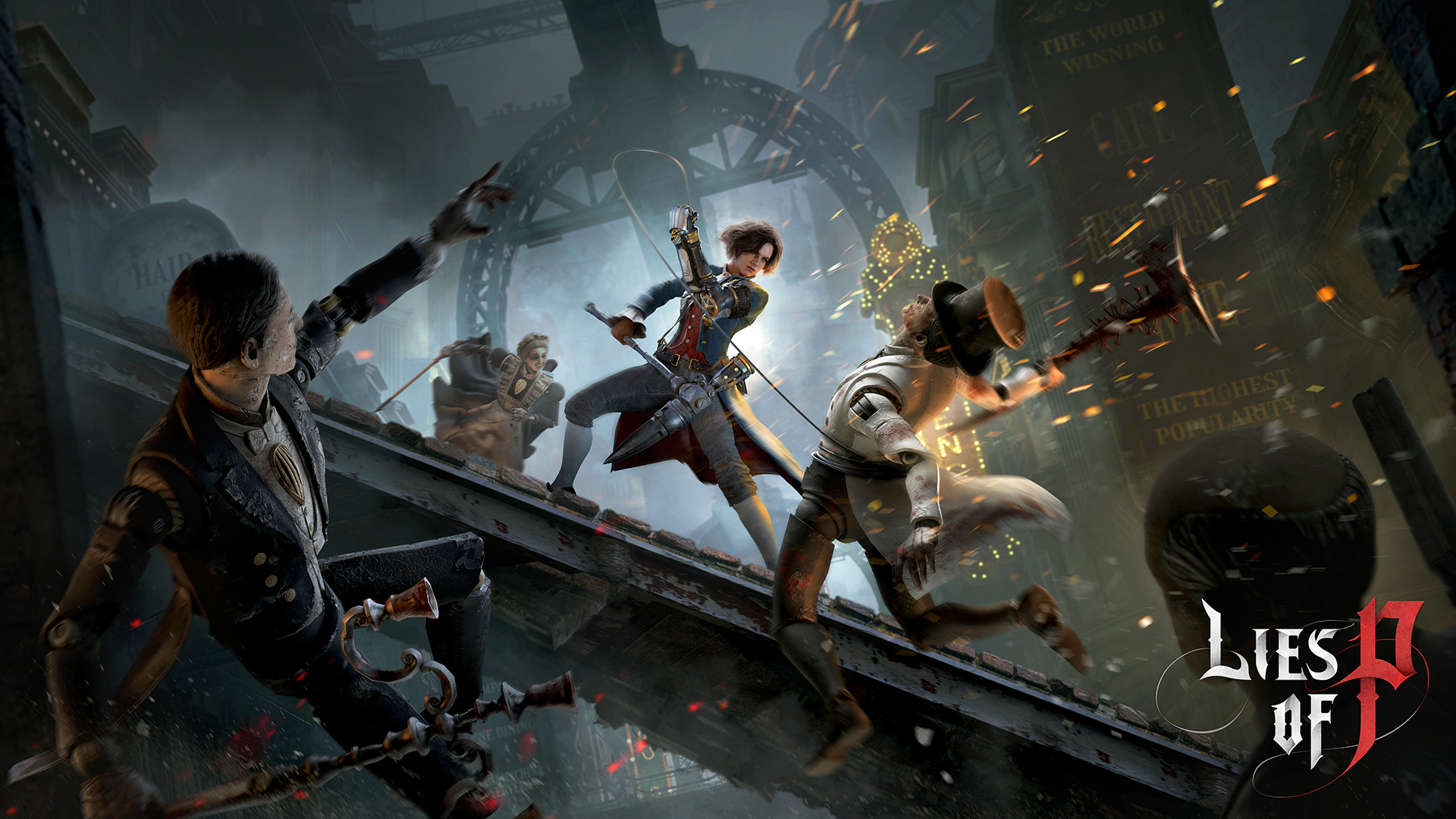 Nailing Souls-like Combat
Now comes the part that fascinated me the most. I loved the combat despite its imperfections. Like FromSoftware's games, Lies of P presents a strategic yet fast-paced combat system.
The essence of timing dodges to land hits on regular enemies is preserved in the game, but it also brings a unique spin on Bloodborne's healing mechanic. Missing parries or blocking attacks can lead to chip damage that can later be restored after a perfect parry.
Like Bloodborne, the game encouraged me to remain nimble and aggressive. This made the boss fights, in particular, enjoyable since the more challenging enemies were always willing to mix up their extremely telegraphed attacks.
A blend of frenetic combat and tightly timed parries means that the game combines the DNA of FromSoftware's best releases. Since I already enjoyed Sekiro's parry-focused combat, Lies of P was a joy to play from start to finish.
Apart from the core combat, the game's customization was very engaging. Lies of P allows you to experiment with different weapon combinations, leading to comical combinations like an oversized rapier.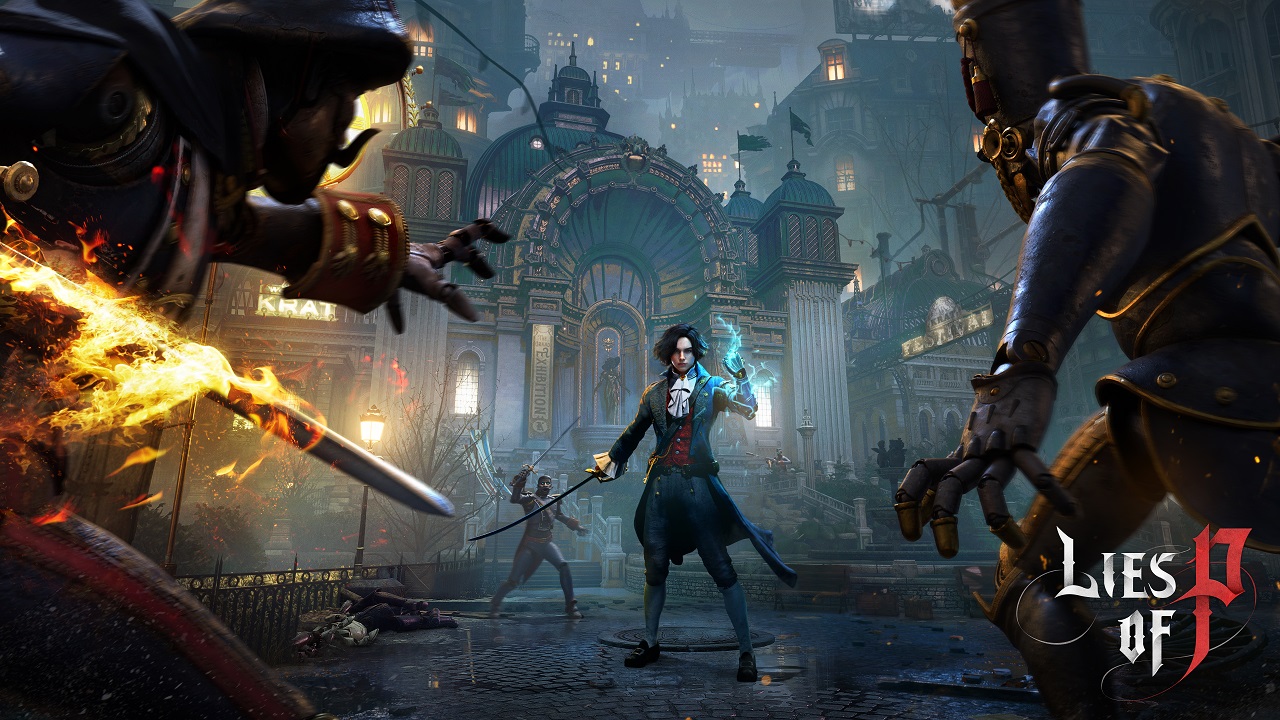 Boss Fights Are A Thrill To Overcome
Boss fights in Lies of P can be frightening at first. Even the first boss presented a decent challenge for a Souls veteran like me, taking a few attempts to go down. However, as any FromSoftware fan will tell you, this very challenge is what makes these bosses so fun.
Dying just a few hits away from the finishing blow is frustrating, but the feeling of emerging victorious against all odds makes up for it, leading to an incredibly satisfying conclusion.
Lies of P's bosses are varied in their movesets, brutally challenging in nature, and intricately designed. They serve as the ultimate challenge that tests the player's growth and skills.
Having spent hours immersed in Pinocchio's terrifying world, I have much higher expectations for future Souls-like games. This title has already sold 1 million copies, but I believe it deserves to be even more successful.
Fortunately for me and everyone who enjoyed this experience, developer Round8 Studio has recently confirmed the game's sequel. Additional DLC content is also on the way.
Was our article helpful? 👨‍💻
Thank you! Please share your positive feedback. 🔋
How could we improve this post? Please Help us. 😔
[News Reporter]
Obaid is pursuing a Law degree, while working as a content writer. He has worked as a gaming writer for over a year because of his passion for the medium and reporting the latest updates in the industry. Having played hundreds of games, Obaid finds himself coming back to Elden Ring and Red Dead Redemption 2, with these games being among his favorites. He has also been mentioned on highly regarded websites, such as Wccftech, Metro UK, PS Lifestyle, GamePressure, VGC, and Gamespot.