Story Highlights
Demos are no longer as popular in the gaming industry.
A number of AAA games are launched with bugs and issues despite their $70 price tag.
Gamers believe demos can alleviate this issue by allowing them to try a game before committing to an expensive purchase.
Gaming has been better than ever this year, offering a slew of high-quality single-player games in addition to those in other genres. However, 2023 has also had its fair share of disappointments.
The likes of Redfall and Forspoken have become a few of the year's most poorly reviewed releases, making gamers cautious about the hype surrounding upcoming titles. However, many believe that playable demos can offer a solution to this problem.
Why it matters: The trend of playable demos has died out in recent years despite the popularity of dedicated demo discs in the past.
Normalize releasing a playable demo before taking pre-orders
byu/preppie22 ingaming
One fan recently took to Reddit, arguing that the current state of games has made it difficult to trust trailers and early footage, considering the number of games that are borderline unplayable at launch.
Earlier this year, games like The Last of Us Part 1 earned a terrible reputation after being criticized for a poor PC port. Other big releases like Star Wars Jedi: Survivor also came with various technical issues, which were ironed out through a patch several months later.
Because of such instances from AAA publishers, gamers on Reddit propose that playable demos of around 30 minutes or more should become the norm. Many believe this can help gamers judge visuals, performance, and general gameplay ahead of release.
Compared to the rest, studios like Capcom stand out. The publisher has continued to support demos, releasing playable versions of titles like Resident Evil 4, Street Fighter 6, and more in recent years.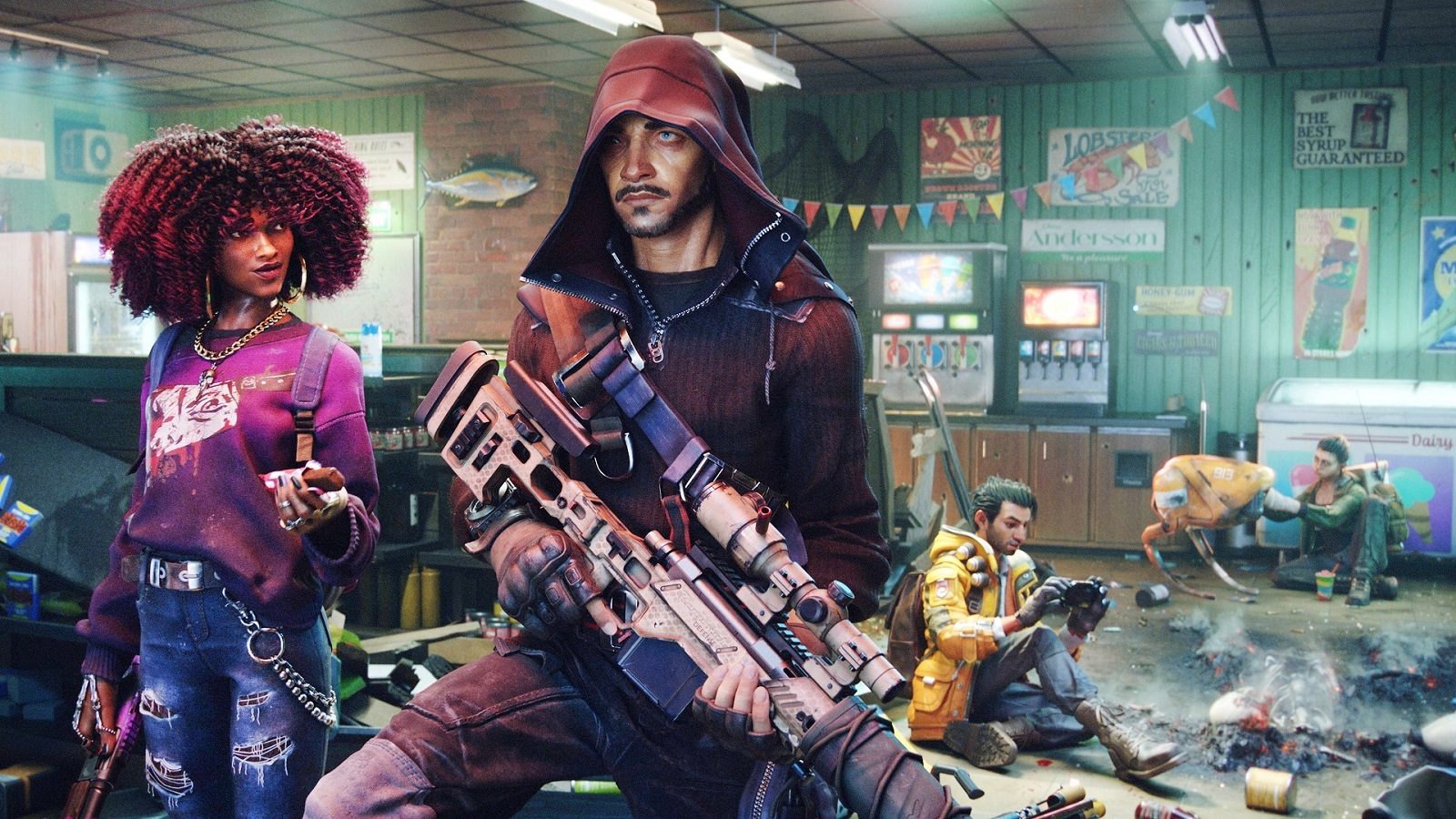 While the idea sounds good on paper, some have argued that this would not do much good since studios could always release a very polished vertical slice that would not be representative of the final product.
Others point out that demos can be harmful to sales, discouraging publishers from popularizing this practice today.
With the current state of the industry, demos would be beneficial for consumers. However, this practice is unlikely to become mainstream since gamers are too keen on pre-ordering new games.
Innovations like subscription services can act as substitutes for playable demos today, but such introductions have not been able to stop numerous releases from falling short of their potential either.
Was our article helpful? 👨‍💻
Thank you! Please share your positive feedback. 🔋
How could we improve this post? Please Help us. 😔
[News Reporter]
Avinash is currently pursuing a Business degree in Australia. For more than three years, he has been working as a gaming journalist, utilizing his writing skills and love for gaming to report on the latest updates in the industry. Avinash loves to play action games like Devil May Cry and has also been mentioned on highly regarded websites, such as IGN, GamesRadar, GameRant, Dualshockers, CBR, and Gamespot.