Story Highlights
Phil Spencer sees PlayStation and Nintendo Switch players as part of the Xbox community.
The CEO of Xbox views Steam as a partner and even considers devices like Steam Deck and ASUS ROG Ally as part of the Xbox ecosystem.
Spencer believes the Xbox community extends beyond hardware, including players from different devices and platforms.
At the Tokyo Game Show 2023, Phil Spencer, the CEO of Xbox, shared insights into the Japanese gaming market. Interestingly, during an interview with Famitsu, Phil stated that he considers PlayStation and Nintendo players part of the Xbox community.
Not only that, Phil also considers Steam Deck and ASUS ROG Ally integral to Xbox. It's a rather bizarre statement that has left many fans scratching their heads.
Why it matters: This interview has led to many questions since Phil Spencer has previously hinted at a potential Nintendo acquisition in the future.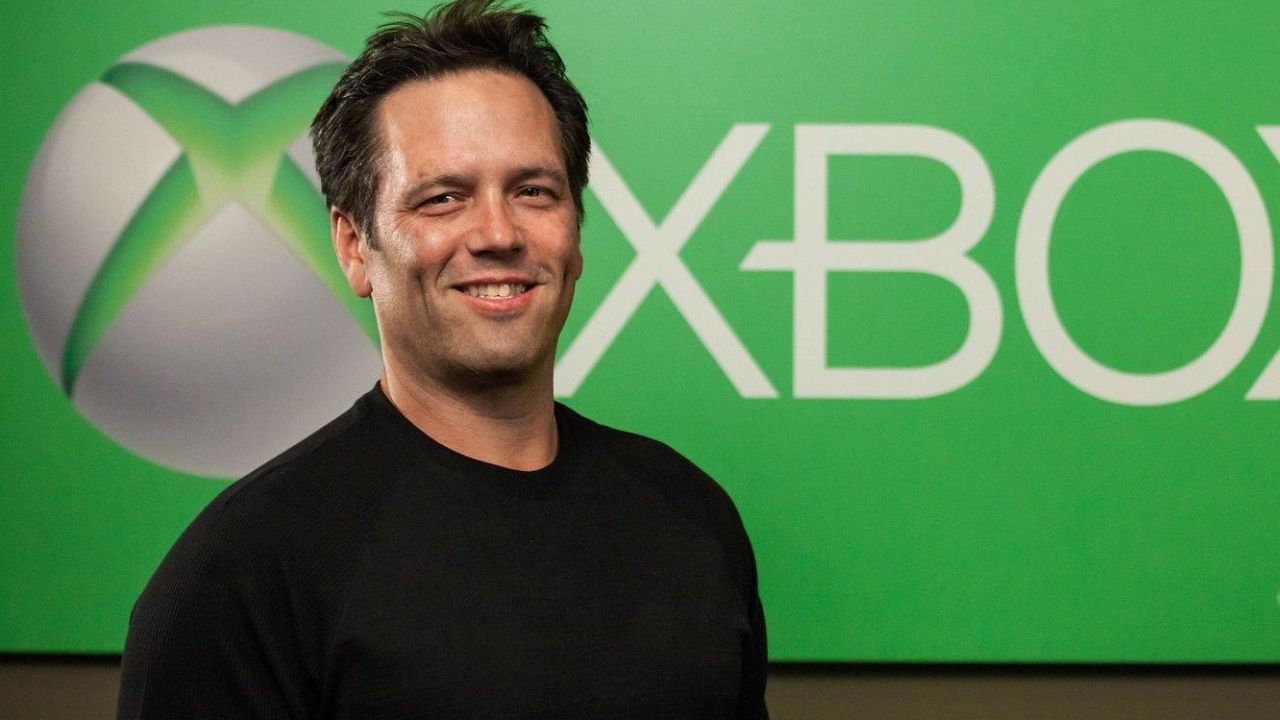 Phil was asked about potential rivalry with Steam in Japan, to which he responded:
"I consider them [Steam] a partner. In that sense, not only ROG Ally, but I also consider Steam Deck as Xbox."
Spencer sees Steam, the widely-used PC gaming platform, as an ally rather than a competitor. He recognizes Steam's influential role in Windows gaming and values its contributions to the industry.
Moreover, Spencer playfully regards the Steam Deck as an extension of the Xbox community. Therefore, Phil Spencer sees the Xbox community as more than just users who own Microsoft hardware.
Every player, whether on Game Pass, PlayStation, Nintendo, or PC, is seen as a part of the Xbox community. When asked about the idea of a massive Xbox user base, Phil responded:
"It's necessary to consider Switch and PlayStation users as a part of the Xbox community."
Spencer's statement about Switch and PlayStation users, seeing them as key members of the Xbox fandom, might seem odd at first, but it likely refers to Microsoft's role after acquiring Activision Blizzard.
As the owner of more than 13 $1 billion IPs, Xbox will make franchises like Call of Duty available on PlayStation and Nintendo platforms in the future. Therefore, Phil Spencer also includes devices like the PS5 and ASUS ROG Ally in the Xbox ecosystem.
There is also the possibility of Phil Spencer targeting potential acquisitions. Recently, he hinted at expanding into the Japanese gaming market with the aim of potential mergers.
The boss of Xbox sees every Game Pass subscriber as a crucial part of the Xbox community. While many play on regular consoles, a significant number use various devices, blurring the lines between hardware platforms.
Phil Spencer envisions Xbox as a community of players who can smoothly switch between consoles, PCs, and cloud gaming.
During the interview, Spencer shared his personal story regarding his vision, stating that he travels with an ASUS ROG Ally and doesn't see it as a competitor to Xbox.
The ROG Ally has access to Game Pass, allowing him to enjoy various first-party titles. Phil has personally clocked in more than 200 hours on Starfield.
Was our article helpful? 👨‍💻
Thank you! Please share your positive feedback. 🔋
How could we improve this post? Please Help us. 😔
Passionate gamer and content creator with vast knowledge of video games, and I enjoy writing content about them. My creativity and ability to think outside the box allow me to approach gaming uniquely. With my dedication to gaming and content creation, I'm constantly exploring new ways to share my passion with others.