Home
Authors
Posts by Obaid Ur Rehman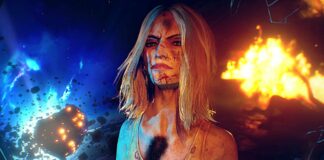 It has been revealed that Kev Zelnic's new game Judas is one of the 87 games that will be released from 2023 to the 2025 fiscal year.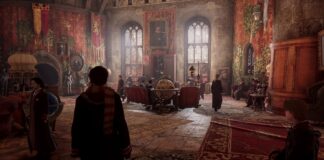 At least 13GB VRAM and 32GB RAM are recommended to play Hogwarts Legacy at 4k max settings.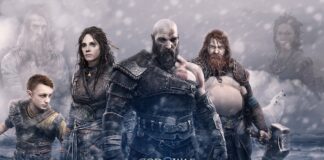 The president of Sony TV Studios revealed that the God Of War TV Series is in its early stages and will keep all game values.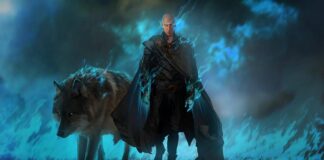 New leaked gameplay footage and seven images of the most anticipated Dragon Age: Dreadwolf game has been leaked online.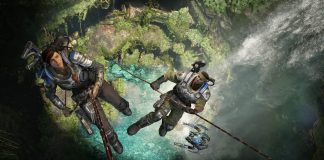 Industry insider claims in Morning Show that Coalition's next game would be Gears 6, and they have canceled two projects.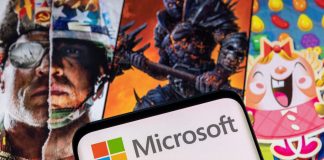 According to a new report, FTC has reportedly sued Microsoft to stop the possible negotiations between the EU and Microsoft.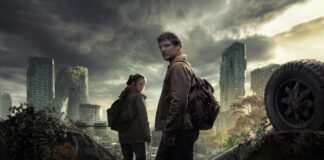 The Last of Us Part I and Part II Sales have significantly increased since the launch of the latest TV Show.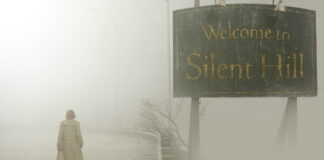 In a recent interview, Motoi Okamoto revealed that Konami wants more studios to pitch new ideas for Silent Hill Games.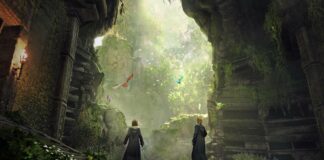 Hogwarts Legacy fidelity mode runs at 30FPS, and the performance mode targets 60FPS on the new-Gen consoles.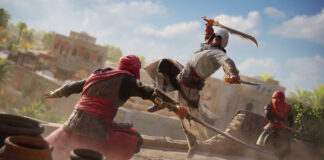 Ubisoft got laughed at by other companies for proposing acquisitions and mergers as the company was going through hard times.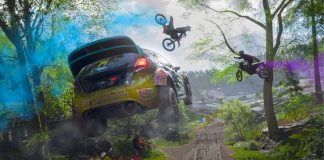 It has been revealed that former Forza Horizon leads have left the Playground Games to form a new studio, Maverick Games.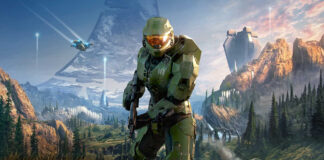 NetEase Games has acquired SkyBox, a studio based in British Colombia, to co-develop more AAA games in the future.