In November, the information about the number of dislike, i.e. popular thumbs-down, disappeared from the YouTube interface. How to enable YouTube dislike button count on your own?
YouTube has always allowed people to like and dislike, nothing has changed in this respect. We can still give a thumbs-down, but recently we won't see how many people share the same opinion. YouTube hides the amount of thumbs down shared on the video platform. It turns out that the lack of this information torments not only individual recipients, but also a determined group of programmers. They have created the return YouTube dislike button count plugin that enables the old order on the video platform. How does it work and is it worth installing?
How does the Enable YouTube Dislike Button plugin work?
The Return YouTube Dislike add-on allows you to enable the visibility of the thumbs down count on YouTube in majority of the internet browser. Thanks to it, the dislike function is no longer just an available interaction, and remains a source of information: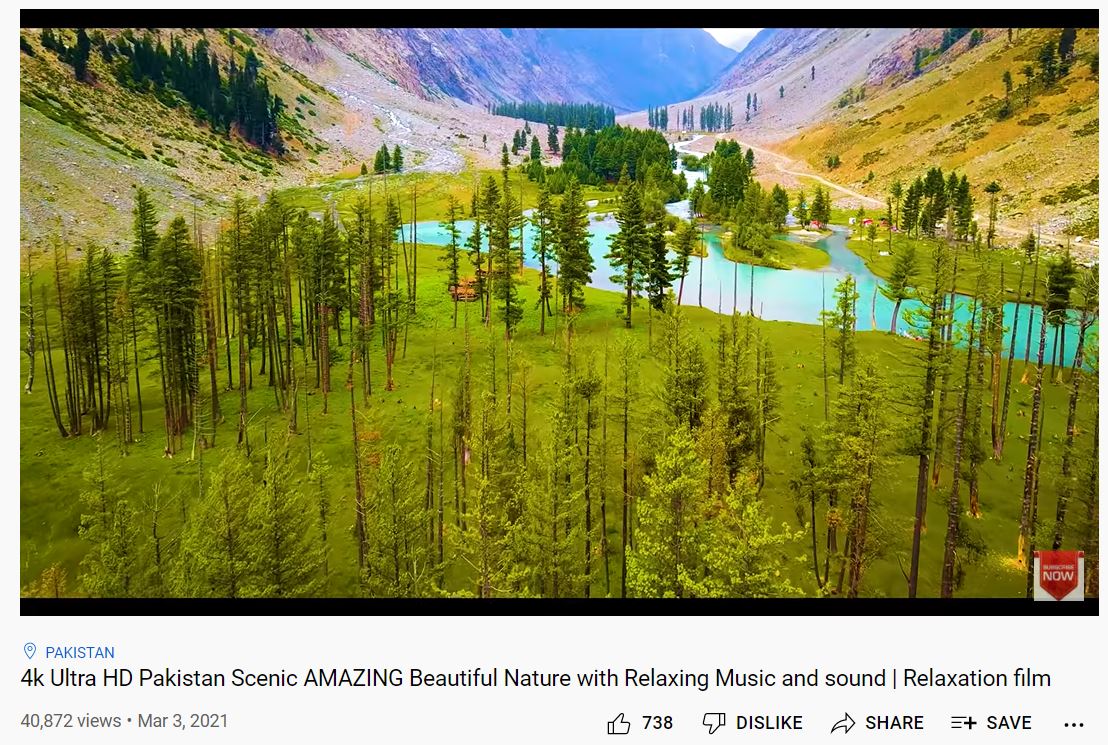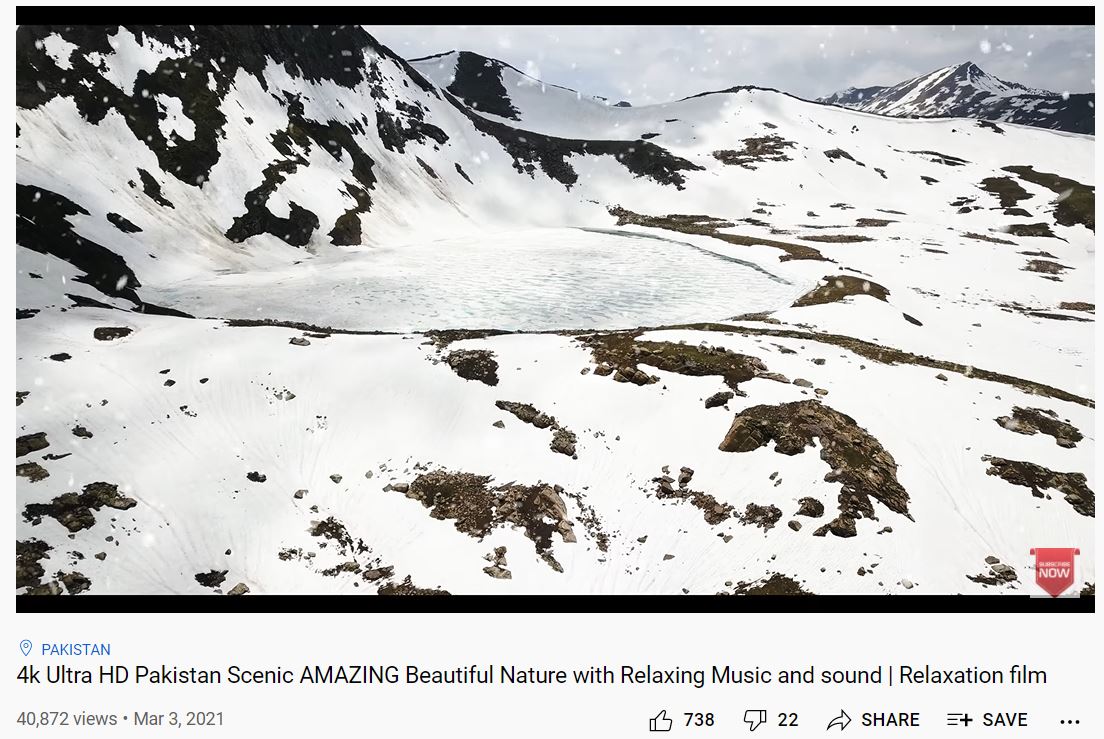 This functionality can be used free of charge by downloading the Return YouTube Dislike plugin from the library of add-ons for browsers:
Firefox
Chrome
Edge
Opera
Brave
The presented effect is possible because the plugin downloads information about the number of thumbs-down directly from the YouTube API.
Is it worth downloading the Return YouTube Dislike Button add-on?
The Return YouTube Dislike add-on is an open source plugin with several days of experience. It has a good reviews, but it also has the right to change and after installation, it is worth monitoring reviews about it. The question is also whether it will become useless after December 13 this year. Because, on this day, YouTube will also remove dislike data from its API. For the Return YouTube Dislike plugin, this means that you have to change the way it works. In the absence of data in the YouTube API, the developers plan to switch the add-on to the use of estimated statistics.
The required database will be created by an algorithm that is supposed to combine the information from the currently cached data on video statistics with those that YouTube's API will provide in the future. In the absence of data, the plug-in will tell you how many dislikes we are interested in, and how many dislikes it should get, compared to the number of views, your YouTube experience and the archival reputation of similar productions.
Work on the preparation of the algorithm is still ongoing and promises to be interesting. The challenge is big. The mechanism must be clever, matching the algorithms of the Google search engine. So let's follow the project's progress on GitHub and Discord for future updates.
Was our article helpful? 👨‍💻
Thank you! Please share your positive feedback. 🔋
How could we improve this post? Please Help us. 😔