If you have a Razer keyboard, you might be curious about how to change the keyboard's color. The process is quite straightforward if your keyboard features RGB support. You can easily change the color of your Razer keyboard with minimal effort, either by pressing function keys or using specific software."
Key Takeaways
Razer keyboards offer their users a wide variety of lighting effects and colors to choose from when lighting their keyboards.
You can turn on RGB on your Razer keyboard by pressing FN + F9 shortcut keys.
To customize the lighting on your Razer keyboard, you can use Chroma Studio, Razer Synapse 2, Razer Synapse 3, and other methods.
How To Change Color On Razer Keyboard
With Keyboard Shortcuts?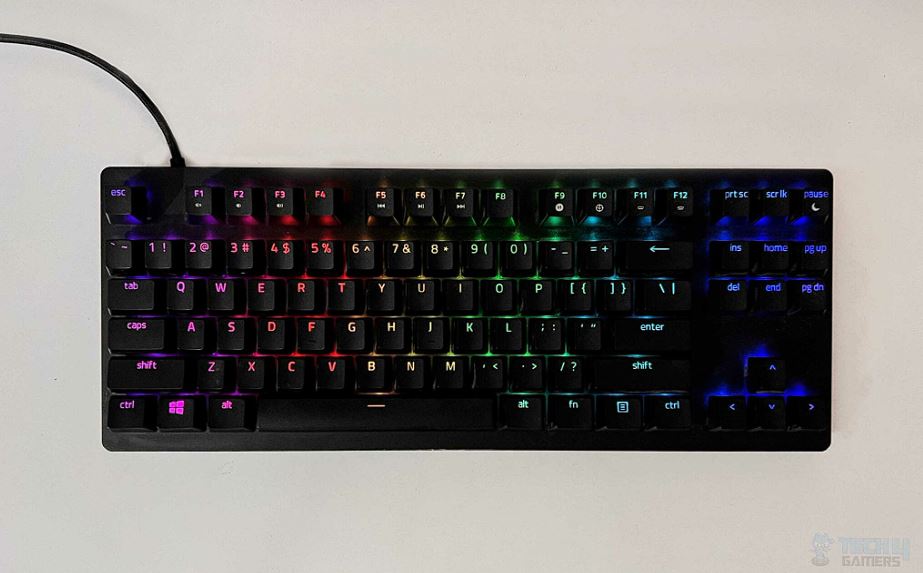 Razer has seven different color profiles built into some of their new keyboards. They have a shortcut assigned to each of these profiles. When you press the shortcut keys, the lighting on your keyboard switches to the color of that profile. I tried a combination of shortcuts, and here's what I discovered.
On your Razer keyboard, press FN + Ctrl + 1-7 to change the color of the lighting on your keyboard. This is a simple and time–saving option to customize your keyboard lighting. To customize these color profiles, you'll have to use Razer Synapse.
How To Change Color On Razer Keyboard Using Chroma Studio?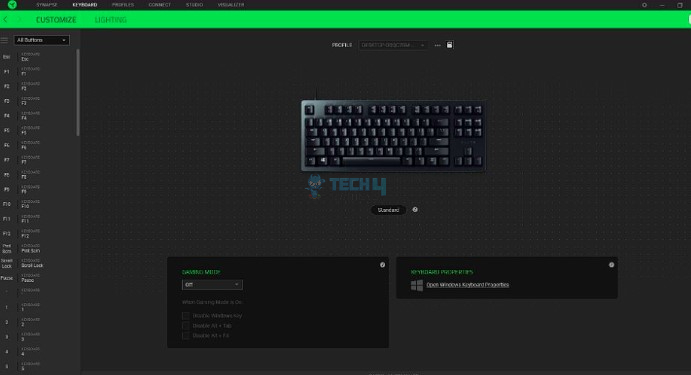 Another method to change the colors of your Razer keyboard is to use Chroma Studio. Razer designs this software to help its users change the colors of their keyboards and special effects. Using this software helped me discover the number of options it offered. I'll break it down into further steps to ease the process. This method allows you to customize colors and effects of your liking.
Here's how you can change the color of your Razer keyboard using Chrome Studio:
First, open Razer Synapse on your computer and select Chroma Studio under Modules.

Start by selecting an effect under the Add Effect option in the Studio tab.

Now, choose the Chroma effect. It will be added to your layers. So, to create your Chroma effect, different options are available on the toolbar, including Selector (Ctrl + S), which allows you to develop the highlighting development a Pen (Ctrl + P), which enables you to draw on LEDs, Paint Bucket (Ctrl +B). Move and remove tools to drag the positions or delete the entire product.

Next, choose the keys you've decided to show the effect.

One way to select the keys is to choose directly on the keyboard or via the Quick Selections menu.

Select the key, and choose the color in the 'EFFECTS' settings on the right. You can also select different

gradient

patterns. Another important thing is every effect on Synapse has its speed, playback, density, and angle options. Choose your favorite product and then click on Save.

Additionally, the left side of the screen shows you the custom effects, so you know what you have created.
Tip: Saved presets save a lot of time if you want to keep switching between your favorite color and effects.
How To Change Razer Keyboard Color With Synapse 2.0?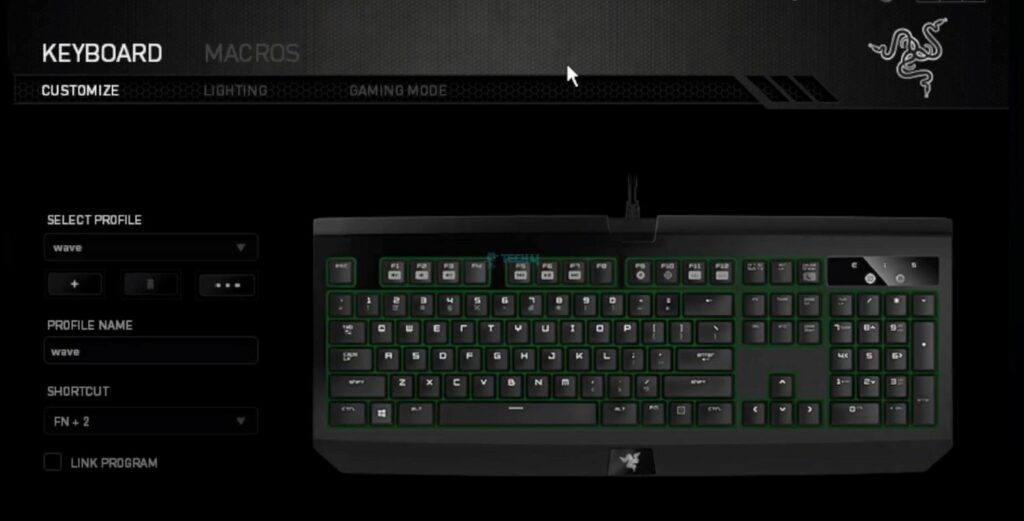 Razer Inc. specially designed Razer Synapsemputer's peripherals that show backlighting. Install the Synapse app and sign up or log in with your username and password. Like Chroma Studio, this software lets you showcase your keyboard with multiple lighting options and effects.
Here's how you can change the color of your Razer keyboard using Synapse 2:
Start by opening Synapse 2, then select your Razer keyboard from the devices connected to your PC.
Click on LIGHTING. Here, you can customize anything from brightness, effects, colors, and more.
Save your custom lighting profile and learn its assigned shortcut.
Use the shortcut to switch to the colors at any time.
How To Change Razer Keyboard Color With Synapse 3.0?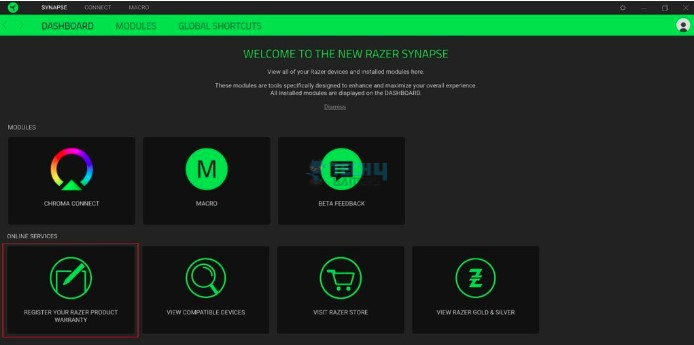 If your Razer keyboard only has support for Synapse 3, you can use it to change the color on your Razer keyboard.
Here's how you can change the color of your Razer keyboard using Synapse 3:
Open Synapse 3, select your Razer keyboard, and click 'Lighting'

Once you hit the EFFECTS panel, change the color and effects to your liking.

Click on the 'Switch lighting' option to switch between your desired lighting effects.

Click on Keyboard > Customize button > Switch lighting.

Choose your preferred illuminating effect, and then click Save
This way, you can alter the default colors and effects of the Razer keyboard.
Was our article helpful? 👨‍💻
Thank you! Please share your positive feedback. 🔋
How could we improve this post? Please Help us. 😔
[How To's & Guides Editor]
Haddi has been in the Gaming and tech Space for over 10 Years Now; he has worked on notable websites like eXputer, Gamepur, Gear Siege, Gearnuke, and plenty more. He is an expert at Games & PC Hardware; you can expect him to solve any problem. People often joke, that if there is any problem anyone can solve, Haddi can solve it faster. Currently, Haddi writes and manages a Team of Experts at Tech4Gamers.
Contact: [email protected]