By now, the industry is already aware of the high quality and consistency of games in 2023. The year started off strong, with releases like Hi-Fi Rush and Dead Space providing two great adventures as fans prepared for an onslaught of releases in the months to follow.
Sure enough, 2023 did not disappoint. Over the last few months, Zelda: Tears of the Kingdom, Baldur's Gate 3, Hogwarts Legacy, and more have taken players on memorable adventures, but 2023 is not done yet.
October is here and promises to be among the best months of the year, bringing an ambitious Souls-like, a new Spider-Man game, another 2D Mario platformer, and so much more.
A few of the games to look forward to in October 2023 are listed below.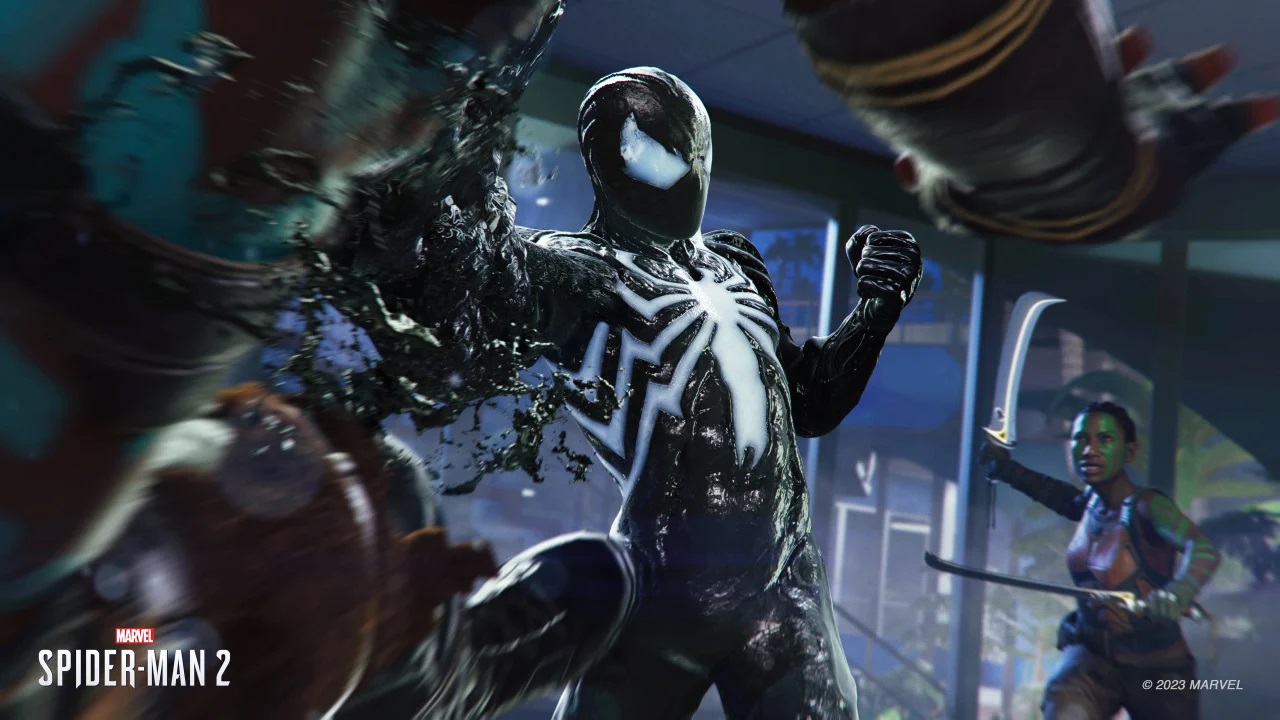 Marvel's Spider-Man 2
Insomniac Games has spent five years preparing for its most ambitious PS5 title. With the web-slinger finally leaving behind the decade-old PS4 hardware, expectations for the game are sky-high, and Insomniac Games does not intend to disappoint.
Marvel's Spider-Man 2 is releasing on 20 October, bringing instant fast travel, multiple playable characters, an open world twice as large as its predecessor, bigger set pieces, and much more.
This is easily the most significant release of October and one worth keeping an eye out for. Reviews for the game will be available on 16 October ahead of its full release four days later.
Alan Wake 2
Remedy Entertainment's most important project has been in development for several years. While the studio is working on multiple projects, Alan Wake 2 is at the forefront of the developer's future goals.
This sequel learned from the best horror games, using an atmospheric approach to terrify, confuse, and immerse players. The immersion will be enhanced by notable technologies like path tracing and Nvidia DLSS 3 for life-like lighting.
Following a slight delay, the game will be released on 27 October. It will also launch with a performance mode, enhancing the survival-horror experience with smooth 60FPS.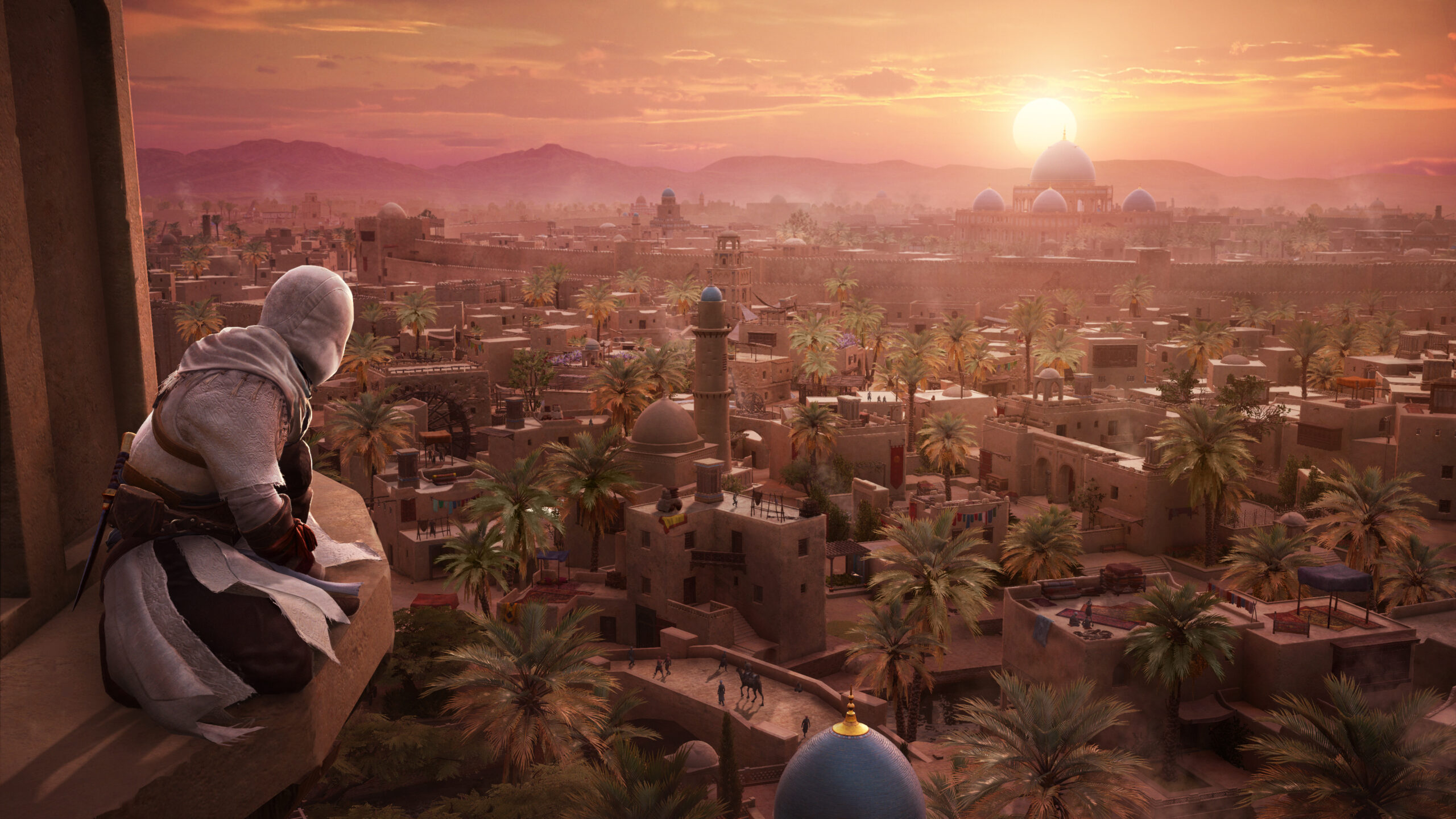 Assassin's Creed Mirage
Few announcements sparked as much excitement as Assassin's Creed Mirage in 2022. This entry in the long-running IP is taking a step back to revisit its roots after fans demanded a return to the classic formula.
Assassin's Creed Mirage hopes to utilize the fundamental strengths of the IP, focusing on parkour, stealth, and a narrative around the assassin brotherhood. Unlike other games on the list, Assassin's Creed Mirage will be released earlier than announced.
Reviews for the game go live on 4 October, and fans can jump in the next day on 5 October.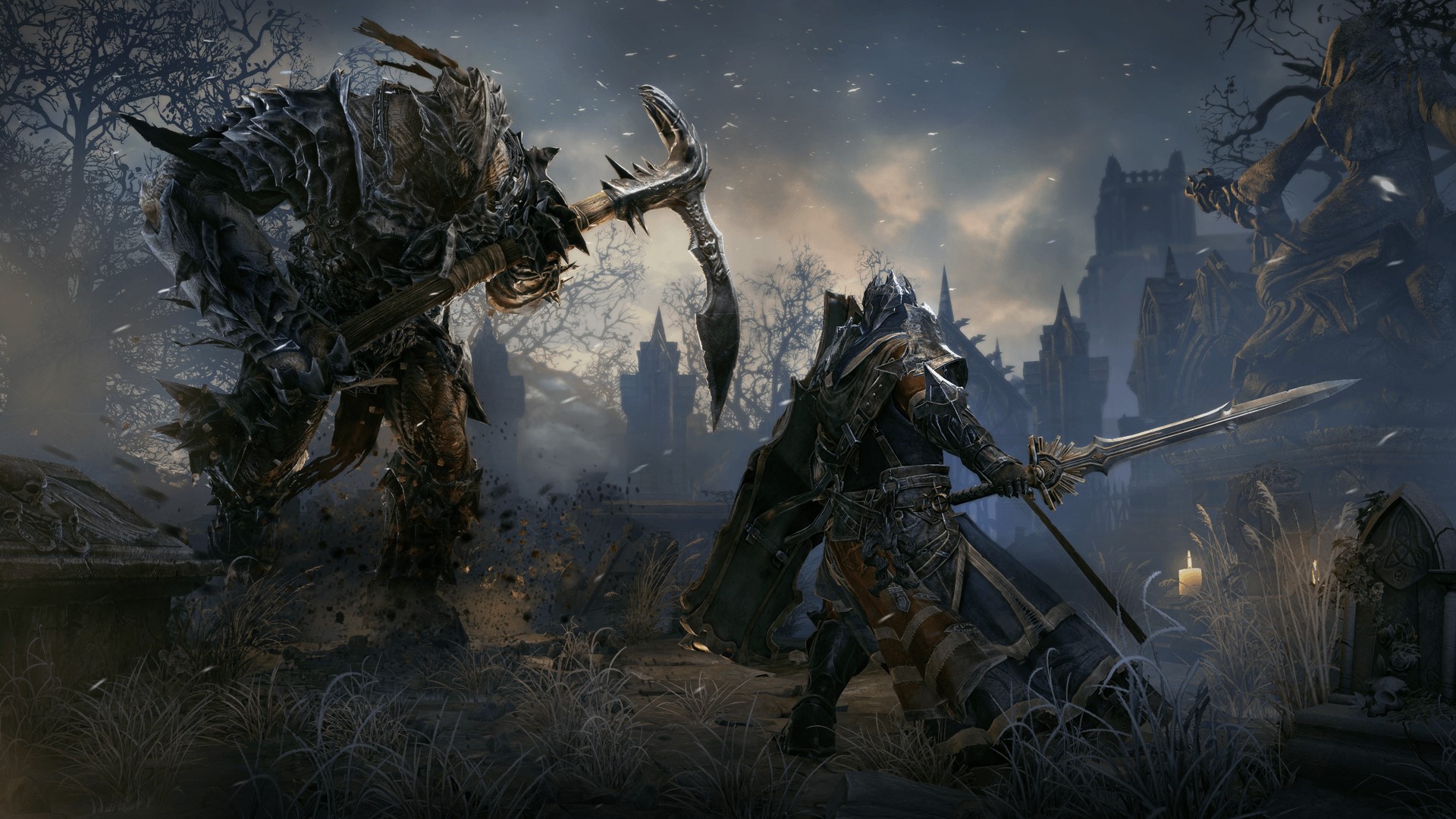 Lords of the Fallen
2023 has been a very eventful year for Souls-like fans despite FromSoftware's absence from the genre this year. Games like Lies of P have been recognized as great additions to the genre, and Lords of the Fallen is poised to continue this streak in October.
The game is based on Unreal Engine 5, promising a next-gen experience on all platforms. It will also continue the trend of challenging but satisfying gameplay for nearly 30 hours of a chaotic Souls-like adventure.
Lords of the Fallen is scheduled to arrive on 13 October.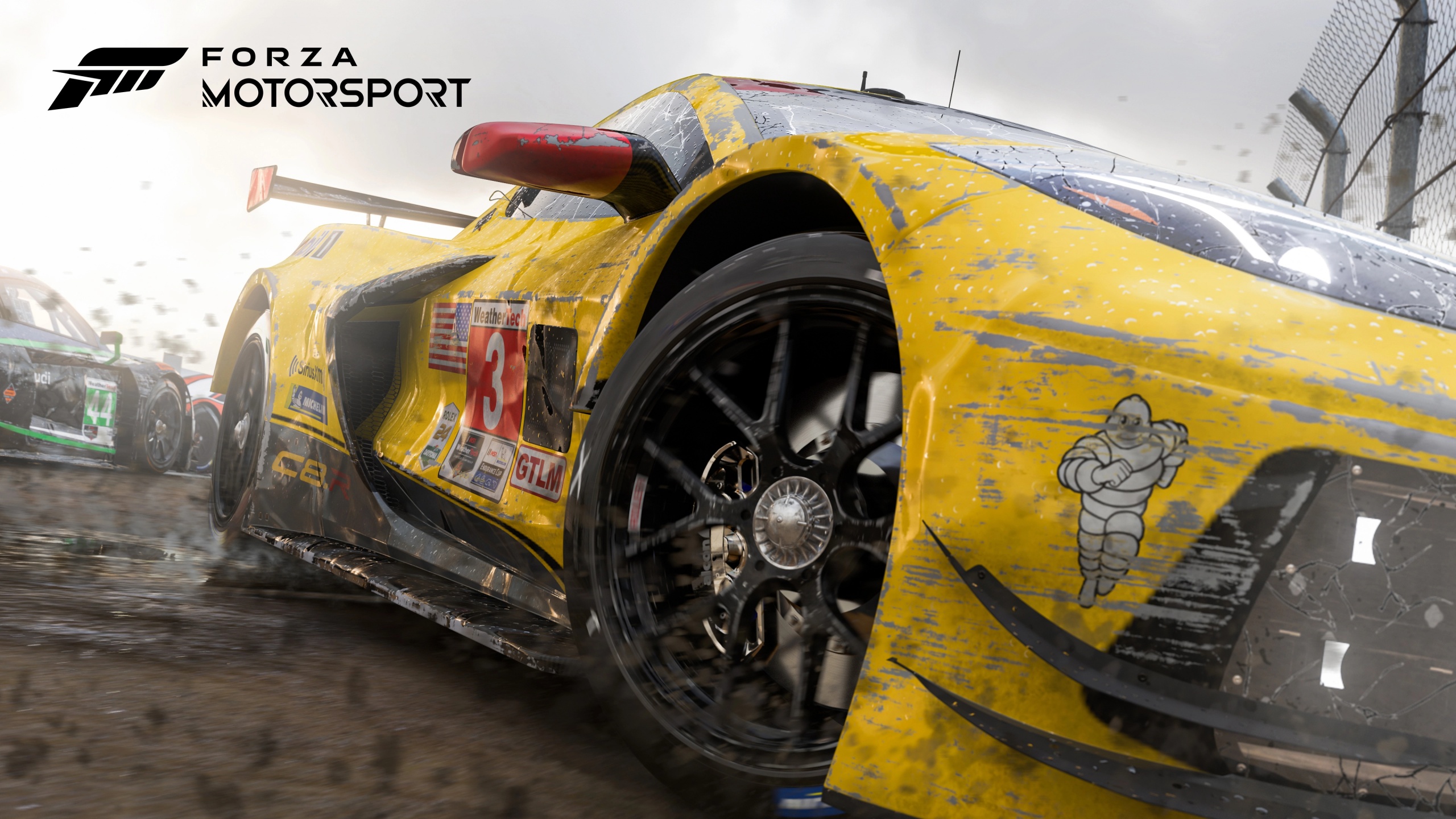 Forza Motorsport
Microsoft's simulation racing franchise has been missing in action since 2017's Forza Motorsport 7. With a new generation of consoles, over 500 cars, and new additions like ray tracing, the series is finally returning with a reboot this month.
Forza Motorsport aims to deliver a life-like racing experience, accurately simulating the smallest of details on the track. AI has also received a major overhaul in the game, with Turn 10 promising a competitive racing experience without the reliance on rubber banding.
Forza Motorsport will arrive on Xbox Series S|X and PC on 10 October. Like Microsoft's other first-party games, it will be available on Xbox Game Pass from day one.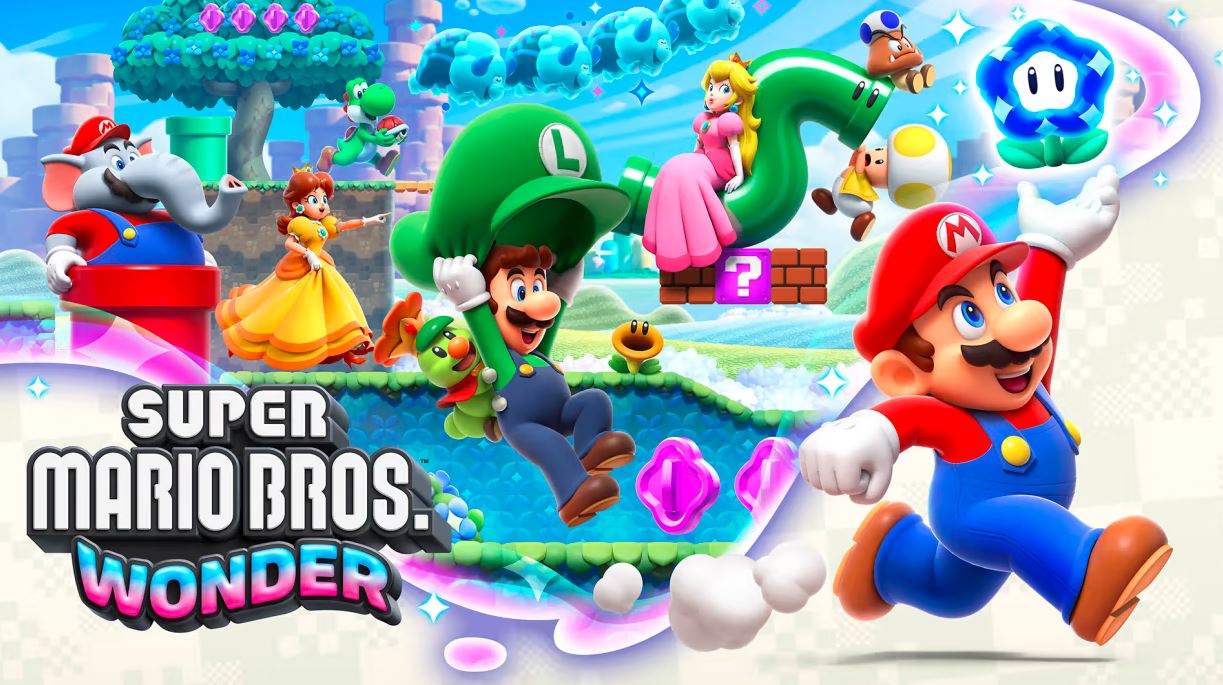 Super Mario Bros. Wonder
Nintendo already shook the industry with The Legend of Zelda: Tears of the Kingdom in 2023, but the gaming giant is not done yet. Mario is returning with a new 2D platformer, possibly his best outing in this genre.
Super Mario Bros. Wonder has received nothing but positive reactions since its reveal. Nintendo is also extremely confident in the game, releasing it on 20 October alongside Marvel's Spider-Man 2.
While a few of the biggest games of October have been highlighted above, the month has much more to offer.
Games like Ghostrunner 2, Detective Pikachu Returns, UFC 5, and Metal Gear Solid: Master Collection will keep players busy for a while, possibly establishing October as the best month of the year for gaming once the dust settles.
Was our article helpful? 👨‍💻
Thank you! Please share your positive feedback. 🔋
How could we improve this post? Please Help us. 😔
[News Reporter]
Avinash is currently pursuing a Business degree in Australia. For more than three years, he has been working as a gaming journalist, utilizing his writing skills and love for gaming to report on the latest updates in the industry. Avinash loves to play action games like Devil May Cry and has also been mentioned on highly regarded websites, such as IGN, GamesRadar, GameRant, Dualshockers, CBR, and Gamespot.