titan x

-

search results

If you're not happy with the results, please do another search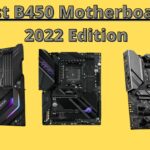 Looking for the Best B450 Motherboard? Check out Tech4Gamers' guide based on factors like Performance, Cooling, Memory Support and more.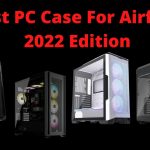 Everything you need to know about Best PC Case with Airflow - including types, how to improve airflow, and what exactly you need to know.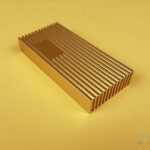 ORICO has released a new NVMe enclosure using the USB 4.0 standard. This is called USB 4.0 M.2 SSD Enclosure - here is an in-depth review about it.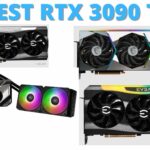 Here are the Best Nvidia RTX 3090 Ti Graphics Cards Based on Budget, Overclocking, Performance, Value & Other Factors In 2023.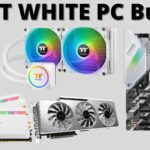 While not famous, a white PC build is definitely possible along with customizable ARGB in almost all components.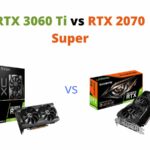 RTX 3060 Ti vs NVIDIA GeForce RTX 2070 Super: GPU Comparison to find which is the best across 1080p, 1440p, and 4K resolutions.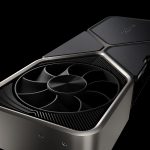 Reports suggest that GeForce RTX 4070 Ti from Nvidia will perform on par with the RTX 3090 Ti, the company's current-generation flagship GPU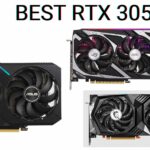 Tech4Gamers brings the ultimate guide on Best GeForce RTX 3050 GPUs based on multiple factors like VRM, Design, Quality, and much more.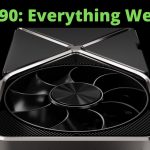 Here is everything you need to know about Nvidia's Upcoming GeForce RTX 4090 - Price, Specs, Release Date, Power & more with regular updates.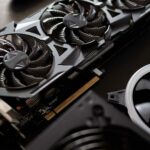 Latest reports suggest that Nvidia has cut the MSRPs of Geforce RTX 30 series cards to prepare for the RTX 40 series launch.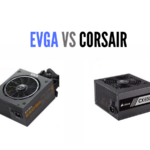 EVGA vs Corsair PSU: Full Comparison where we compare the most popular PSUs from both brands to find which is better.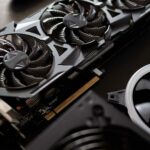 New information about Nvidia RTX 40 series cards revealed that GeForce RTX 4090 Founders Edition would be equipped with Triple-fan Cooler.