titan x

-

search results

If you're not happy with the results, please do another search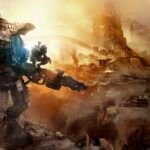 The Director behind the Titanfall games is now experimenting with a brand-new gaming IP at Respawn Entertainment.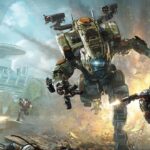 Fans have been eagerly waiting to know about the future of the Titanfall franchise, and Respawn CEO would also love to see a new entry.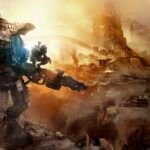 Respawn's fan-favorite FPS franchise, Titanfall, began nearly a decade ago, and the first game is still fantastic.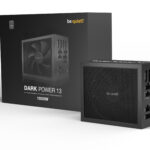 be quiet! Today announces its new line of power supplies, the Dark Power 13 ATX 3.0, With 80 PLUS Titanium Certification.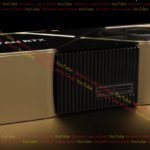 The flagship GeForce RTX Titan Based On Ada Lovelace from Nvidia will feature Dual 16-Pin to power the monster with a 4-Slots design.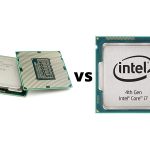 Digital Foundry brings an extensive comparative performance of the two newly launched Intel Skylake CPUs, these are the Core i7-6700K (4.00 / 4.20 GHz) and...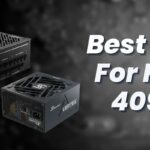 When choosing the best PSU for the RTX 4090, there are various parameters you must look into. For example, wattage, efficiency, and ATX 3.0.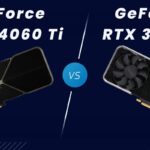 In this article, we will compare the GeForce RTX 4060 Ti vs RTX 3070 Ti and see how the old gen performs against the new one.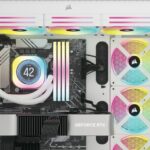 Corsair has revealed a brand new line-up of products at Computex including DDR5 memory, and a new range of coolers.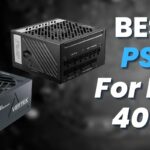 In this guide, we will walk you through our selection of the best PSU for RTX 4080 based on wattage, efficiency, features, and ATX 3.0 compatibility.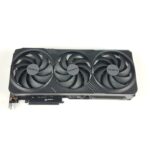 In this GIGABYTE GeForce RTX 4090 Gaming OC 24G review, we will walk you through the GPU's unboxing experience, installation, and testing.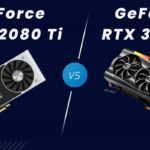 In this comparison we will test the old-gen GeForce RTX 2080 Ti vs RTX 3090 Ti, and check which is better in 2023.