titan x

-

search results

If you're not happy with the results, please do another search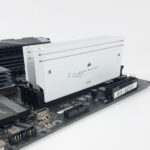 In this Corsair Dominator Titanium 32GB 7200MT/s CAS34 kit review, we will tell you about the RAM's design, testing, and overclocking.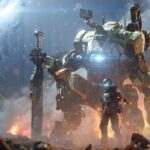 Following recent events, Titanfall fans are hopeful about a potential Titanfall 3, and many still believe a reveal is coming soon.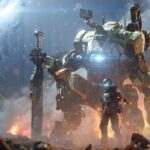 Titanfall 2, which came with a compelling campaign and fast-paced movement, was released exactly seven years ago.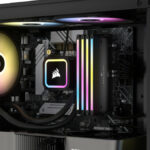 CORSAIR's latest DDR 5 memory, the Dominator Titanium, brings a stunning design and blazing-fast performance together for a solid package.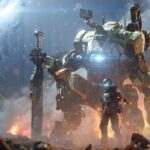 Following recent sales and an update from Respawn Entertainment, Titanfall 2 has had a great week, with thousands of daily players.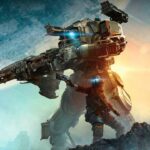 Titanfall 2 has received a significant update after many years, fixing many of the issues that have plagued the game for a long time.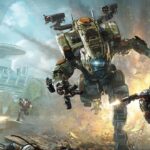 Thousands of players are returning to Titanfall 2 on Steam after a steep discount on the game knocked its price below $5.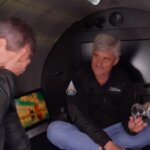 A submarine has recently been missing, and it has been revealed that it was steered using a cheap Logitech controller from over a decade.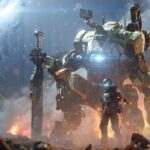 In a recent interview, a former Titanfall Game Designer confirmed that Titanfall 3 was in development for 10 months before being canceled.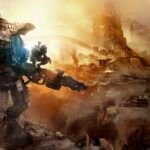 The Director behind the Titanfall games is now experimenting with a brand-new gaming IP at Respawn Entertainment.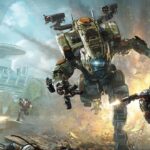 Fans have been eagerly waiting to know about the future of the Titanfall franchise, and Respawn CEO would also love to see a new entry.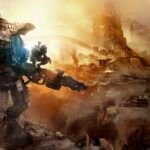 Respawn's fan-favorite FPS franchise, Titanfall, began nearly a decade ago, and the first game is still fantastic.