PUBG

-

search results

If you're not happy with the results, please do another search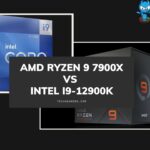 In this guide, we will go over Ryzen 9 7900X vs i9-12900K to compare the two chipsets across different categories.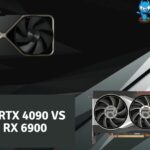 In this piece, we will compare the NVIDIA RTX 4090 vs AMD RX 6900 to help you decide which option would suit your gaming needs the best.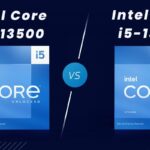 Our Core i5-13500 vs Core i5-13400 comparison is here to help you decide which processor you should get for your rig.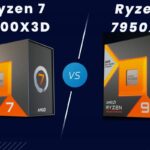 We compare Ryzen 7 7800X3D & Ryzen 9 7950X3D in Gaming Benchmarks and discuss their overall performance to find out which is better in 2023.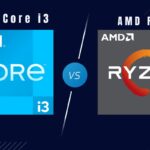 We compare Intel and AMD's entry-level gaming CPU lineups in Core i3 vs Ryzen 3 to find the better lineup for budget PC gaming.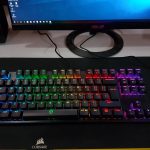 Don't know which Drevo keyboard to go for? Well, worry not because in this review, we will walk you through six Drevo keyboards and find out which one is right for you!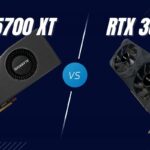 In this RX 5700 XT Vs RTX 3060 Ti comparison guide, we'll analyze their gaming performance, and see which card comes out on top.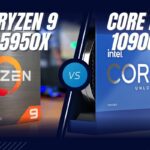 Our Ryzen 9 5950X vs Core i9-10900K guide is here to help you choose the right processor for your next rig.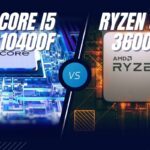 Our Core i5 10400F vs Ryzen 5 3600 comparison tests both processors in gaming and productivity benchmarks to see which one is better.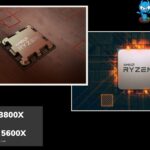 We will compare Ryzen 7 3800x Vs Ryzen 5 5600x and discuss the major differences between them in performance and specifications.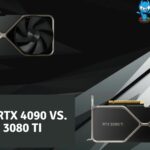 Our RTX 4090 vs. RTX 3080 Ti guide will tell you all the differences between the two graphics cards by comparing them in all categories.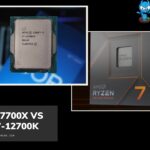 In this guide, we will cover all the topics related to Ryzen 7 7700X vs i7-12700K, including their gaming benchmarks.