Battlefield V

-

search results

If you're not happy with the results, please do another search
In our Ryzen 7 5700X vs Ryzen 7 5800X3D comparison, we are going to take a look at how these processors perform in multiple games at 1080p.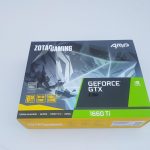 In this ZOTAC GeForce GTX 1660Ti Amp Edition review, we will walk you through the graphics card's unboxing, benchmarks, and more!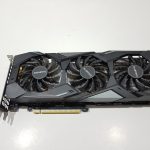 We are bringing you the Gigabyte GeForce RTX 2060 Gaming Pro OC 6G Graphics Card Review comprising of unboxing, testing, and more.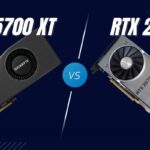 Read our Radeon RX 5700 XT vs GeForce RTX 2070 Super comparison to find out which one is more suitable for your rig.
When comparing the RX 7900 XT Vs RTX 3080 GPUs, the main point to look at is whether you want to utilize raytracing and upscaling or not.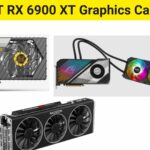 Tech4Gamers has brought the most rounded of guide for the Best Radeon RX 6900 XT based on factors like Performance, Thermals and Cooling.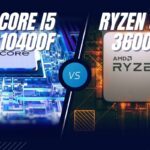 Our Core i5 10400F vs Ryzen 5 3600 comparison tests both processors in gaming and productivity benchmarks to see which one is better.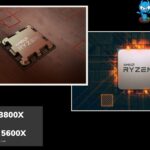 We will compare Ryzen 7 3800x Vs Ryzen 5 5600x and discuss the major differences between them in performance and specifications.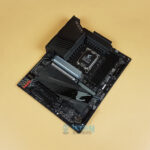 The GIGABYTE Z790 AORUS ELITE AX is a well-balanced motherboard with a feature set that would easily provide the daily-driver requirement in the main-stream mid-range market segment. If GIGABYTE does the right pricing, this could be easy picking for this segment. The only caveat is the lack of a Gen 5-based M.2 port.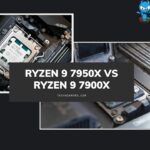 In our Ryzen 9 7950x Vs Ryzen 9 7900x guide, we are going to compare both CPUs in detail to help you make the right decision.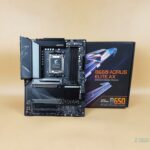 The most in-depth review of the newly released GIGABYTE B650 AORUS ELITE AX Motherboard - featuring, Unboxing, Specs, Benchmarks, BIOS, Design & more.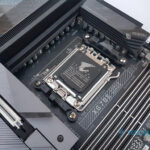 The most in-depth review of the newly released GIGABYTE X670E AORUS Master featuring unboxing, specs, features, design, and more.