laptops and PCs or computers are now an integral part of this generation. They take up a big chunk of our personal, social, and professional lives and prove to be extremely handy in a lot of our work and activities.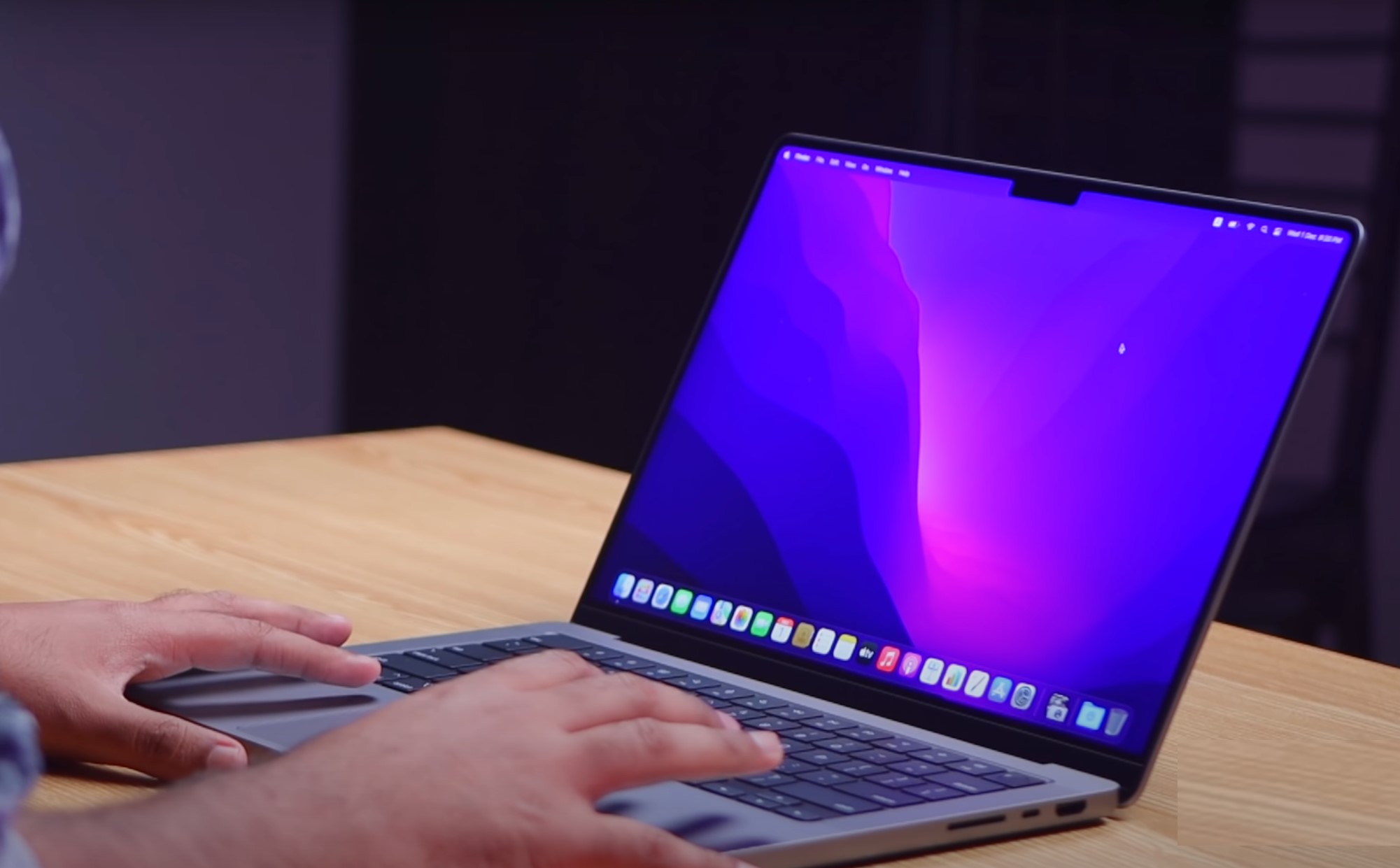 Basically what comes to a mind of a person after hearing the word "computer" is a monitor, mouse, keyboard, and CPU. That's right because that's what a classic modern personal computer (PC) setup looks like. Despite that, a lot of people still may question if a laptop is considered a PC or if is it classified as something else.
To answer this question, Yes! A laptop is considered a PC.
Why Is A Laptop Considered A PC?
A laptop is a device that has all the components that are needed in a PC. It has a mouse, keyboard, screen, and even a CPU. A laptop is considered a PC because it can help you in achieving those tasks that you can get done on any other PC.
The similarity between a desktop PC and laptop components is what makes a laptop a full-fledged computer. A PC that you can carry wherever you like. That's right. The laptop offers you portability as it has batteries within that can be charged by plugging in its charger in an electricity port.
History Of Laptops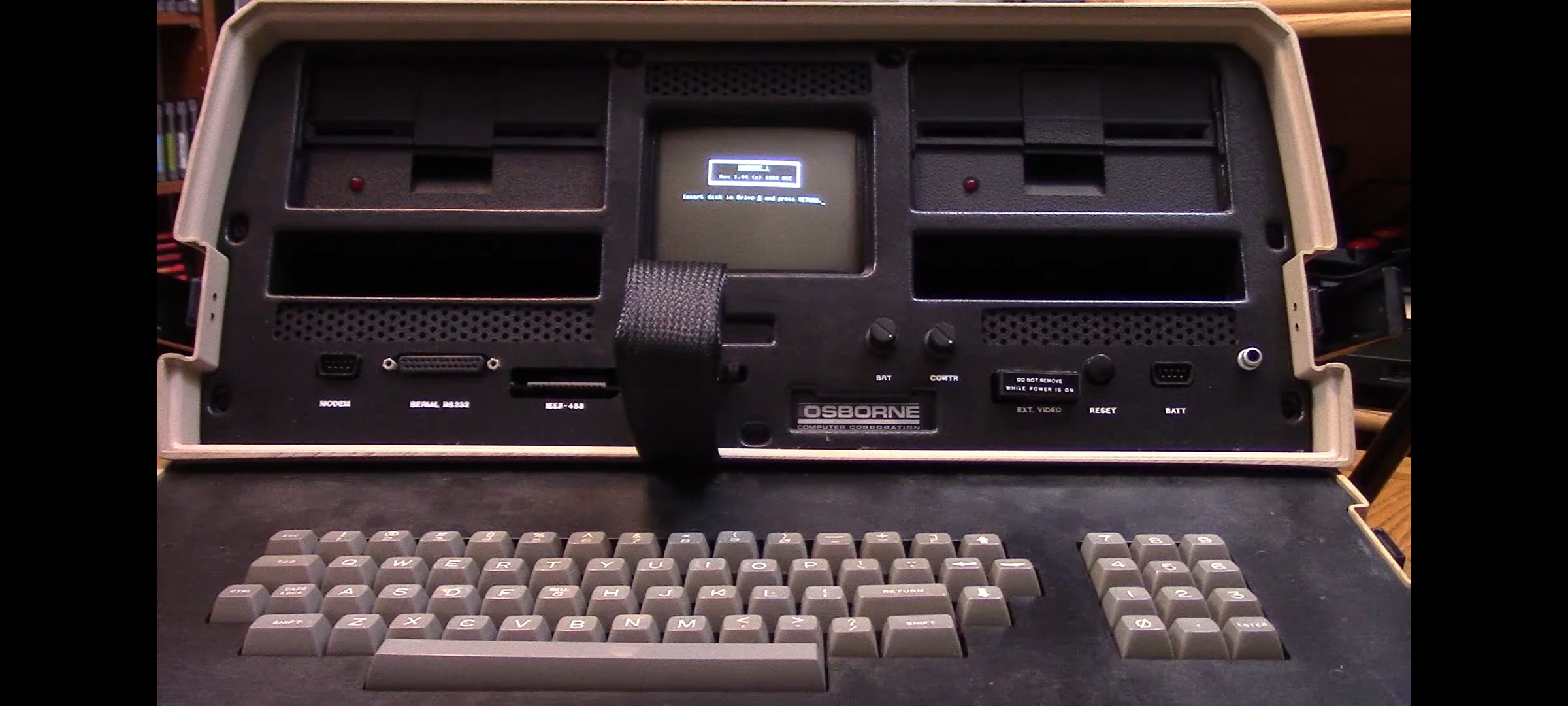 The first ever laptop or what historians like to call, a "mobile computer" was founded by Adam Osborne. It was named after the producer as "Osborne 1". It came out in 1981. The key features that the "mobile computer" had to offer were:
Modern port incorporation
5 ¼ inch floppy drives
5 Inch screen
A big collection of Software applications
And of course portability
The product turned out extremely successful in its market. It was being sold at USD$1795. This invention contributed a lot and worked almost like a revolution in the computer business. It was a start of an era with portable PCs or what we like to call them now 'laptops'.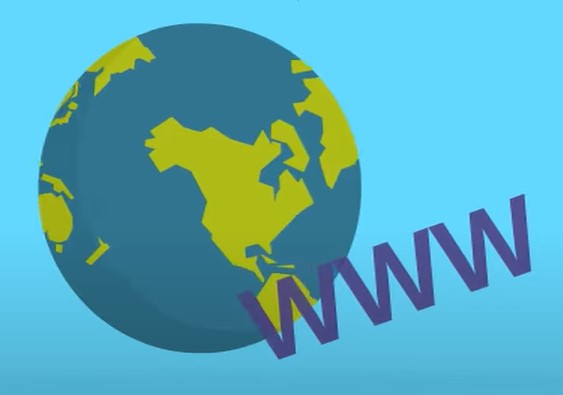 After the launch of the World wide web (www), the concept of PCs started to spread vastly. Now, these PCs are a huge part of our everyday lives. It now seems like it's impossible to run the world without the help of this magnificent invention.
The contribution of computers is tons whether it's in office work, for entertainment purposes, running businesses or even education. At this point, one cannot even fathom what it would be like if laptops and desktop PCs did not exist.
Should You Consider Laptop As A Desktop PC?
Laptops and desktop PCs share almost the same components. However, when it comes to sharing properties, they might not prove to be as similar. The difference in properties is what affects the preference of users when it comes to choosing between the two. Therefore, no, a laptop can not be considered the same as a desktop PC. They both offer convenience, but, it entirely depends on the kind of purpose they are being used for.
Why Is A Laptop Helpful?
Portability! First, and foremost, and the most obvious reason. Portability is the true motive behind a laptop. You can carry it anywhere with you, unlike a desktop computer that has components that will have to be carried along with it, and, who needs all that mess? A 'lap'top can be kept on your lap for the sake of your comfort although it's not advised to do so. The point is, that it's a perfect little computer that works just as fine and you can use it wherever you find the most comfort.
A laptop offers more flexibility than any desktop computer. The modern feature that is now available in laptops with touchscreen is 'tablet mode'. It allows you to separate the screen of your laptop from its keyboard and turns the laptop into a tablet.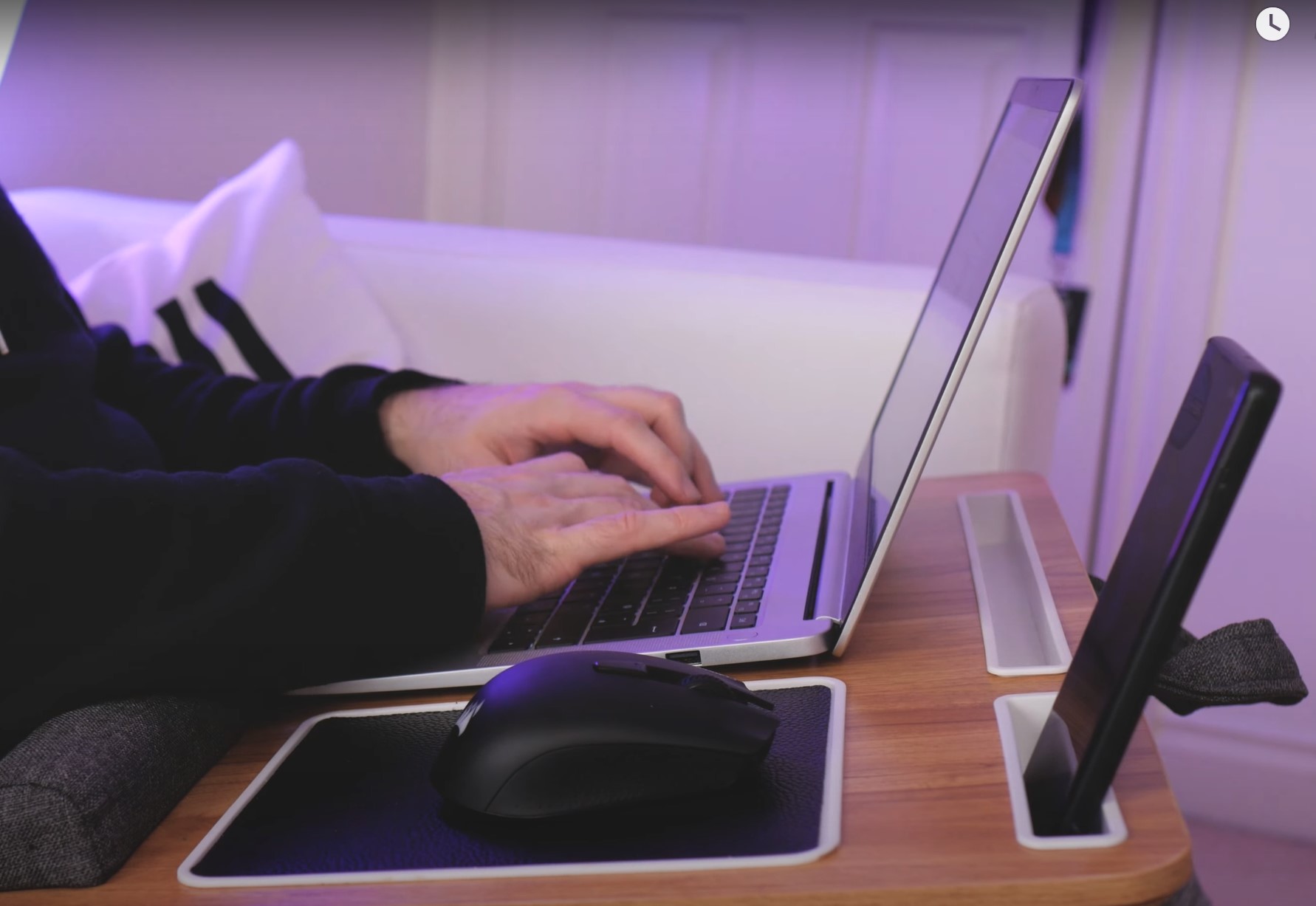 Battery life. Unlike desktop computers that need to be plugged in to run, a laptop can be charged easily using its charger and can be run without having to plug it in. This is another great advantage of laptops. It does not require you to always look around for electrical sockets wherever you go.
Buying a laptop saves you from the trouble of assembling. A desktop pc has components that need to be bought along and assembled for it to properly run. Since laptops are fully assembled and completed devices you do not have to worry about any assembling hassle. Just buy it and start using it. It's that simple.
What Makes A Laptop Not Suitable For Everyone?
Limited space. There is not enough space to keep powerful processors that run at faster clock speeds. This can only be possible if there are enough fans in the laptop that keep it from overheating and then slowing down. Due to the modern thin designs of laptops, it becomes very difficult to insert such components that may help in making the laptop run fast and complete its tasks at a great speed. The lack of space also keeps users from being able to fit in graphic cards and integrated GPUs. Therefore, laptops are not very reliable when it comes to heavy usage.
Small screen size prevents viewers from enjoying a high screen resolution. Even the largest of laptop screens (up to 17 Inches) cannot fully display the potential resolution offered. It is possible to improve the screen resolution by connecting your laptop to a bigger display device but that would defeat its purpose of being portable.
Keeping updated and upgrading. In laptops, the most you can do to upgrade is change the RAM. You cannot replace your GPU or CPU. To do that, you would have to entirely replace your motherboard. If your laptop becomes a little too old, you might have to buy a completely new one if you wish to stay up to date.
Even if the laptop is considered a PC and it offers almost the same specs as a desktop computer, you will find it to be much more expensive. This is only because the laptop comes along with the feature of portability.
Should You Buy A Laptop Or A Desktop PC?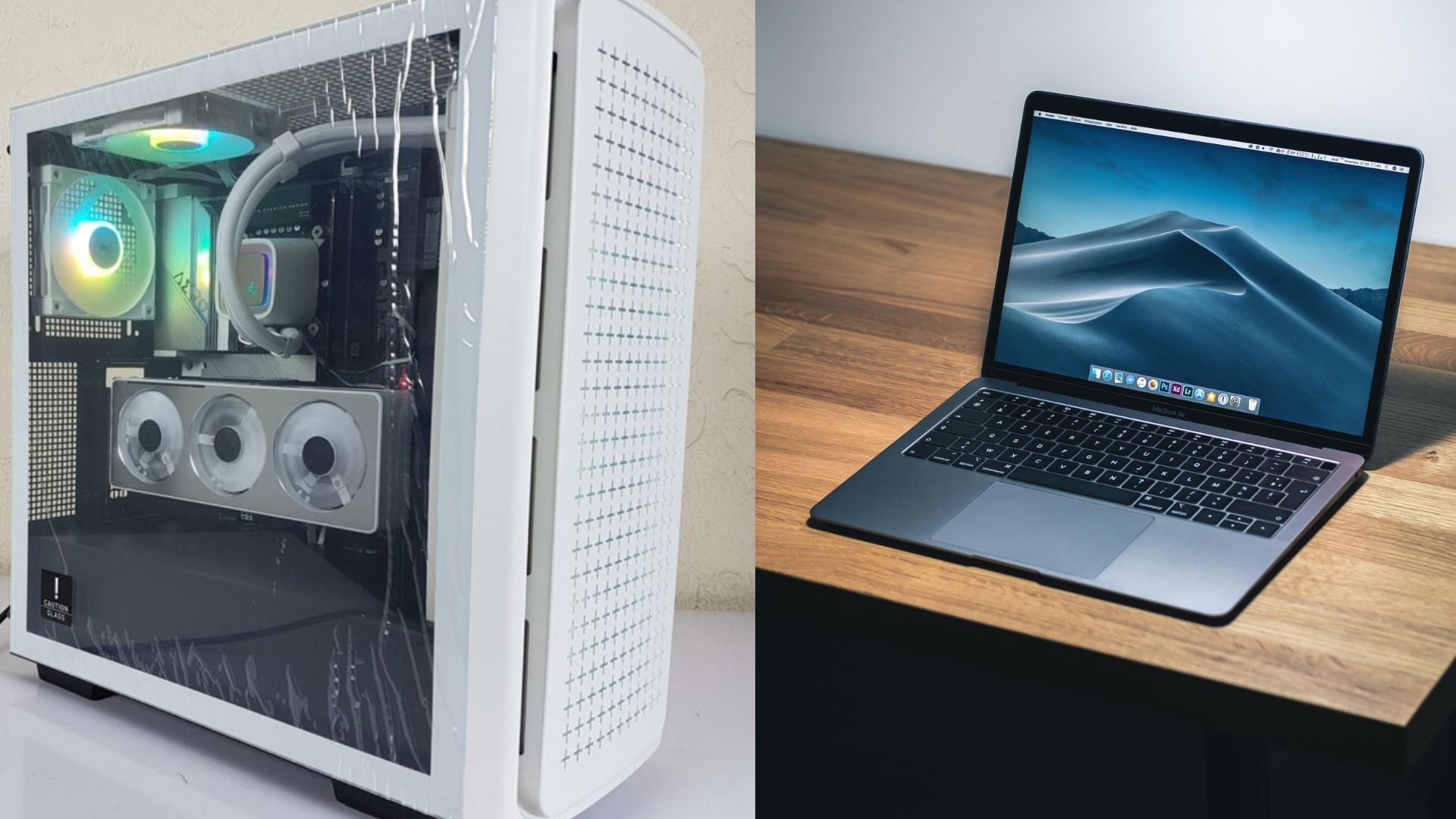 Laptops can be suitable for only a limited number of users. Many of them might not be reliable for heavy use. The laptop can be bought by one seeking education. Schools require research work, assignments, and now even online classes. Laptops seem to look perfect for such purposes.
Another use of laptops can be office work. A person whose work mainly relies on Microsoft software like Ms word, Ms excel, Ms office, and others, also falls under the criteria of a suitable laptop user.
If you are a person who's just looking for a laptop for general usage and just basic research, entertainment, and casual work then you can be an owner of one too.
However, laptops are not suitable for people who are into gaming or even video editing. This is because these require very heavy usage and better picture quality. Such users must use desktop computers as they run better and offer a good experience when used for purposes like these.
We might only be able to tell you about specific types of users but in the end, when it comes to buying a laptop it all depends on your preference, use, comfort, and budget.
Frequently Asked Questions
How long will my Laptops battery last?
Laptop batteries can last from 2 to 4 years. It entirely depends on the usage and care. You can follow our guide on how to extend your laptop's battemry life.
Can I play games on my Laptop?
It is possible to play games on your laptop as long as it does not overheat. But laptops can not give you an experience as good as a gaming PC. You may find your game lagging and face poor visuals.
Which laptop brand should I choose?
Your budget plays a huge role when it comes to buying a laptop. Despite that, the best brands out there for laptops are Apple, HP, Dell, Lenovo, Acer, and ASUS.
Was our article helpful? 👨‍💻
Thank you! Please share your positive feedback. 🔋
How could we improve this post? Please Help us. 😔