Home
Authors
Posts by Ali Rashid Khan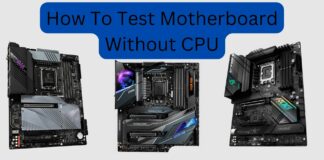 This guide covers the process to test a motherboard without installing the CPU with the help of beep codes and LED lights.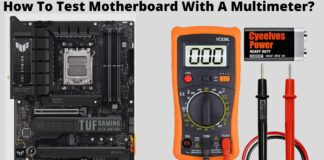 This guide will help you learn how to test motherboard with a multimeter and find out any faults that it's carrying.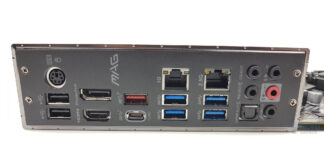 This guide covers everything there is to know about IO shields, including their uses, importance, and how to install them.
This article covers all the efficient ways to change the color of your keyboard for different devices according to your usage.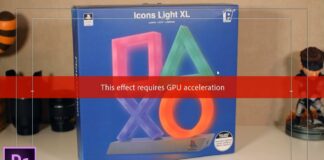 This guide covers everything about the "This effect requires GPU acceleration" error on Adobe applications, including its fixes.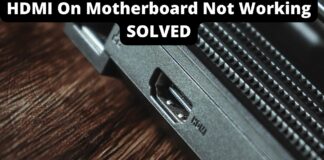 In this guide, we will cover all of the reasons that can cause the HDMI port on the motherboard to stop working.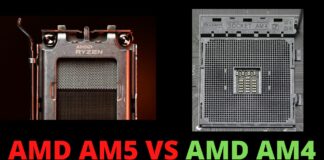 This article compares AM5 vs. AM4 and answers whether you should upgrade from the AM4 to the new AM5 Socket or not.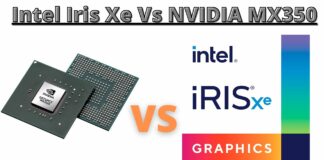 In-depth comparison of Intel Iris Xe Graphics G7 and Nvidia GeForce MX350. Let's take a look at all the major differences.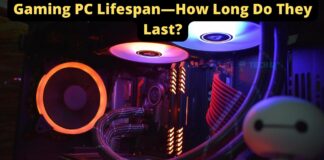 Want to know your gaming PC lifespan? Tech 4 Gamers provides you with information that helps you decide whether to upgrade your PC or not.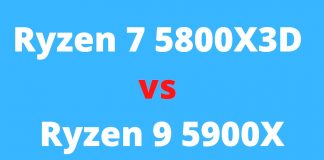 Ryzen 7 5800X3D vs Ryzen 9 5900X in-depth CPU Comparison with gaming and application benchmarks to find the best.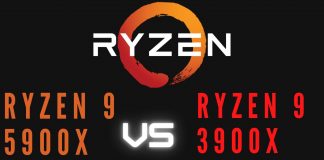 The 3900x vs 5900x battle has been going on since the dawn of the 5000 series processors. Both have similar specs but why does the latter win?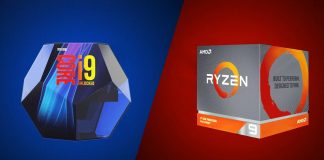 We have tested gaming performance of Intel Core i5 12600K vs AMD Ryzen 5 5600X in different games on both Stock and Overclocked frequencies.