Nvidia's Geforce RTX 40 Series, based on Ada Lovelace architecture, will release later this year. There have been a lot of rumors surrounding the launch, especially regarding power consumption and MSRPs.
Previously, it was reported that the power consumption of the Nvidia Geforce RTX 4070 would be way higher than the Geforce RTX 3070 Ti; a new leak has revealed it not to be true at all. NVIDIA Geforce RTX 4070 will feature an almost ~1 GHz higher boost frequency with nearly 100 Watts of lesser TBP (Total Board Power including GPU Core, PCB, cooling solution, fans, and RGB lighting system).
There is an update of RTX 4070.
PG141-SKU331
7680FP32
12G 21Gbps GDDR6X
300W
TSE >11000

— kopite7kimi (@kopite7kimi) August 4, 2022
The TBP of Geforce RTX 4070 will be at 300 Watts, compared to the GeForce RTX 3070 Ti TBP, which can reach even above 400 Watts for some variants. Also, the max boost clock speed of GeForce RTX 3070 Ti reaches about 1.77 GHz, and GeForce RTX 4070 will offer a turbo boost of over 2.5 GHz! It's a considerable boost in clock speed seeing as the TBP is also relatively lower.
Also, in the Geforce RTX 4070, even the base clock will be higher than the boost clock of RTX 3070 Ti. The base clock on RTX 4070 will be 2.31 GHz, while the clock speeds can boost to 2.61 GHz, with the maximum boost being 2.8 GHz. The TGP will be 285 Watts, while that of RTX 3070 Ti is 290 Watts while maintaining lower clock speeds.
GeForce RTX 4070 Specifications:
Geforce RTX 40 Series will take a different direction from the previous iterations of Nvidia GPUs. This time the GPUs will be powered by TSMC 5nm process node compared to Samsung's 8nm on the Geforce RTX 30 Series.
The GeForce RTX 4070 will consist of 7680 Cuda cores compared to GeForce RTX 3070 6144. Although the bus speed seems to be lowered, the cache has been increased, resulting in overall higher bandwidth. Another new and welcome change will be in the video memory. Where the previous x070 series cards have had 8GB of VRAM, this time, it will be increased to 12GB of GDDR6X VRAM.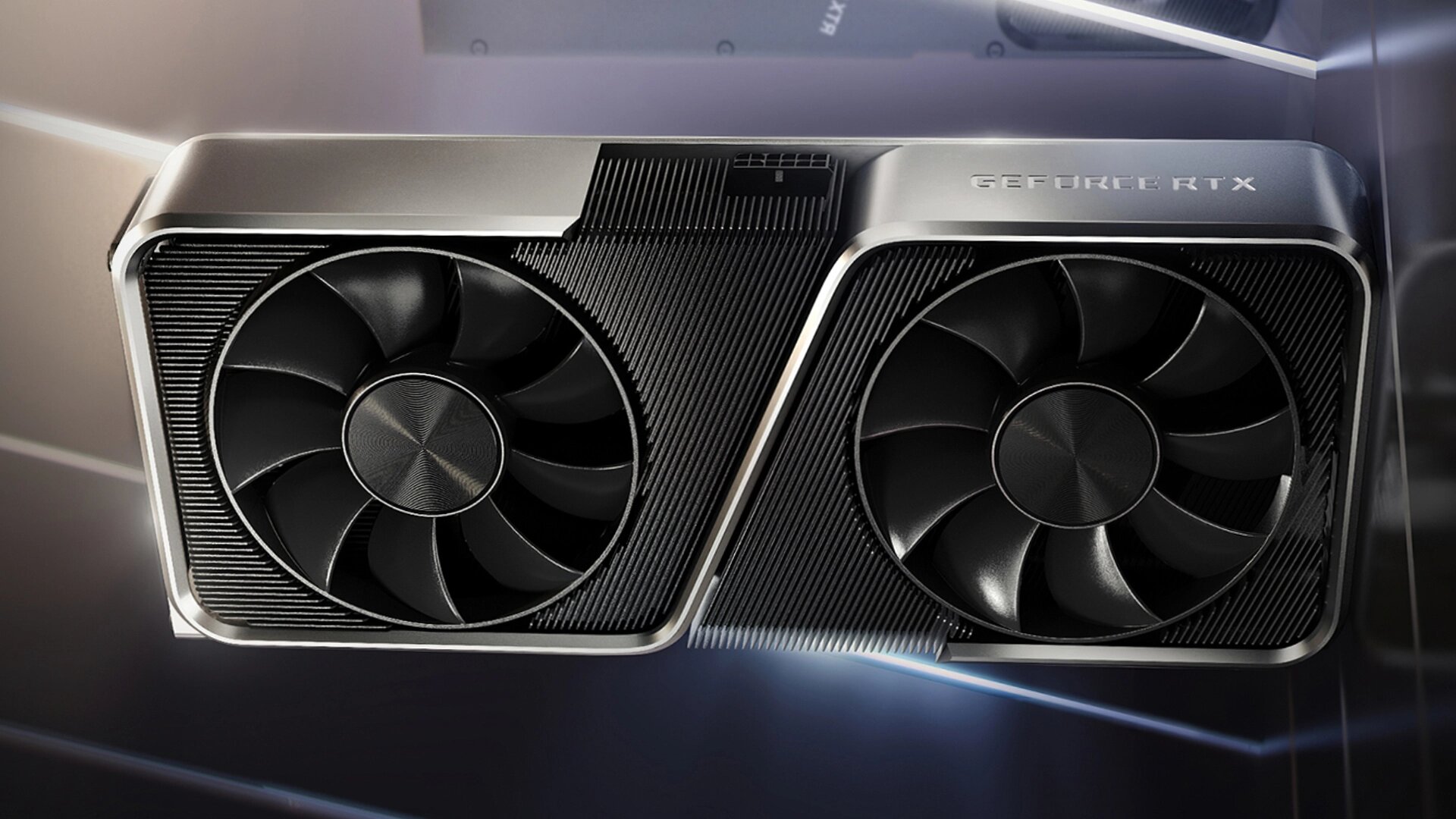 It will also feature 4th Gen Tensor Cores, 3rd gen RT cores, the latest NVENC Encoder and NVCDEC Decoder, and support for the latest APIs. Also, there will be support for raytracing and DLSS as well as G-sync.
There have been rumors that the Geforce RTX 4070 will match the performance of RTX 3090 Ti, and if that is true, a card that costs around $499 MSRP matches the performance of a $1999 GPU, something we are looking forward to.
Do you guys think the Geforce RTX 4070 will match The RTX 3090 Ti in terms of performance? Let us know in the comments.
More News You Might Like: Halo Infinite Art Director Joins Team Kaiju To Work On AAA Live Service FPS Game
Was our article helpful? 👨‍💻
Thank you! Please share your positive feedback. 🔋
How could we improve this post? Please Help us. 😔
Abdullah is an avid gamer who primarily plays single-player titles. If you can't find him anywhere, he'll probably be at his desk playing The Witcher 3 for the millionth time. When he isn't playing games, he's either reading or writing about them.