Baldur's Gate 3 is one of the best releases of 2023 and has become a major highlight for Larian Studios. It became the best-rated PC game of 2023 shortly after launch and has reportedly sold over 5.2 million copies.
While it could not match the popularity of Hogwarts Legacy, it also reached 875K concurrent players on Steam. Nonetheless, Baldur's Gate 3 has been an undeniable success for Larian Studios due to a passionate development team.
A recent interview highlights Larian Studios' commitment to the RPG, with Swen Vincke revealing that the studio was concerned about low review scores due to potential bugs.
Why it matters: Given the size of Baldur's Gate 3, bugs were unavoidable, but the studio tried its best to minimize the bugs for a polished experience.
Speaking to the Dungeons & Dragons YouTube channel, Swen Vincke said:
"We were worried they're gonna score it six out of ten, seven out of ten."

"There's going to be a bug, something's going to happen, it's going to break down."
However, as stated above, the studio received universal praise despite such concerns. Swen Vincke elaborated that the team was confident in the game's content, but the game's scope led to the potential of countless bugs.
Baldur's Gate 3 is a massive game. It features up to 17K different endings, and according to the developer, it takes 18 runs to experience the complete game, highlighting the game's scope.
All of this culminates in a massive game prone to various bugs. However, Larian Studios' efforts ensured bugs were not a deal breaker for the exceptional content included in the RPG.
Swen Vincke also stated that the team was confident but did not expect Baldur's Gate 3 to become the best-rated title of 2023. This was a pleasant surprise for the studio.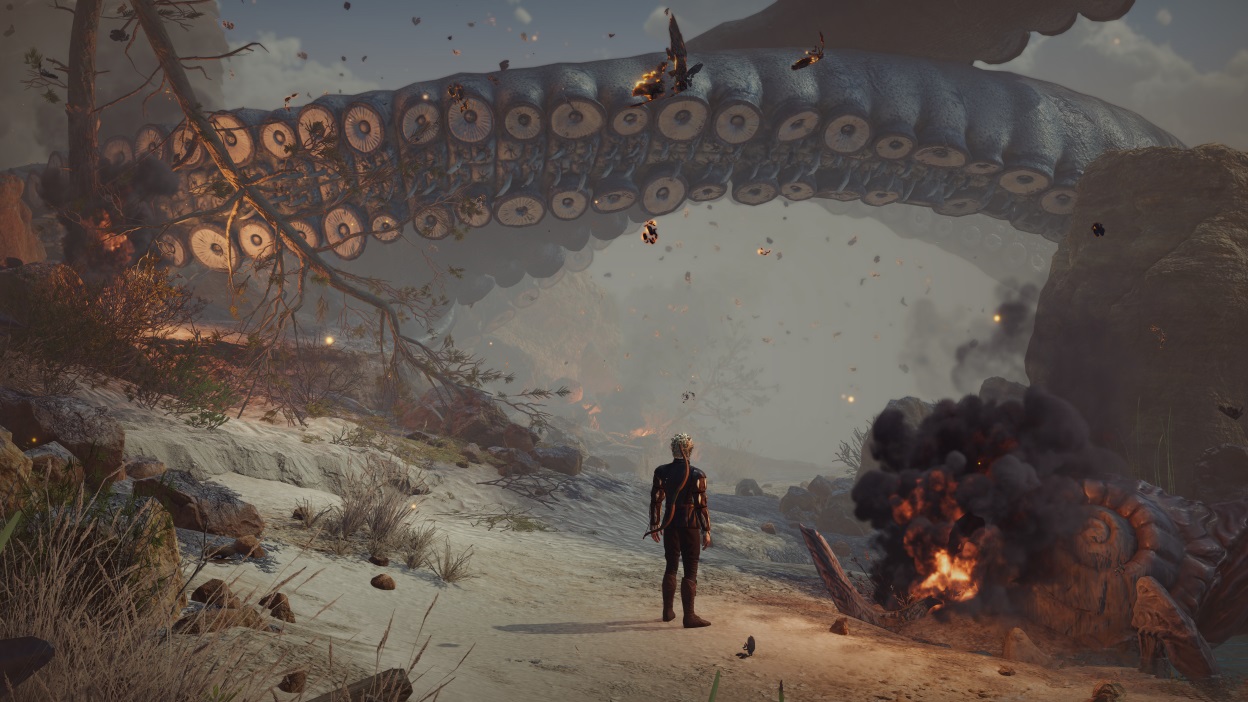 Following the release, Larian Studios is still supporting the game and addressing any bugs that were missed before launch. The first patch after the game's release has already addressed over 1000 bugs in-game, and future patches are on the way.
When the game releases on the Xbox Series S|X later this year, bug fixes will also carry over to those versions.
Following the success of Baldur's Gate 3, a team at Larian Studios has begun planning its next game. However, this does not mean the recently released RPG will be left behind, as several developers are still dedicated to future updates for the game.
Was our article helpful? 👨‍💻
Thank you! Please share your positive feedback. 🔋
How could we improve this post? Please Help us. 😔