Home
Authors
Posts by Abdullah Waseem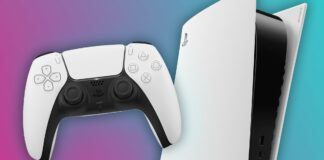 The new PlayStation 5 beta update has finally added the much-wanted native support of 1440p resolution for the console.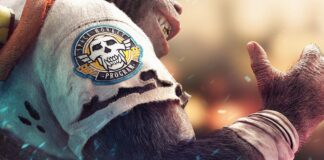 An industry insider has revealed that the most anticipated game, Beyond Good and Evil 2 has finally entered playtesting phase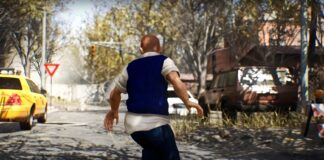 YouTuber has recreated Rockstar's 2006 title Bully in Unreal Engine 5 and the game looks stunning with impressive visuals.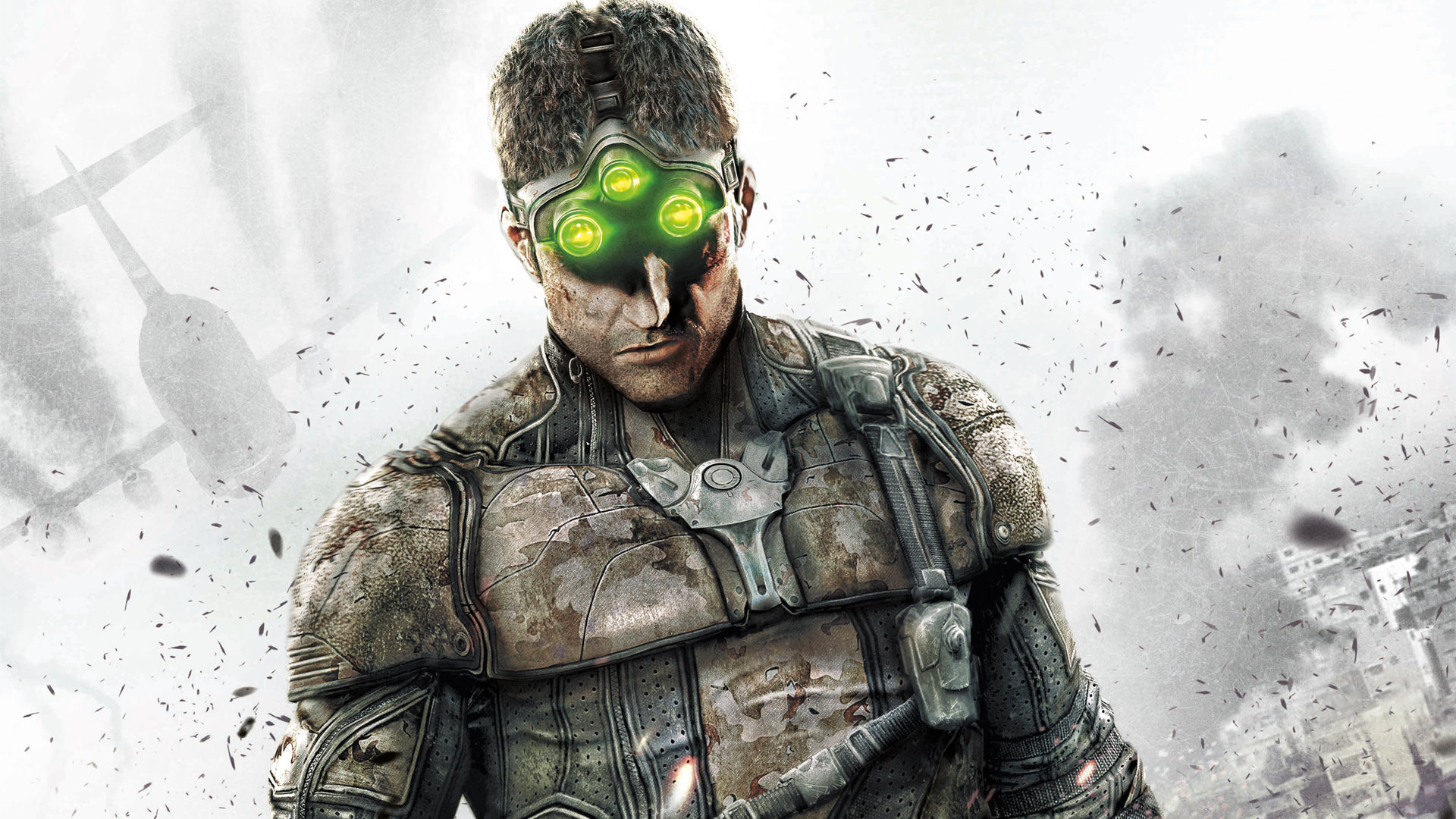 Ubisoft in its financial report has stated that it has cancelled Ghost Recon Frontline, Splinter Cell VR, and other unannounced games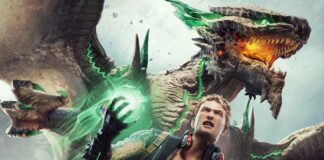 A Youtuber has claimed that Platinum Games is looking to Xbox to finance their new project hinting at a new partnership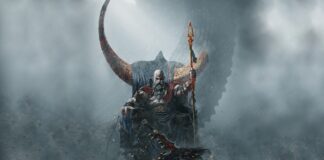 A deleted trailer for the God of War: Ragnarok has revealed that it was supposed to launch on the same date as Starfield's initial launch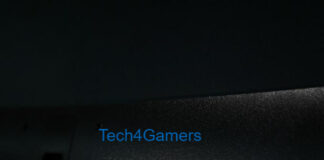 Pictures of Realme's first-ever monitor have been leaked online, and it will have a USB type C input making it suitable for professionals.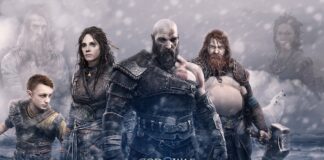 God of War: Ragnarok will offer two graphics setting on PlayStation 5. The performance or quality depends on player preference.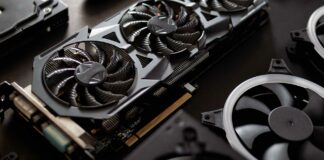 Latest reports suggest that Nvidia has cut the MSRPs of Geforce RTX 30 series cards to prepare for the RTX 40 series launch.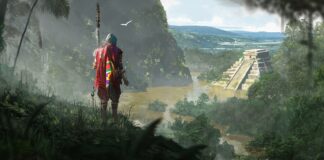 An insider on Twitter has revealed that the new Assassin's Creed game will be set up in the Aztecs Era.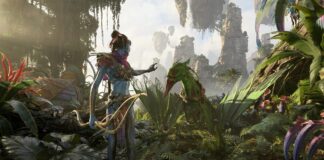 Ubisoft's Assistant Product Manager's job description revealed that the upcoming Avatar: Frontiers of Pandora will be an 'AAAA' game.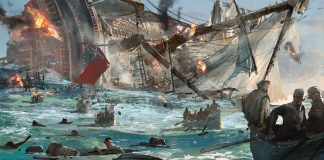 A new leak has suggested that Skull and Bones is finally launching on November 8, 2022, after getting delayed for years.