In 2021, Bethesda found itself under the umbrella of Microsoft, leading to the exclusive release of titles like Redfall and Starfield on Xbox platforms. This decision sparked some disappointment among fans.
However, Todd Howard firmly believes that this move is a significant boon for both the company and the quality of their games.
Why it matters: Todd Howard claims that developing a game for a specific platform yields a better product.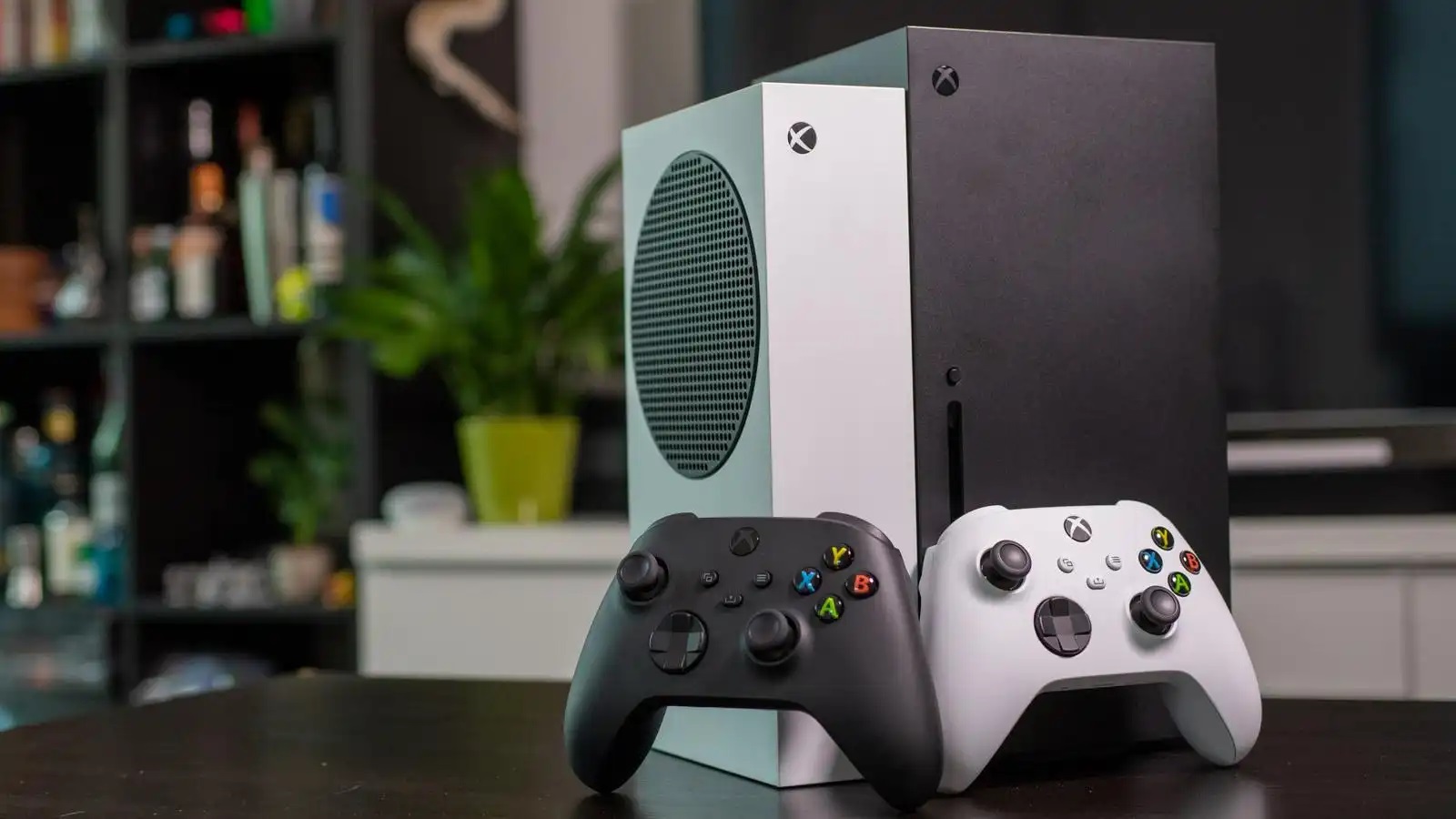 During an interview with the BBC, Howard pointed out:
"You know this is the hardware or the thing people are playing on, so the ability to focus on that always yields a better product"
This assertion is backed by the industry's track record. Games developed with a specific platform in mind often showcase superior performance and optimization.
The synergy with Xbox provides a dedicated platform and streamlines development, allowing for a more refined gaming experience. This focus on hardware ensured Starfield was finely tuned to take advantage of the capabilities offered by Xbox Series S|X.
While exclusivity is a key strategy, Bethesda Game Studios believes it is essential to strike a balance. Todd Howard acknowledged the importance of accessibility during the interview and said:
"You do want people to be able to access it, of course."
However, releasing the game under Xbox allowed Bethesda Game Studios to benefit from platform-exclusive development while also releasing the game on PC. This translated to more players being able to experience the launch.
Moreover, the studio expects unprecedented player engagement compared to their previous titles. Previously, The Elder Scrolls 5: Skyrim sold seven million units in its first week.
Fallout 4, another big hit, sold 1.2 million copies on Steam alone in the first 24 hours. Despite these impressive figures, Bethesda Game Studios expects Starfield to go further beyond.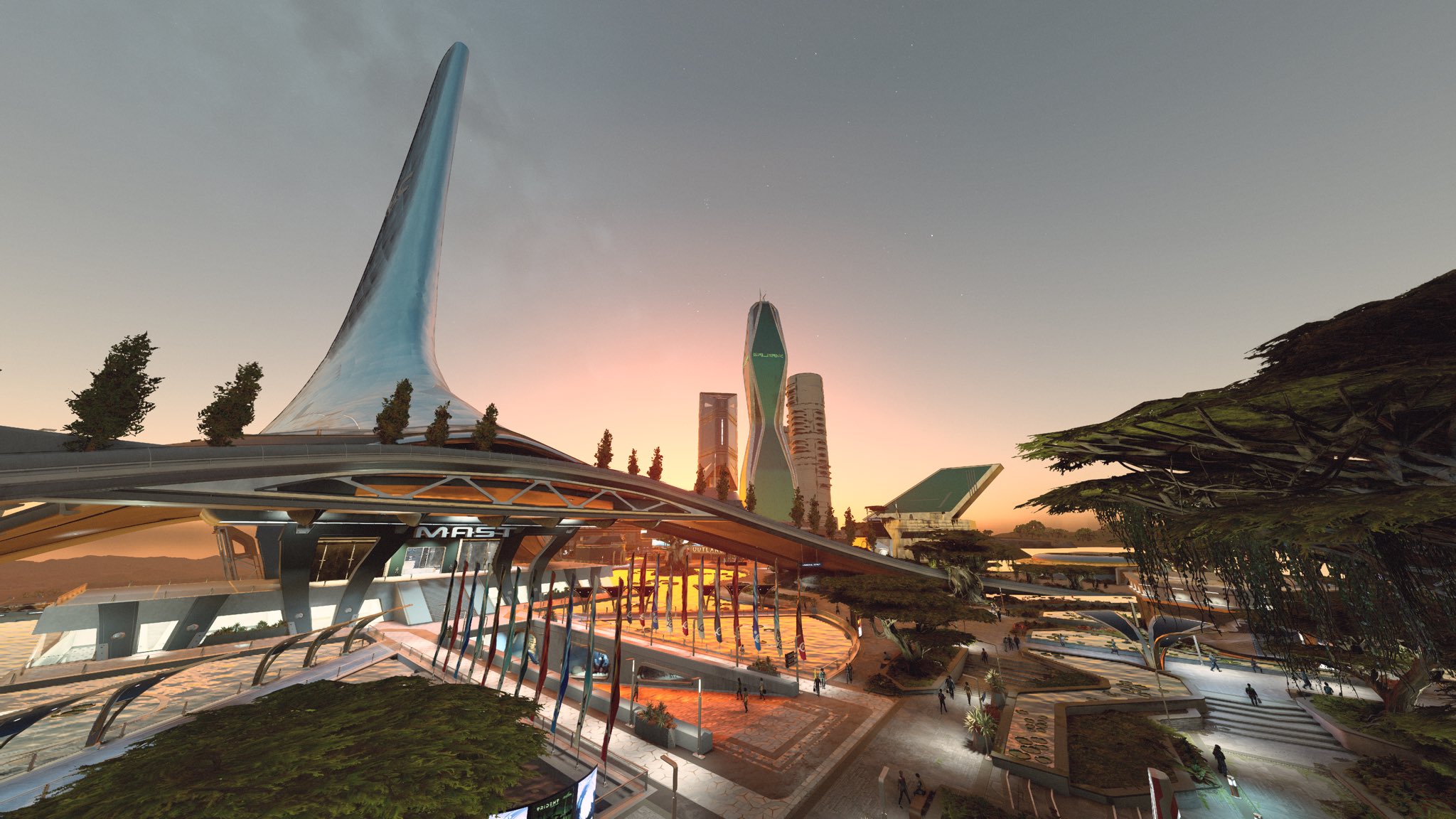 However, due to Starfield's Game Pass launch, sales figures remain an intriguing factor to watch.
Todd Howard believes that exclusivity isn't just about the game but also about building a brand. Nintendo and PlayStation have shown how exclusive titles create lasting icons like Mario and Kratos.
The developer points to this idea, emphasizing how Starfield could make a lasting impression on the Xbox brand. When players think of Zelda, they naturally associate it with the Switch.
This connection creates a mutually beneficial relationship between the game and the platform, enhancing the status of both.
Starfield's exclusivity has led to questions about the future RPGs from the studio. The future of The Elder Scrolls and Fallout IPs, which are hugely popular in gaming, is still unknown in terms of platforms.
Phil Spencer has claimed that exclusivity is undecided due to the games being in early development. However, the latest title's success may motivate Xbox to launch games like The Elder Scrolls 6 as future Xbox exclusives.
Was our article helpful? 👨‍💻
Thank you! Please share your positive feedback. 🔋
How could we improve this post? Please Help us. 😔