Bethesda Game Studios has already wrapped up work on Starfield, and the game is releasing in less than two days for early access users. However, the studio has already shifted its focus to The Elder Scrolls 6.
The next iteration of The Elder Scrolls was revealed over 5 years ago, but the game was not a massive focus until recently. During a recent interview, Pete Hines from Bethesda Softworks confirmed that the concept phase has ended.
According to Pete Hines, the game has begun early development.
Why it matters: The Elder Scrolls IP is held in high regard by fans of the RPG genre, and a long gap after The Elder Scrolls 5 has led to a lot of excitement and anticipation for the studio's next project.
Pete Hines is the Vice President of Bethesda Softworks and overlooks all the studios that fall under the publisher.
The Vice President was recently interviewed by Vandal, discussing the ambitious release of Starfield and the plans of Bethesda Game Studios after the upcoming release in just two days.
When speaking about The Elder Scrolls 6, Pete Hines was asked if the game was in pre-production or a concept phase. He replied:
"No. It's in development, but it's early development."
Pete Hines also stated that Bethesda Game Studios was focused on Starfield for the past few years. While The Elder Scrolls 6 had already been revealed in 2018, not much progress has been made on the game.
This means that the game is unlikely to be released anytime soon. Starfield took a whopping 8 years of development time, so a similar development cycle is expected for the developer's next project.
Starfield became the most ambitious project for the developer, but The Elder Scrolls 6 is expected to take this mantle in the coming years since Todd Howard wants the game to become the ultimate fantasy simulation.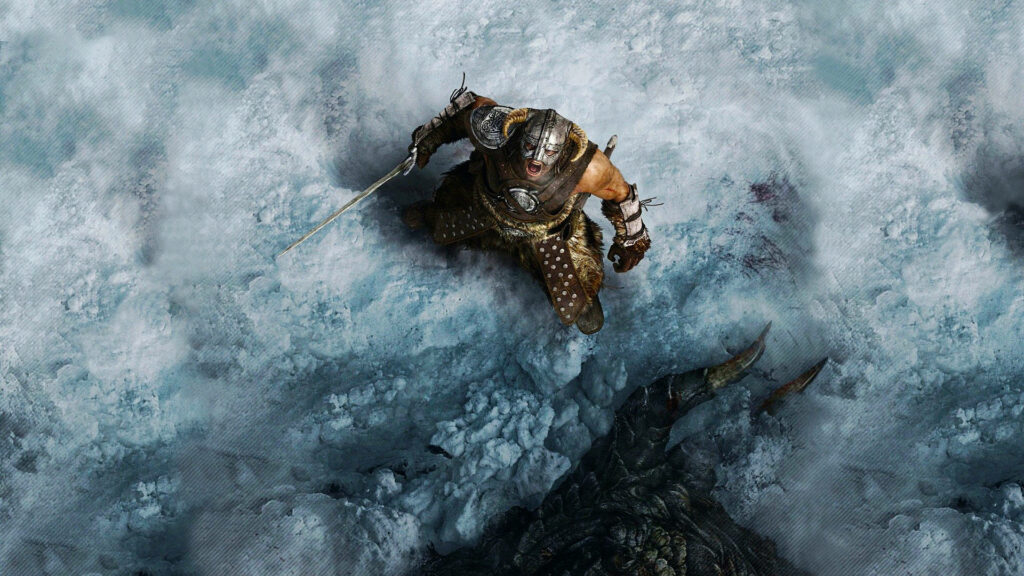 Previously, it was revealed that Bethesda Game Studios is targeting a 2028 release window for The Elder Scrolls 6. If true, this would see the game being released on the next generation of consoles, allowing a more ambitious RPG on new hardware.
However, another source from Microsoft has also hinted at a 2026 release.
Nonetheless, Pete Hines from Bethesda Softworks has provided a small but meaningful update on The Elder Scrolls franchise. Fans will be glad that the studio has already begun a long and exciting journey to bring another fantasy RPG world to life.
Was our article helpful? 👨‍💻
Thank you! Please share your positive feedback. 🔋
How could we improve this post? Please Help us. 😔