Over two decades ago, Sony aimed to provide console-like gaming on the go, hoping to deliver uncompromised portable gaming. This goal led to the creation of the PSP, which was officially released on the market in 2004 and immediately became a massive hit.
It was reported that the PSP had sold around 76 million units by 2012. Following this figure, PlayStation stopped reporting sales for the handheld, and estimates claimed that an additional 6 million units had been sold since then.
However, the PSP appears to have shipped a total of over 82.5 million units.
Why it matters: The PSP marked PlayStation's first venture into the handheld gaming market after rivals like Nintendo had already found much success in the market.
TBT 🎉🎊
The final manufacturing closed nine years ago: 82.5MM+!
Not bad, lil buddy. 🎮💙 pic.twitter.com/obYnKFbU9w

— shawn layden 🏳️‍🌈🏳️‍⚧️🇺🇲 (@ShawnLayden) September 29, 2023
The latest figure comes directly from Shawn Layden, the former head of PlayStation.
In a tweet reminiscing about Sony's first handheld console, he confirmed that a total of 82,523,607 units of the console were produced between its 10-year lifespan from 2004 to 2014.
Shawn Layden shared an image of the last production unit of the console, fondly remembering the popular console. While PlayStation has not provided a sales figure beyond 76 million, the tweet confirms that around 82.5 million units were shipped in the console's lifetime.
This made it a massive success, and its successor, the PS Vita, would eventually pale in comparison. Much of this success was due to the PSP's impressive library, which included titles from PlayStation's first-party IPs.
Franchises like God of War and Killzone received their own spin-offs for the handheld, and Sony also ensured support from third-party studios. Popular IPs like Grand Theft Auto, Metal Gear Solid, and Tekken would eventually join the PSP's library.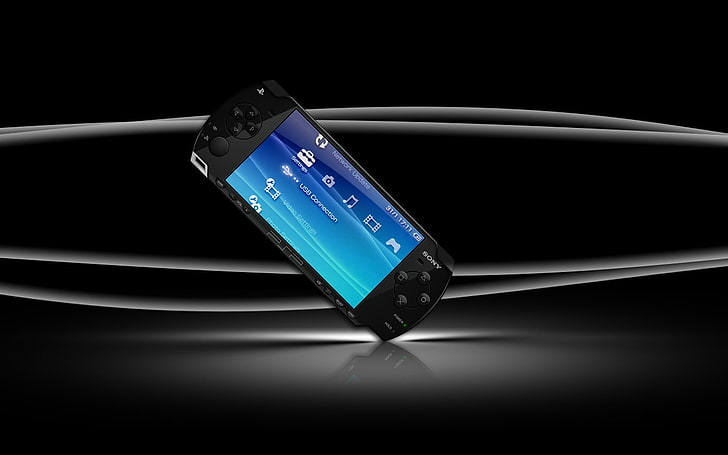 Sony's support extended to different hardware revisions. Throughout its lifespan, the PSP received multiple revisions, offering slimmer form factors and an eventual all-digital console with the PSP Go.
PlayStation also capitalized on its popularity through special editions, introducing different colors and custom editions tied to specific games.
While the PSP does not measure up to Sony's success in the home console market, it was a great first attempt at portable gaming.
Today, the handheld market is more popular than ever, thanks to the likes of the highly successful Nintendo Switch and Steam Deck. The former is also expected to receive its successor, the Nintendo Switch 2, next year, continuing this success.
This resurgence has led to demand for another handheld from PlayStation. However, PlayStation has opted to release a cloud-streaming device, introducing the PlayStation Portal as an accessory to the PS5 console for $200.
Was our article helpful? 👨‍💻
Thank you! Please share your positive feedback. 🔋
How could we improve this post? Please Help us. 😔
[News Reporter]
Avinash is currently pursuing a Business degree in Australia. For more than three years, he has been working as a gaming journalist, utilizing his writing skills and love for gaming to report on the latest updates in the industry. Avinash loves to play action games like Devil May Cry and has also been mentioned on highly regarded websites, such as IGN, GamesRadar, GameRant, Dualshockers, CBR, and Gamespot.