While modern gaming is thriving in 2023, older classics still hold a place for millions of gamers worldwide. Consoles like the PS2 are over 20 years old, making game preservation and emulation an important issue for companies.
Sony provides emulation of classic games through the PS Plus Premium subscription, and older games can also be purchased directly on the latest consoles. However, this emulation is far from ideal.
The current iteration of Sony's emulation has received a lot of criticism, but a well-known PlayStation Youtuber has claimed that Sony is working on a new PS2 emulator.
Why it matters: The PS2 is the best-selling console in the entire industry, and the platform has become the home of several genre-defining releases after its release in March 2000.
Mystic is a known YouTuber with over 700K subscribers on the platform. He makes PlayStation-centric content, covering everything from games to consoles, and the Youtuber discussed classic offerings on PS4 and PS5 in his recent video.
He suggested that a new PS2 emulator is currently being worked on and said:
"I have good authority on that's what is happening(new PS2 emulator) and they are not ready with that new emulator just yet."
While Mystic is not traditionally known for leaking information, the YouTuber has built a reputation for being a credible and reliable source of information. Still, it would be best to take the leak with some caution.
The current PS2 emulator for PS4 and PS5 consoles has had its fair share of hiccups in the past. Sony's current offerings of classic games have also been very barebones as a result.
A new emulator could lead to a revamp of the PS Plus Premium subscription, which is currently considered disappointing compared to what had been promised before release.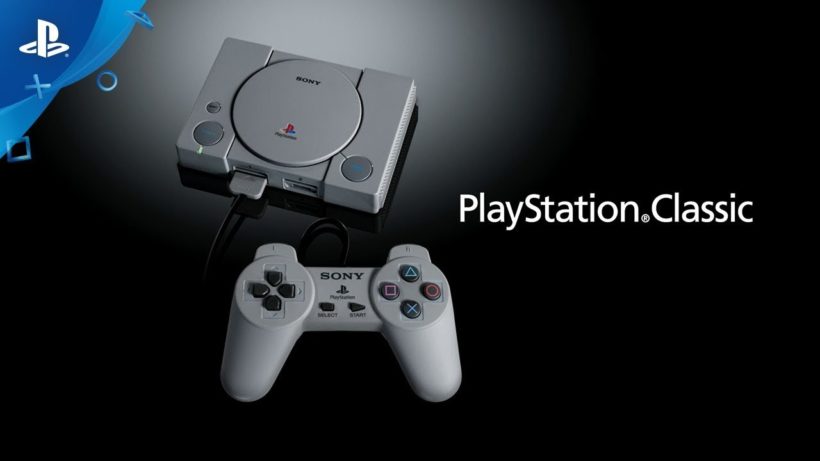 Various PS2 classics like the God of War games are currently unavailable on modern PlayStation consoles. Following this development, the gaming giant may bring over these iconic games to new platforms, allowing a newer generation of players to experience such games.
The PlayStation Classics program is already one year old, and fans of older titles will likely be pleased with a much-needed revamp.
A positively-received release could also open up new doors, potentially motivating Sony to consider emulation for other platforms like the PS3 at some point in the future.
Featured Image Via: TimeExtension
Was our article helpful? 👨‍💻
Thank you! Please share your positive feedback. 🔋
How could we improve this post? Please Help us. 😔