Back in June, PlayStation released the new tiers for PS Plus. The long-running PlayStation Plus subscription was revamped into three tiers- PS Plus Essential, Extra, and Premium. This was done to compete with Microsoft's Xbox Game Pass, but Sony's offerings have shown mixed results.
Each subsequent tier costs more than the previous tier, with more games and additional perks like timed trials in the case of Ps Plus Premium. Looking at the prices, however, PS Plus Premium has proven to be the most disappointing addition to the service.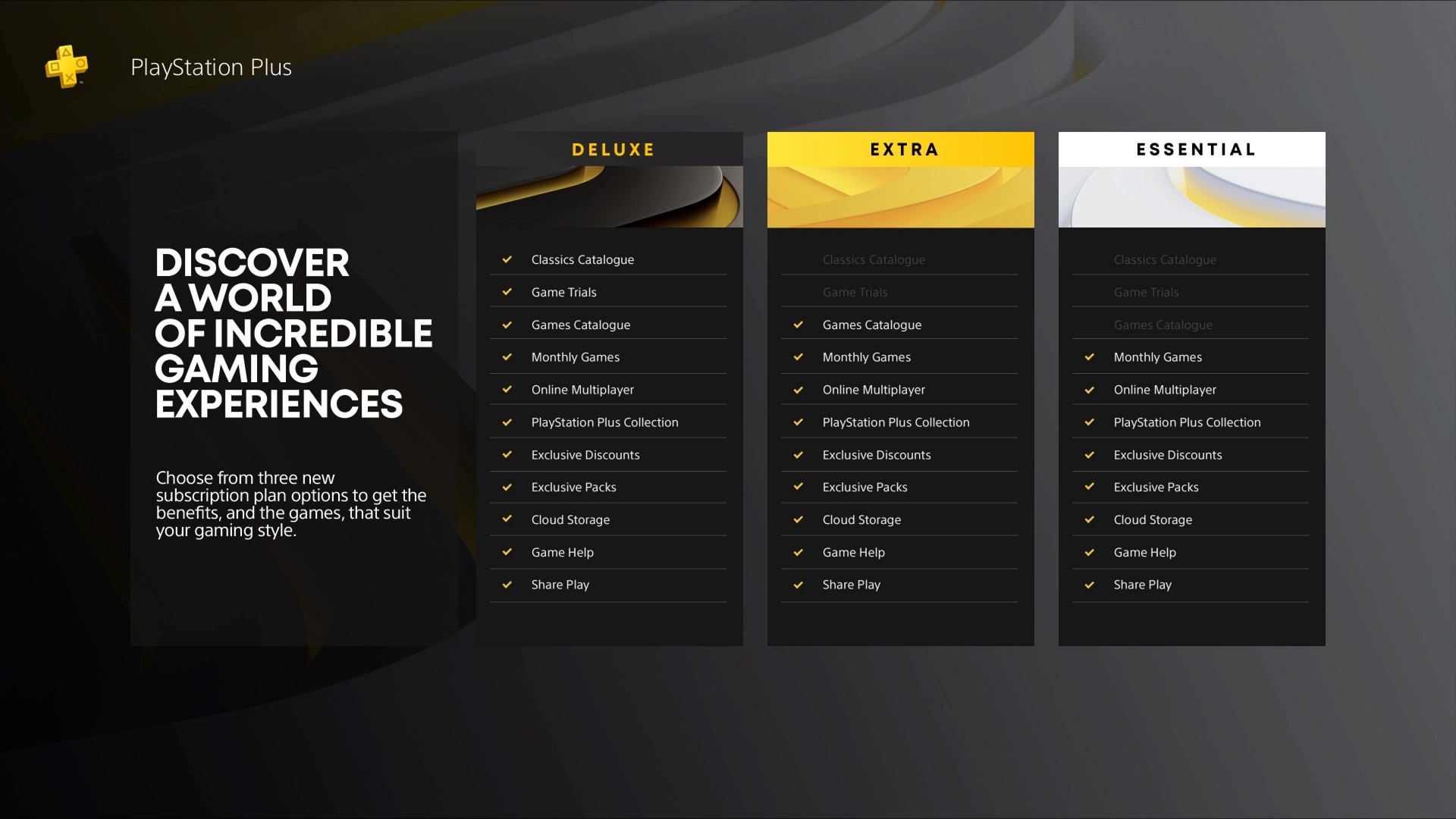 PS Plus Essential is the mandatory tier for online play and retains the benefits of free monthly online games. PS Plus Extra offers hundreds of games that can be downloaded directly to the console, serving as the best value option.
However, PS Plus Premium was the most promising service at the time of announcement. In addition to PlayStation Now's classic game streaming, PS Plus Premium would bring classic PlayStation titles from PlayStation 1, PlayStation 2, and PSP consoles.
This meant that PlayStation 4 and PlayStation 5 owners would potentially be able to play huge titles like the God of War, Ratchet and Clank, Gran Turismo games, and more natively. Considering PlayStation is already behind Xbox in backward compatibility, fans were hopeful that the new subscription could incentivize Sony to bring older classics to their modern consoles.
The service started decent, with games like Ape Escape, Syphon Filter, and Tekken 2. However, the last few months have shown Sony is not interested in revisiting the older PlayStation library.
Since the initial release, only a handful of titles have been added to the Premium offering. Meanwhile, PS Plus Extra has received various monthly additions, including nearly every Assassin's Creed title.
PS Plus Premium costs $120/year, but Sony has failed to utilize beloved franchises from these console generations to entice potential customers. The gaming giant has added games like Syphon Filter 2 in September and Oddworld: Abe's Exoddus in December, which means only 2 PlayStation 1 games have been added to the PS Plus Premium service since its launch without even beginning to scratch the surface of PlayStation's classic games.
Legendary PlayStation games like Burnout 3, Need for Speed: Most Wanted, Godhand and Tekken 5 are nowhere to be found on the service. Licencing issues might take some of the blame for the limited offerings, but Sony's efforts have been lacking.
PlayStation 3 games streaming is also one of the benefits of PS Plus Premium. This part of the service offers a large part of PS3's library but entirely depends on the network connection and physical location.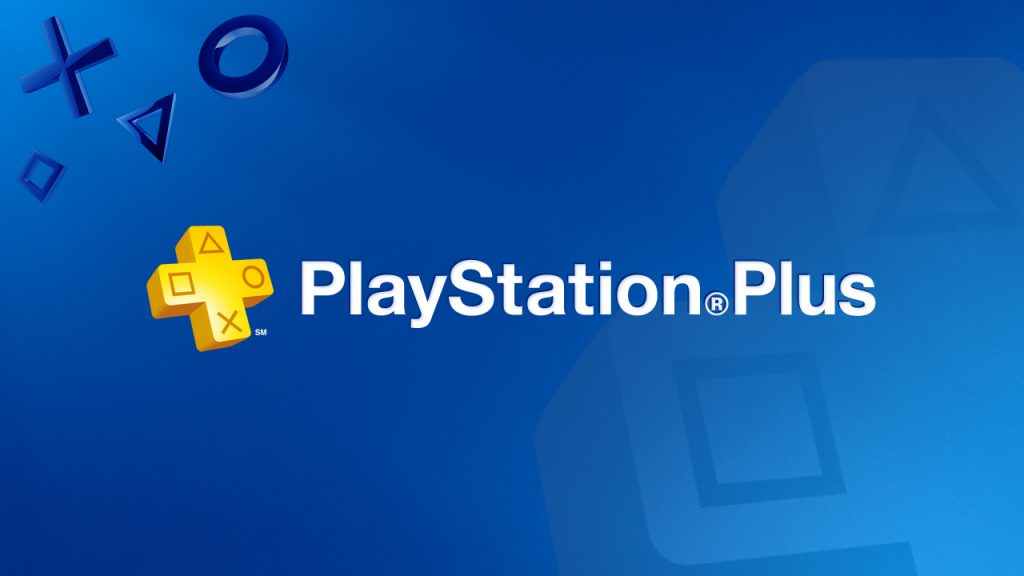 Sony's own PS Plus Extra hurts the Premium service even further. Users can opt for the cheaper service without missing too many titles. As such, Sony has failed to make PS Plus Premium stand out from the rest of the subscription tiers despite an already weak backward compatibility effort.
For new and existing PlayStation users, PS Plus Essential and Extra might be the best bet for the near future unless Sony makes drastic changes to the Premium category.
Read Next: Elden Ring Is Currently The Best Selling Game On Steam
Was our article helpful? 👨‍💻
Thank you! Please share your positive feedback. 🔋
How could we improve this post? Please Help us. 😔
[News Reporter]
Avinash is currently pursuing a Business degree in Australia. For more than three years, he has been working as a gaming journalist, utilizing his writing skills and love for gaming to report on the latest updates in the industry. Avinash loves to play action games like Devil May Cry and has also been mentioned on highly regarded websites, such as IGN, GamesRadar, GameRant, Dualshockers, CBR, and Gamespot.