The new generation of graphic cards has swept people off their feet. Be it the latest-gen AMD's Radeon RX 6000 series or the NVidia's popular GeForce RTX 30 series; people are impressed by the performance and the features these products come with. Both of these manufacturers were successful with their GPU series. Speaking of Nvidia, it has been through a long and hectic journey.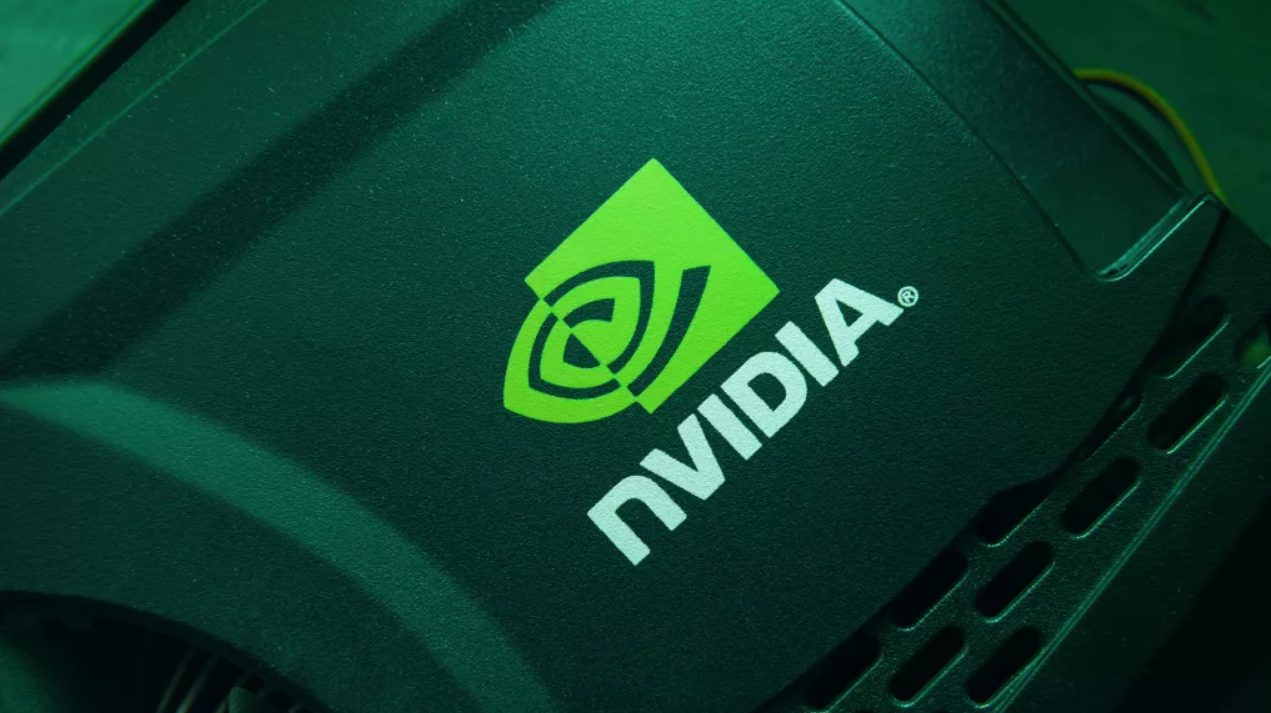 It all started with the GeForce GTX 10 series, which paved the path to the future of gaming. It consisted of the well-known GTX 1050, GTX 1060, GTX 1070, and finally GTX 1080 Ti, just to name a few. These graphic cards were not only popular back in 2017 when they were initially released, but even today. As of March 2022, the GeForce GTX 1060 dominates the steam hardware survey by being the most popular GPU.
Transitioning to the future of NVidia's graphic cards, we get the powerful and highly efficient RTX series. This provided customers with GPUs like no other by being efficient with enhanced performance. It all started with the RTX 20 series, with RTX 2060, RTX 2070, and RTX 2080 is one of the well-known GPUs. While this series was great in its own league, it was quickly superseded by the RTX 3000 Series in only a year.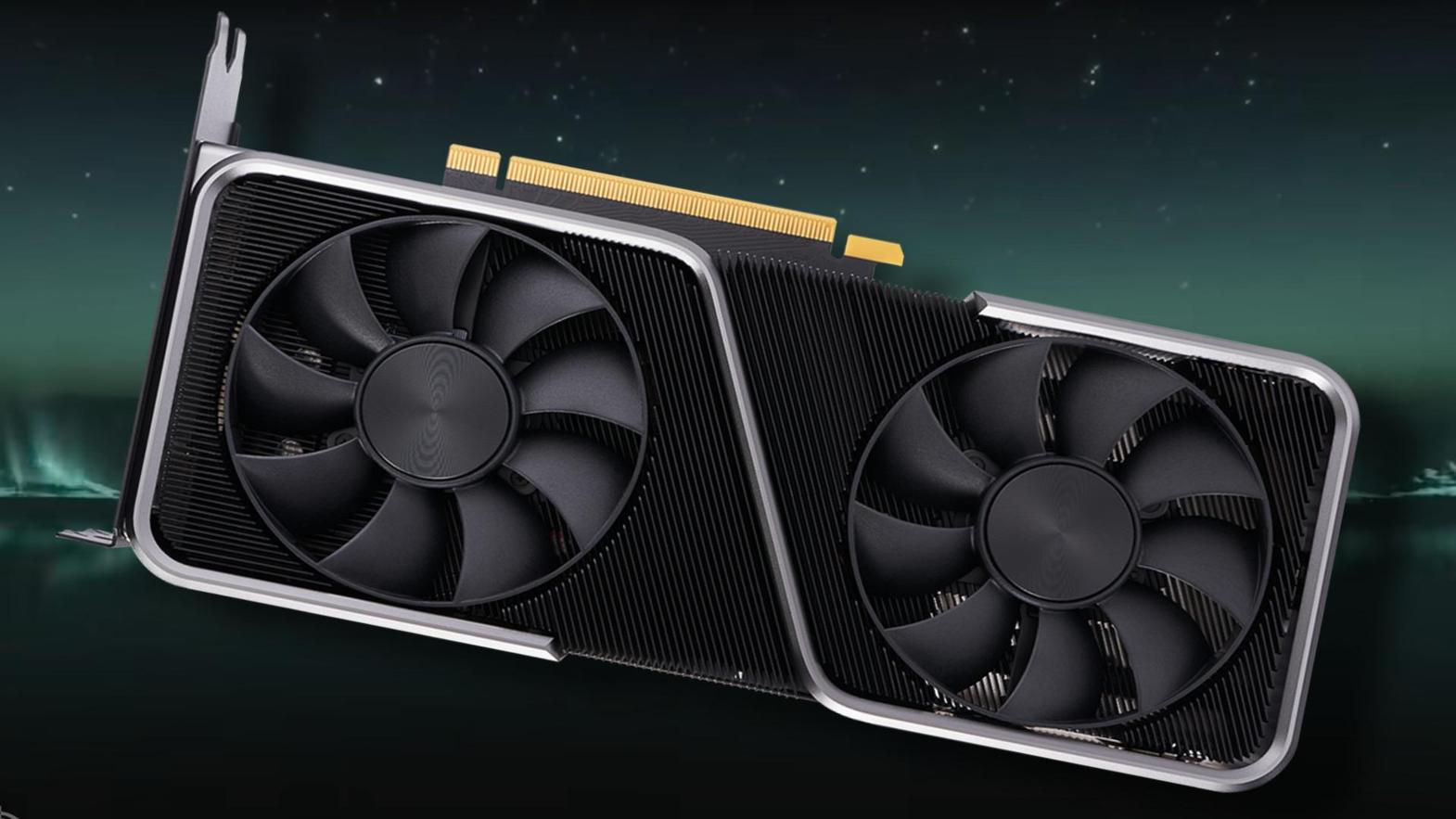 The RTX 30 Series started with the RTX 3050, where people eagerly anticipated its arrival. It was followed by the RTX 3060, RTX 3070, RTX 3080, and RTX 3090, all with the Ti variants as well. You may be wondering if this latest series would outperform its predecessor. However, that is not entirely the case. According to NVidia's recent graph showcasing the performance of GPUs from GTX 1650 to RTX 3090 Ti, RTX 2060 6GB outperformed the RTX 3050. This goes to show how well all of the NVidia's GPUs are designed.
However, when the RTX 3000 series was release, it immediately sold out and left most people empty-handed. Due to the limited in production, mining boom and COVID-19 restricted shipping situations, these products became more difficult to acquire. At the beginning of the year 2002, even the prices of the 30 Series Founders Edition Cards increased without any apparent reason.
A few months later, thankfully, these prices dropped. This price decline was so prominent that it is a feat that hasn't happened in two years. With the price decrease, the stocks were sold out. Therefore, Nvidia launched a Restocked & Reloaded campaign, aiming to restock their shelves with their latest RTX 3000 series. With the models ASUS, MSI, and EVGA actively participating in the campaign.
Restocked & Reloaded!
GeForce RTX 30 Series graphics cards are now available! Get the ultimate play with immersive ray tracing, NVIDIA DLSS, NVIDIA Reflex, and NVIDIA Broadcast.

🔗https://t.co/1cjs7AdTNh@NVIDIAGeForce @nvidia #AORUS pic.twitter.com/U5v09ai52m

— AORUS (@AorusOfficial) April 14, 2022
EVGA GeForce RTX 30 Series – Restocked and Reloaded! https://t.co/JKjQlufiLG pic.twitter.com/N6xvZEyM1I

— EVGA (@TEAMEVGA) April 14, 2022
This restock might attract more demand from the consumers, which could decrease the price even further. However, the GPU market is unpredictable, and we can only hope for better news every day.
Related Article: Micron Shipping 16Gb GDDR6X for Next-Gen Nvidia GPUs
Was our article helpful? 👨‍💻
Thank you! Please share your positive feedback. 🔋
How could we improve this post? Please Help us. 😔