Story Highlights
The Switch has sold 132.46 million units and is on track to potentially surpass the Nintendo DS's sales record.
President Shuntaro Furukawa declined to comment on plans for a successor to the Switch.
Despite being on the market for over six years, the Nintendo Switch remains popular.
Nintendo has seen a notable boost in its financial outlook thanks to strong software sales and a well-planned market strategy, according to a recent Bloomberg update.
However, during the announcement, President Shuntaro Furukawa refused to comment on Nintendo's plans for its next-gen console.
Why it matters: The president's decision not to comment on Switch's successor says much more than their previous generic responses. It seems quite probable that there will be an announcement in Q1 2024.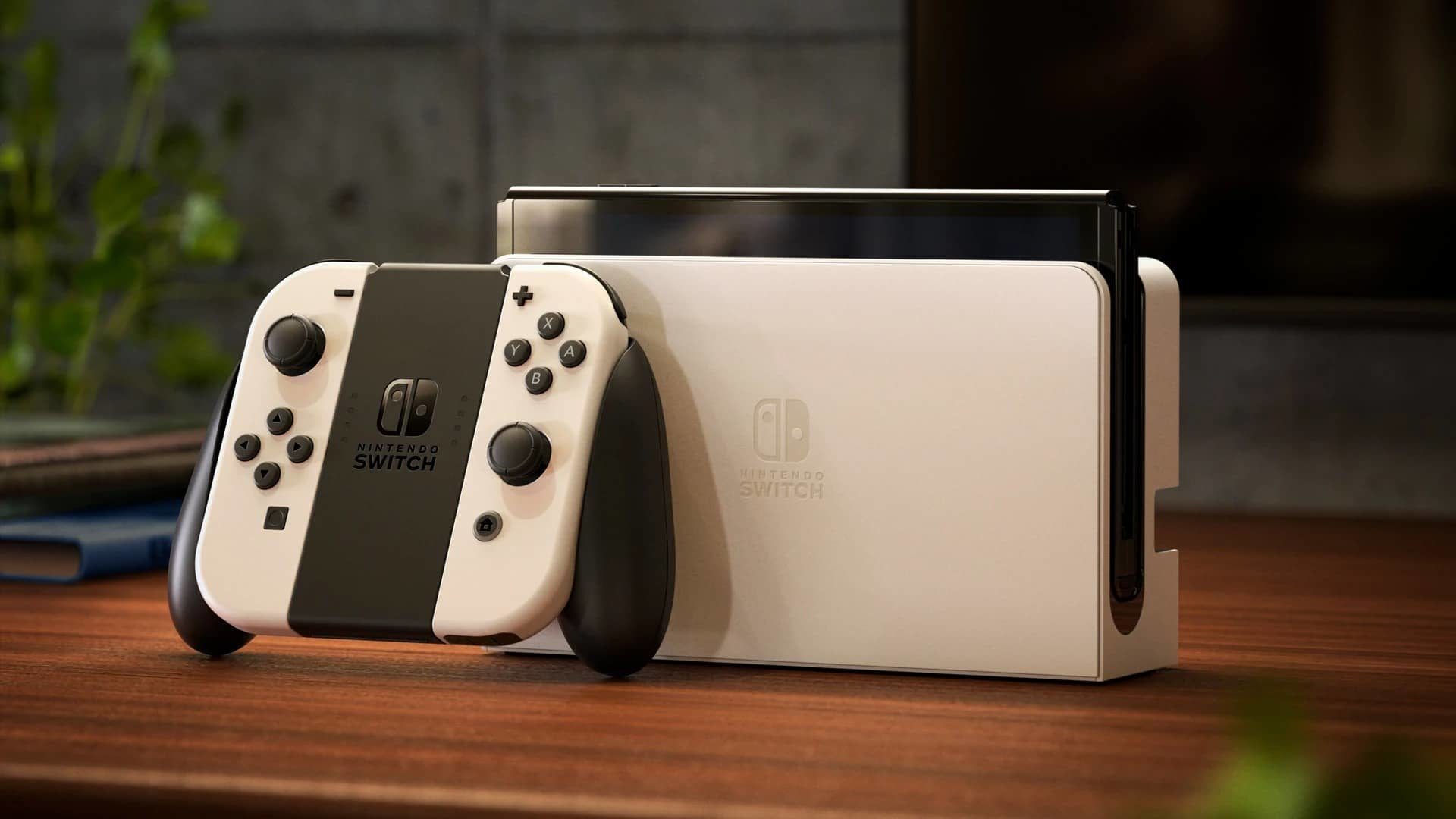 This means fans shouldn't expect official details about Nintendo Switch 2 this year.
It seems highly likely that the release will take place in 2024, all things considered. In terms of software support, Nintendo will support the Switch until 2025 to ensure current users aren't immediately left out.
The Nintendo Switch has sold an impressive 132.46 million units in its lifetime. It only needs around 21 million more sales to surpass the Nintendo DS's remarkable 154 million figure, solidifying its place in Nintendo's history of console triumphs.
The latest financial report showed an operating profit of 94.5 billion yen, along with revenue of 334.9 billion yen, both exceeding analysts' expectations. This increase in earnings is partly due to the favorable exchange rate of the yen, which has boosted Nintendo's international revenue.
During a conference call discussing earnings, Furukawa highlighted the unique features of the Switch, stressing its impact on consumer demand.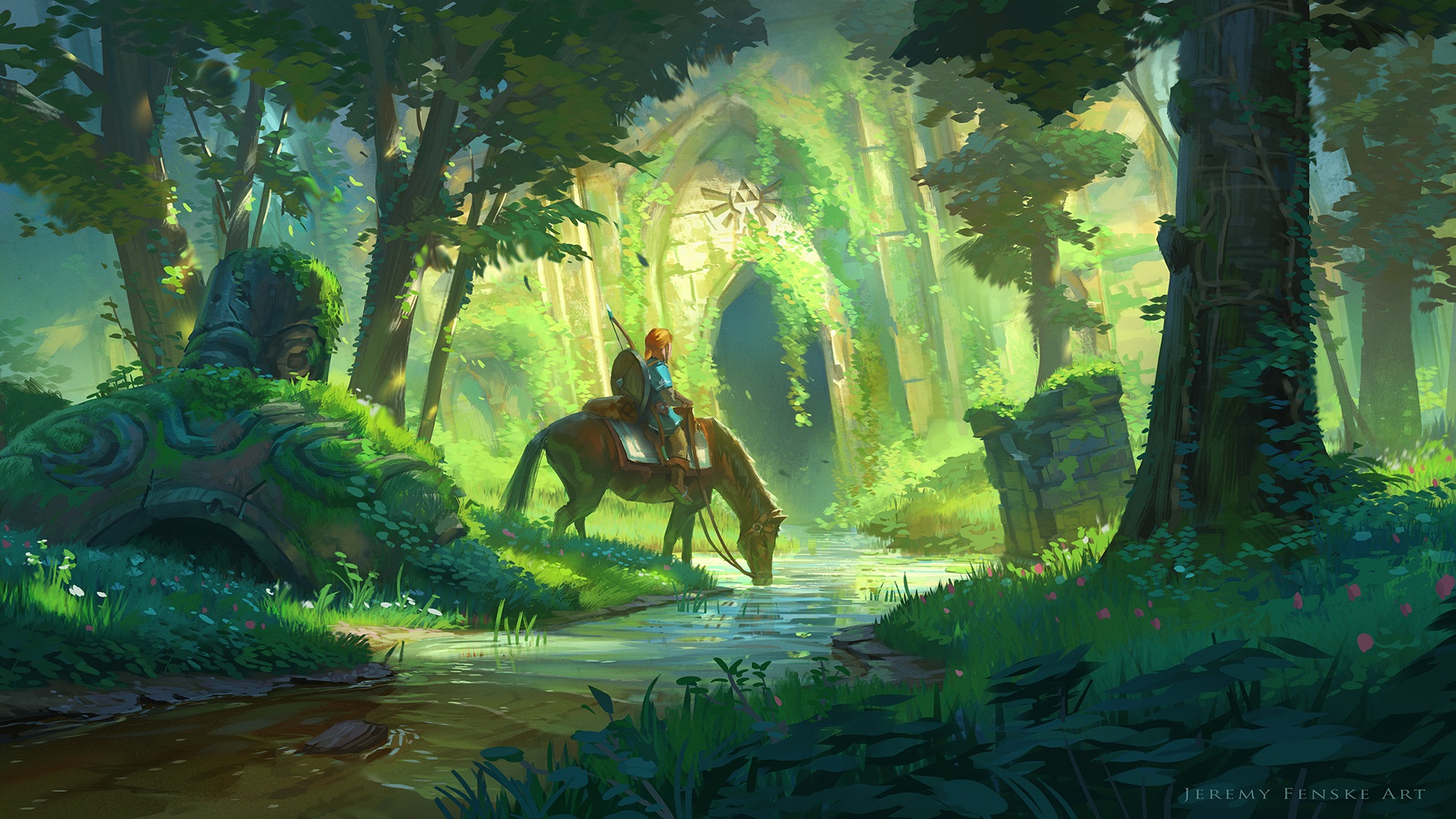 The Switch has shown itself to be a flexible console that offers a wide range of gaming experiences.
Nintendo recognizes the competition, particularly from next-gen consoles made by Microsoft and Sony. While the PlayStation 5 has been leading in US sales this year, Nintendo has shown resilience and maintains a solid market position.
The upcoming next-gen Switch is expected to pose a serious challenge to the current market leader, PlayStation 5. According to rumors, the Switch 2 will handle ray tracing at 1080p, courtesy of DLSS.
The next-gen Nintendo console is also expected to feature DLSS 3.5 ray reconstruction for better ray tracing.
Even after six years, the Nintendo Switch remains incredibly popular.
This is thanks to special edition consoles, along with a steady flow of top-notch titles developed in-house. Nintendo's ability to keep its user base engaged is evident in this ongoing success.
As the Nintendo Switch nears its seventh year, there is a lot of talk in the industry about a potential new console. While specifics are kept under wraps, it is clear that Nintendo's history of innovation and user-focused design will continue to influence the gaming world for years to come.
Was our article helpful? 👨‍💻
Thank you! Please share your positive feedback. 🔋
How could we improve this post? Please Help us. 😔
Passionate gamer and content creator with vast knowledge of video games, and I enjoy writing content about them. My creativity and ability to think outside the box allow me to approach gaming uniquely. With my dedication to gaming and content creation, I'm constantly exploring new ways to share my passion with others.