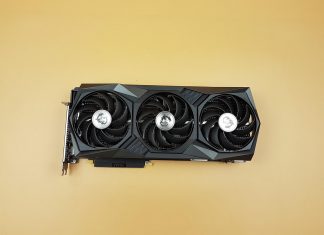 Introduction MSI stands for Micro-Star Int'l. When it comes to the high-end enthusiast PC components MSI needs no introduction. They have established themselves among the...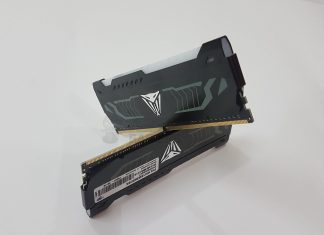 Patriot started in 1985 in the San Francisco Bay Area with the dedication to being the brand of choice for the tech industry with...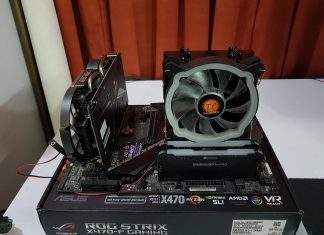 Introduction Thermaltake Technology Inc. was founded in 1999 with the vision of building Thermaltake Technology into "a cultural brand for the enjoyment of entertainment, e-Sports,...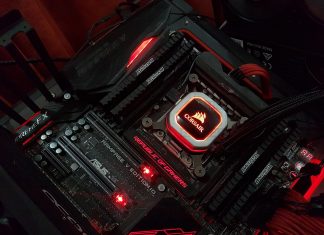 Corsair was founded in 1994. The company started as high-performance DRAM manufacturer. Now they are the provider of enthusiast-grade PC components and peripherals. The...