Baldur's Gate 3, the highest-rated PC game of 2023, continues to shine 2 months after its official release. The single-player RPG is not only one of the top 10 best-selling games on Steam but also has an average player count of 200,000 daily.
As of writing this, the game sits comfortably at number 6 on Steam's top-sellers chart.
Why it matters: It is not common for a single-player title to average 200K players after release since games are quick to lose their appeal. Therefore, it is clear that players have a deep love for Larian Studios' latest release.
Developed by Larian Studios, the game recently transitioned from a successful three-year period in Early Access to a worldwide release, effectively taking Steam by storm.
According to SteamDB, Baldur's Gate 3 has reached nearly 200K concurrent players each day for the past week. This player count often increases over the weekend, and the actual number of players is likely to be much higher.
On the release date, Baldur's Gate 3 reached incredible heights, hitting an impressive 472,136 players at once. Ten days later, the game reached 875K concurrent players on Steam.
This surge in popularity surpasses the total player count of Larian Studio's previous game, Divinity: Original Sin, and far exceeds the highest number of players in Divinity: Original Sin 2, which now appears relatively small at 93,701.
The fact that Baldur's Gate 3 has retained so many players after two months is quite impressive. In the past, games like Hogwarts Legacy quickly lost 90% of their players one month after release.
This makes Larian Studios' RPG an outlier, highlighting its excellence and replay value. The rise of a single-player RPG in a time when free-to-play, microtransaction-focused games reign supreme speaks volumes about the lasting popularity of Larian's work in the genre.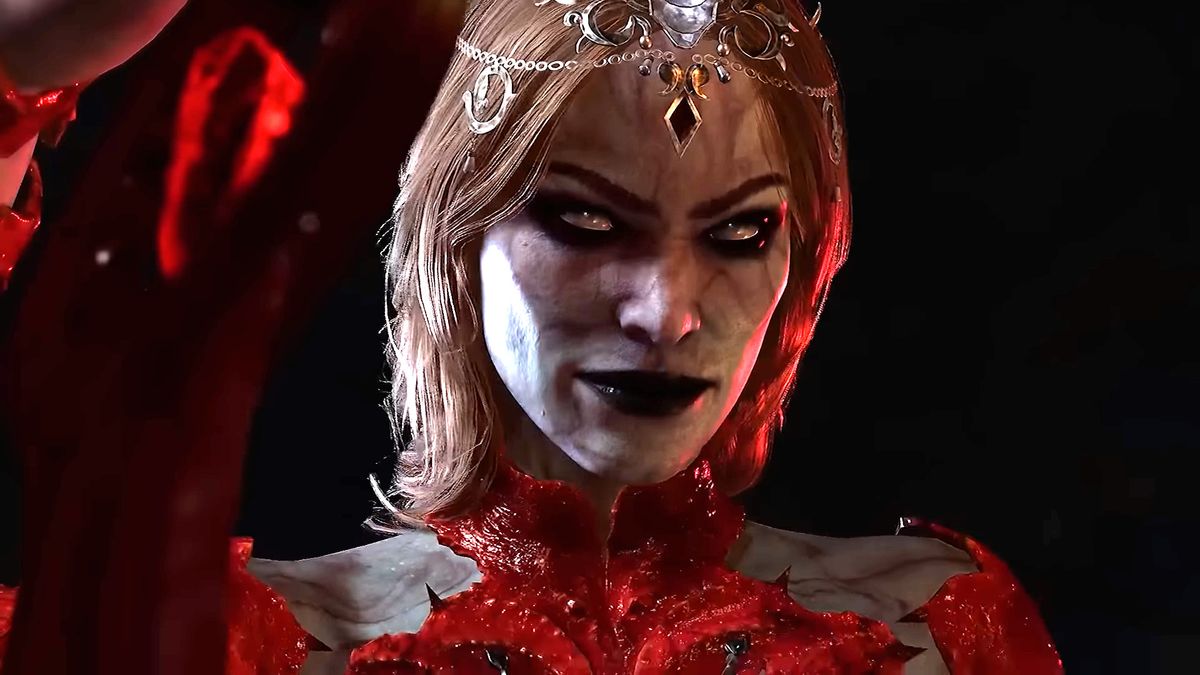 These player count figures, typically associated with free-to-play shooters, represent a major victory for the RPG community. Baldur's Gate 3 is a prime example of gaming excellence, with outstanding reviews from critics and users.
Over 96% of last month's Steam reviews of the game are also positive, earning it an 'Overwhelmingly Positive' response from the wider Steam audience.
Having sold over 5.2 million units, Baldur's Gate 3 is a remarkable achievement for the gaming industry. Needless to say, these milestones put the RPG in a prime position to win the Game of the Year award.
2023 has been a great year for Larian Studios, but they are not stopping anytime soon. The studio's co-founder recently revealed that they have started working on their next title already.
Was our article helpful? 👨‍💻
Thank you! Please share your positive feedback. 🔋
How could we improve this post? Please Help us. 😔
Passionate gamer and content creator with vast knowledge of video games, and I enjoy writing content about them. My creativity and ability to think outside the box allow me to approach gaming uniquely. With my dedication to gaming and content creation, I'm constantly exploring new ways to share my passion with others.