Home
Authors
Posts by Abde Manaf
In RTX 3060 Vs. 3060 Ti comparison, we will benchmark these cards at 1440p to determine if the extra VRAM makes any significant difference.
We compare the gaming and productive capabilities of the Intel Core i7 12700k vs Intel i7 11700k to see the difference and better CPU in 2022.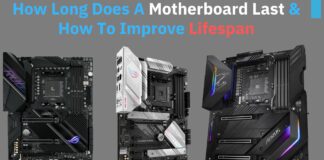 A well-kept and properly maintained motherboard can last 7-10 years. All you need is a good PSU and proper cooling.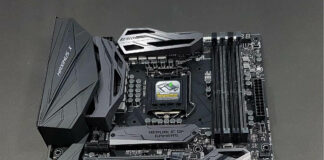 This guide covers a detailed analysis of ASUS Vs. Gigabyte motherboards and compares them across different categories.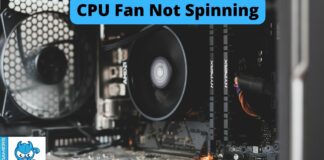 If the fan on your CPU is not spinning, there might be several potential causes that are listed in this article.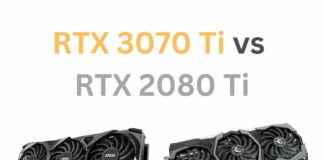 In this NVIDIA GeForce RTX 3070 Ti vs RTX 2080 Ti GPU Comparison, we'll be comparing the two GPUs to find the best in 2022.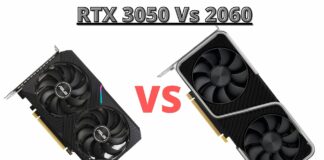 The RTX 3050 Vs 2060 is an interesting battle. While the RTX 3050 costs more, the RTX 2060 performs relatively better, giving more for less.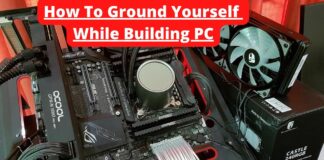 How to Ground Yourself When Building a PC? In this in-depth guide, we'll be answering that question and others surrounding it.
Here is all you need to about How Long Do Gaming PCs Last, we take a look at all components, improving longevity, changing components timely, and more important information.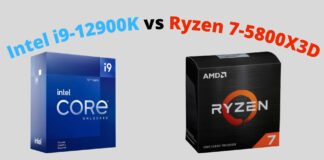 In the i9-12900K vs Ryzen 7-5800X3D CPU war, even though the same processor node, the 5800X3D can go head-to-head with Intel's best CPU.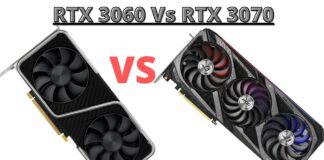 Although the RTX 3060 is a great GPU, it can barely hold its own against the RTX 3070, thus, making it the loser in the RTX 3060 Vs 3070 war.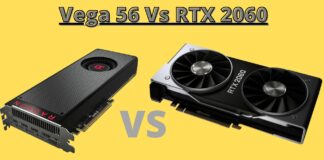 In this RTX 2060 vs Vega 56: GPU comparison, we'll discuss the background, specifications, benchmarks and price of both GPUs to find the best.