Home
Authors
Posts by Abdullah Waseem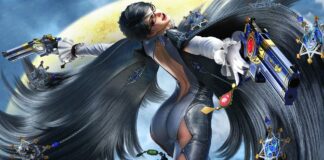 Bayonetta 3 will reportedly launch on October 28th, 2022, leaked by a Twitter user who has been precise on many previous occasions.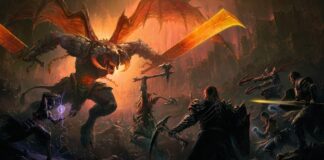 Diablo Immortal has possibly been banned in China after the official Weibo account makes fun of the Chinese President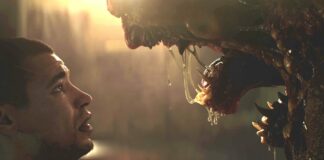 Callisto Protocol will feature around 10 to 11 different monster types, but there will be no space combat revealed by the co-creator.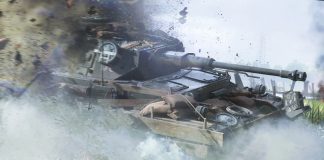 In a recent interview, the president of Dice Entertainment stated that there is no time for anything else except Battlefield.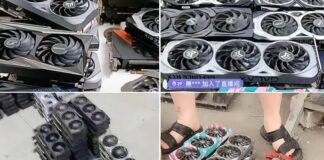 Cryptocurrency Mining has finally crashed after 2 years resulting in the market getting flooded with used GPUs at lower prices than MSRP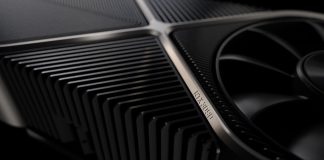 The GeForce RTX 40 series will reportedly have higher MSRPs than the previous generation GeForce RTX 30 series graphics cards.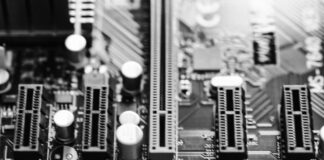 PCI Express Gen 7.0 Specifications have been revealed, and it will double the bandwidth from an already massive bandwidth of PCIe Gen 6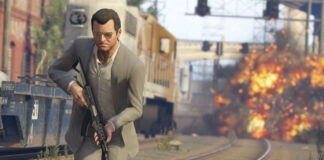 According to the new leaked details about GTA 6, we will see the return of older characters Michael and Nico Bellic from previous iterations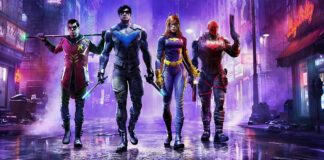 An interview with the director and producer of Gotham Knights revealed that the game's map will be bigger than the Arkham series.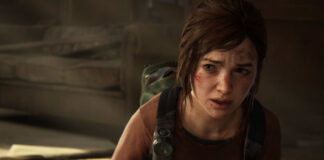 The Last of Us Remake was rumored since the TLOU 2's patch for the PS5. Finally, we got the much-awaited announcement at the Summer...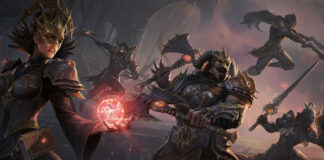 Diablo Immortal has earned $24 Million in just two weeks from microtransactions despite its criticism for making them too expensive.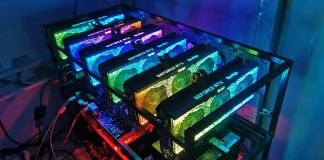 Graphics card prices are finally returning to normal as mining crashes, with Bitcoin and Ethereum hitting their lowest since 2021.