Home
Authors
Posts by Abdullah Amin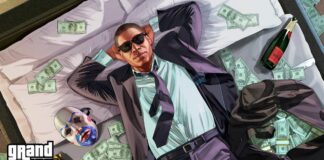 According to a data miner, the upcoming winter update for GTA Online might introduce a new fast-traveling feature for GTA+ subscribers.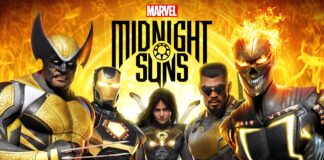 The reviews embargo for Marvel's Midnight Suns has just been lifted, and the game is getting extremely positive reviews.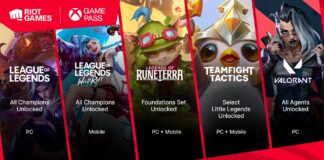 Due to a recent deal between Microsoft and Riot Games, popular Riot Games, including Valorant, are added to the Game Pass PC for free.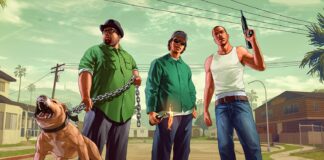 Rockstar Games started the GTA franchise 25 years ago, and it has become one of the most iconic franchises of all time.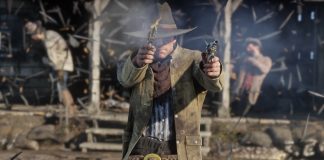 Almost 3 years after its PC release, players are returning to enjoy the wild west experience of Red Dead Redemption 2.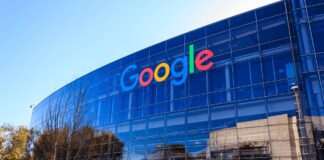 Recent reports suggests that Google has voiced its concerns against the Microsoft's acquisition of Activision Blizzard.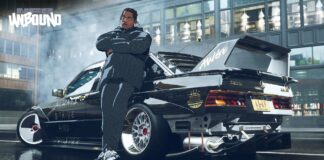 Around 20 minutes long gameplay footage of Need for Speed Unbound has leaked online, showcasing street racing.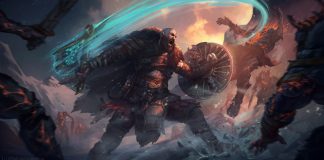 Sony has officially revealed that God of War Ragnarok has sold over 5.1 million copies in the first week of its release.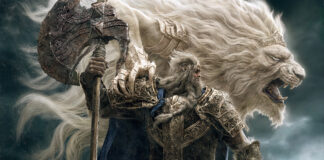 Elden Ring has won the Ultimate Game Of The Year Award at the Golden Joysticks Awards, leaving God of War Ragnarok behind.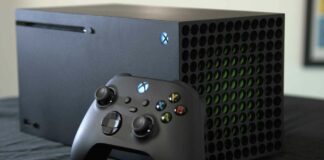 During the holiday sales season, Microsoft also offered massive discounts on its Xbox Series consoles, with Xbox Series X only for $399.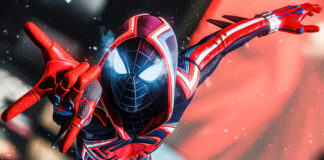 Spider-Man: Miles Morales PC port was released yesterday but it is performing poorly than Spider-Man Remastered at the time of launch on PC.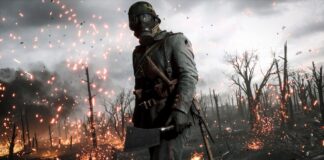 Battlefield 1 was released in October 2016 for PlayStation 4, Xbox One, and PC. The community received the game well, and critics praised its...