Xbox has struggled with first-party titles for a long time. The gaming giant announced promising releases like Fable and Avowed in 2020 around the release of the Xbox Series S|X consoles, but many of those games are yet to be released.
With years of promises, an entire generation of disappointment, and big ambitions, Microsoft had to make several changes to ensure it remained relevant in the gaming industry.
While the first years of the Xbox Series S|X were unable to deliver compelling exclusives, I believe Xbox has finally begun its redemption, with 2023 finally bringing several first-party games.
Why it matters: Xbox is in last place among the industry giants, as admitted by Phil Spencer. However, this has motivated the console manufacturer, resulting in a solid lineup of games.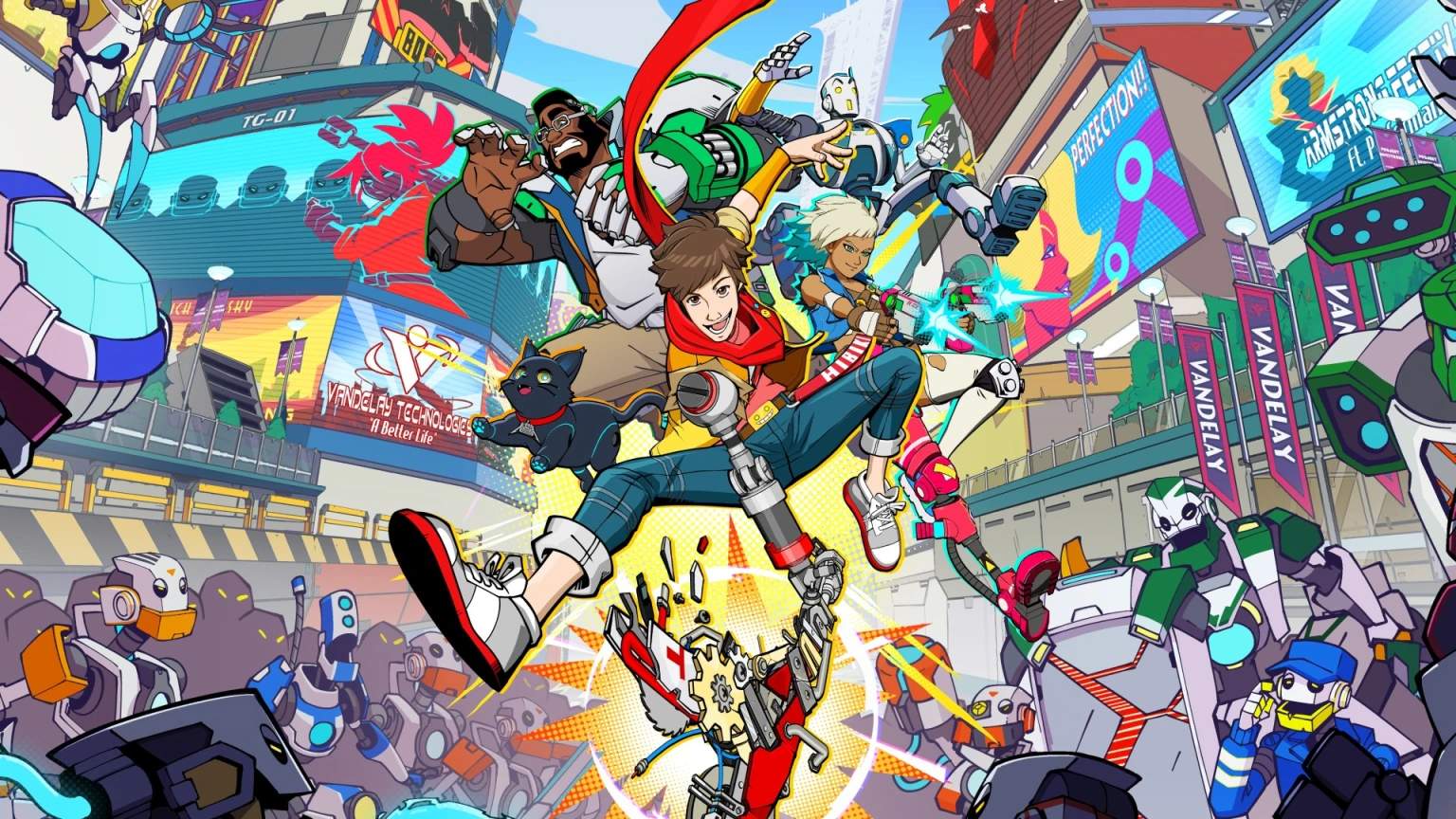 Varied Console Exclusives
Looking at the entire list of first-party games, Xbox delivered the following games:
Starfield
Hi-Fi Rush
Forza Motorsport
Minecraft Legends
Age of Empires II: Definitive Edition & 4
Redfall
Microsoft kicked off 2023 with Hi-Fi Rush, a rhythm-action game that immediately became a hit. This game came out of nowhere and took everyone by surprise.
Several months after its release, I believe Hi-Fi Rush is one of the strongest games of 2023. While 2023 has no shortage of AAA games, Tango Gameworks' unique blend of humor, combat, and charming themes has made the game one of my favorites this year.
In the subsequent months, Microsoft would release games like Minecraft Legends, Age of Empires II: Definitive Edition, and Age of Empires 4 before its biggest hitter of the year finally arrived and took the industry by storm.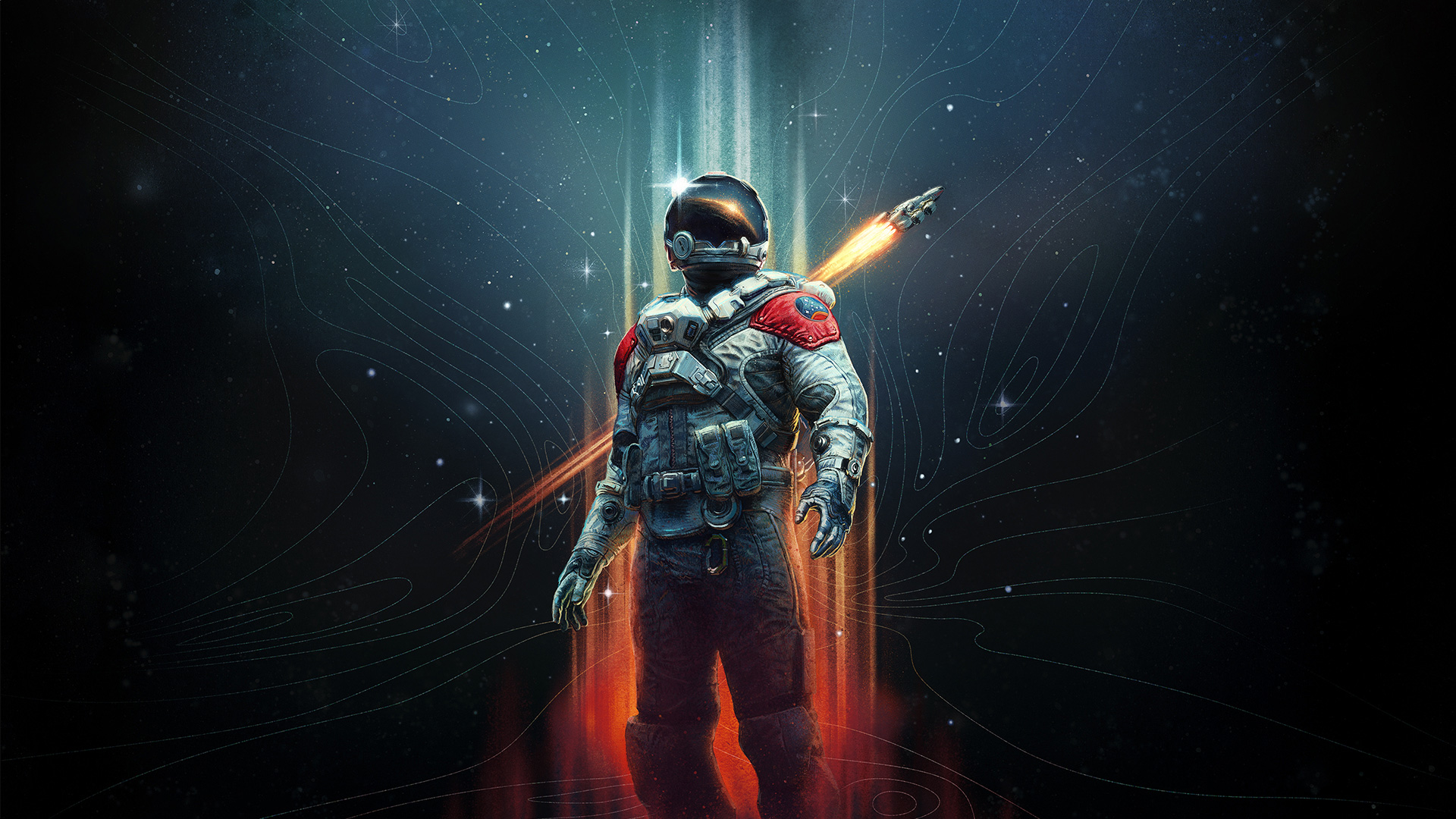 Starfield marked the triumphant return of Bethesda Game Studios. As a fan of the team's previous work, I was elated when the studio confirmed a September release for its latest RPG.
Starfield became another popular Xbox game this year, even with its technological shortcomings. Adding Forza Motorsport to this list, Microsoft had enough to offer something for everyone in 2023.
While releases like Redfall let me down in 2023, I will admit it has been great to see Microsoft finally releasing games on the market.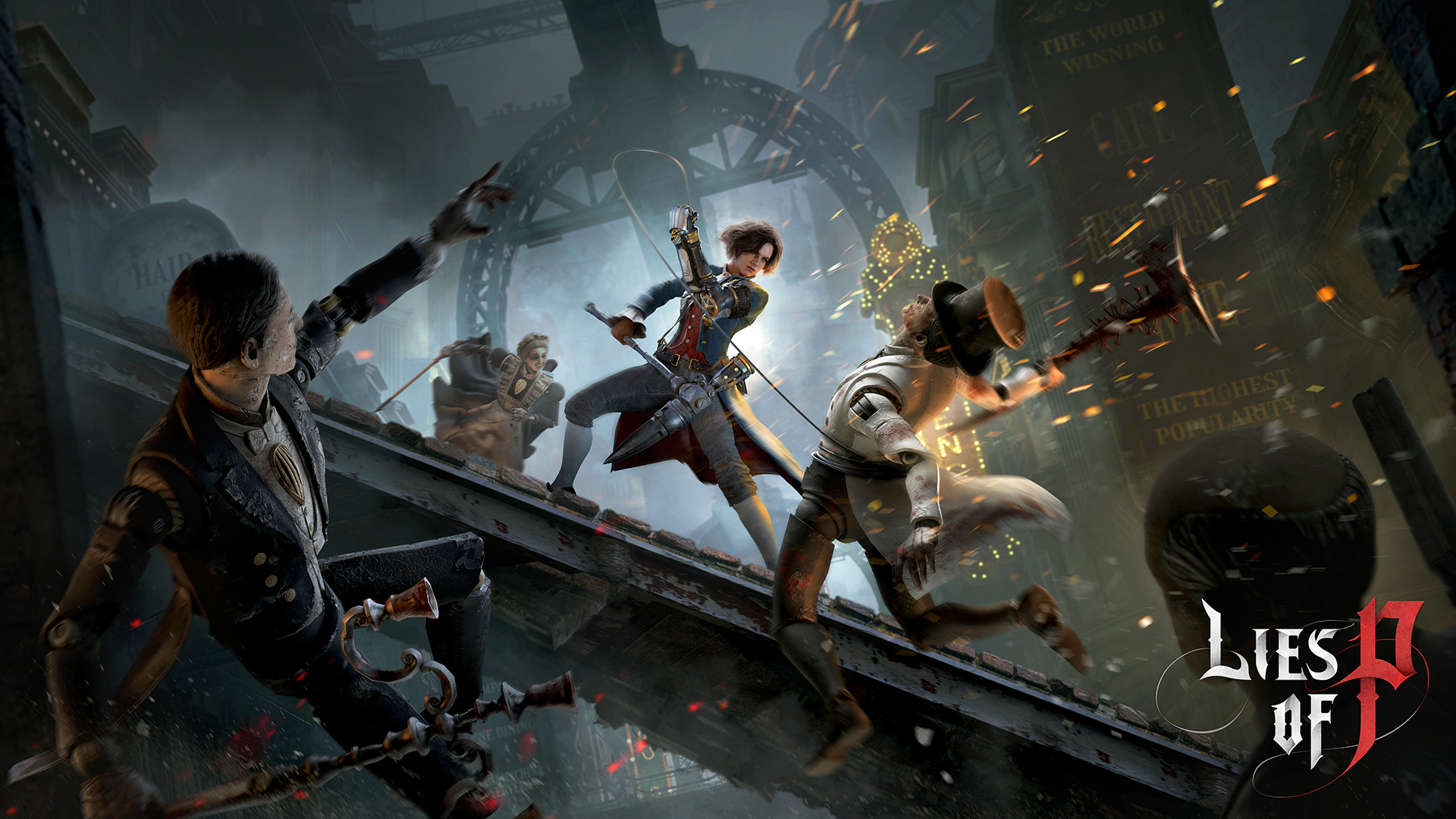 Third-Party Releases On Game Pass
In addition to Microsoft's own offerings, the gaming giant ensured Xbox Game Pass subscribers had third-party releases from day one to keep themselves busy.
In 2023, the subscription delivered well-received releases like Lies of P, which is easily one of my favorite Souls-like games to date, using elements from all FromSoftware games to create a thrilling adventure based on Pinocchio.
Other games like Wo Long: Fallen Dynasty, Atomic Heart, and Party Animals continued the trend of engaging releases.
All in all, I found Microsoft on the right track in 2023. This year finally marked a comeback for Xbox, setting up the gaming giant for a brighter future. With Activision Blizzard under its ownership, Xbox's first-party studios are stronger than ever.
Games like Hellblade 2 are already lined up for 2024, and releases like Gears 6 are expected by 2026, making me excited for the future of Microsoft in the gaming industry.
While Redfall flopped and Starfield was not the genre-defining release some expected it to be, this year was a major improvement over 2022, and I hope to see Microsoft making similar strides in the years to come.
Was our article helpful? 👨‍💻
Thank you! Please share your positive feedback. 🔋
How could we improve this post? Please Help us. 😔
[News Reporter]
Abiyan is on track to complete his Computer Science bachelor's degree. His enthusiasm for writing and gaming motivates him to keep readers and gamers updated with the latest information from the industry. In his free time, Abiyan enjoys playing Dota 2 and Rocket League. Abiyan has also been cited in reputed websites such as Kitguru, Comicbook, GamingBible, Eurogamer and Gamingbolt.