Titanfall was among the first sci-fi-based shooters that kickstarted the trend of popular FPS games focused on mechanics like boost jumping and wall-running last decade. Following a successful launch, Respawn Entertainment released Titanfall 2 in 2016.
This game improved upon its predecessor's foundation by adding a campaign, more titan classes, and refining the movement. Unfortunately, Respawn Entertainment did not continue this success with a third game.
Titanfall 3 was canceled after ten months of development, but Titanfall 2 remains popular to this day. The game recently saw a massive surge in popularity on Steam after it was discounted by 90%.
Why it matters: The recent player counts of Titanfall 2 are impressive for a nearly seven-year-old game, highlighting the dedication and passion of the Titanfall community.

At the time of writing, more than 6K Steam users are playing the game.
Since the game has recently seen a steep discount, this player base likely consists of new and returning players. Following the recent sale, the game peaked at nearly 22K concurrent users, coming close to a record established two years ago.
Curious users can buy the game's ultimate edition for as low as $3, making it a worthy addition to any Steam library for the campaign alone. This sentiment was also seen in the game's initial reviews, which praised various parts of Titanfall 2.
However, Respawn Entertainment launched Titanfall 2 between Battlefield 1 and Call of Duty: Infinite Warfare. This led to the relatively new IP being overshadowed by these iconic FPS franchises.
Battlefield 1 went on to sell over 15 million copies, and Call of Duty: Infinite Warfare sold nearly 14 million units. On the other hand, Titanfall 2 could manage less than 5 million sales.
Nonetheless, Titanfall 2 makes for an enjoyable time for gamers who like movement shooters and sci-fi themes.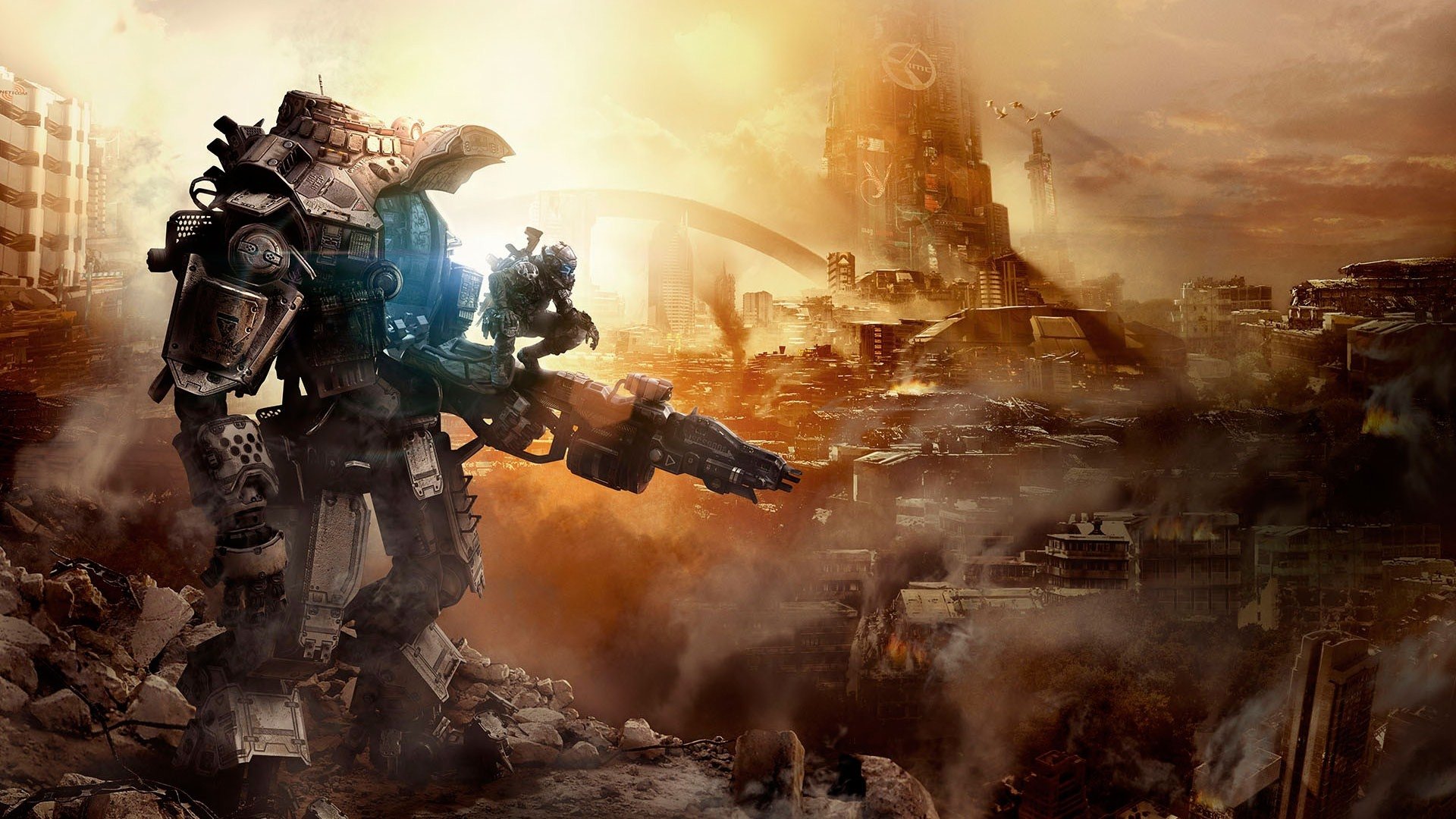 While Respawn Entertainment is now busy supporting Apex Legends and games in the Star Wars Jedi franchise, Vince Zampella has expressed interest in a third entry for the franchise.
While Titanfall may not return anytime soon, the developers have already begun to explore new avenues. Vince Zampella recently confirmed his team had begun working on a new IP.
Job listings have also hinted that Respawn Entertainment plans to create another game in the Star Wars Jedi franchise, leaving little time for the studio to consider another Titanfall project in the near future.
Was our article helpful? 👨‍💻
Thank you! Please share your positive feedback. 🔋
How could we improve this post? Please Help us. 😔