Having crossed the one-year mark recently, Valve's Steam Deck has shown no signs of slowing down. With an increasing library of games and a steady influx of new customers, the Steam Deck has revolutionized handheld gaming for many.
Unsurprisingly, the handheld has become Valve's most successful hardware endeavor yet. In a recent interview, Valve designer Lawrence Yang further elaborated on this success, revealing that 42% of Steam Deck owners use it as their primary source of Steam games.
He stated:
"Of the people who have purchased a Steam Deck, 42% of them end up having the majority of their Steam gaming time on Steam Deck – preferring it over their other devices."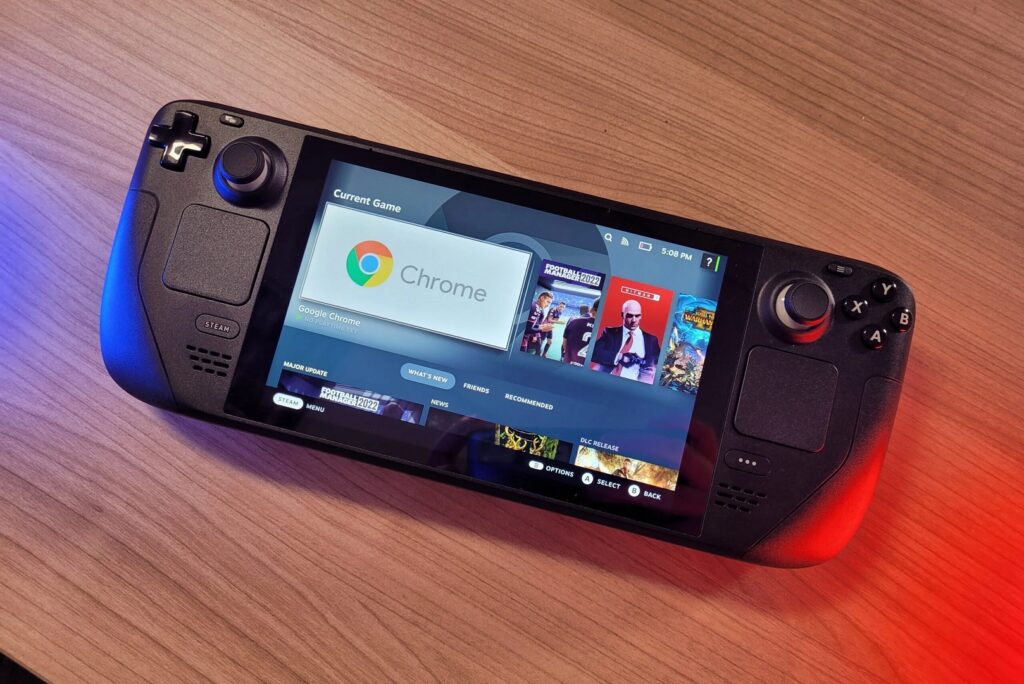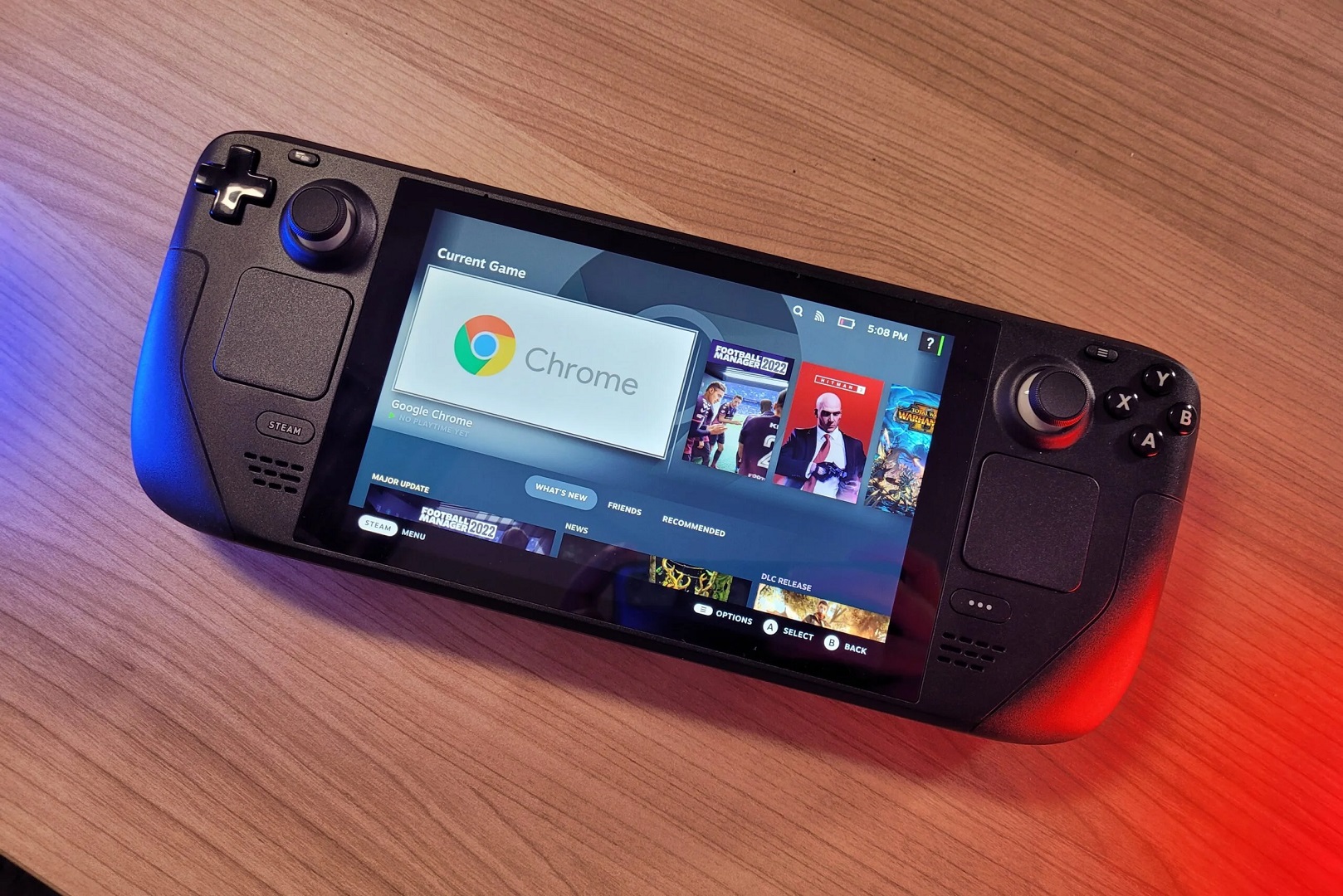 Much of this appeal comes from the Steam Deck's portability and hardware capabilities. Valve's handheld packs a mighty AMD APU for its size, allowing it to handle AAA games like Spider-Man Remastered.
The Steam Deck also continues the tradition of freedom in PC Gaming, letting users customize their library and use the system with multiple options like a different OS, emulators, and more.
This freedom may have motivated players to continue playing the Steam Deck. These features mean that PC gaming enthusiasts can continue to enjoy their favorite games on the handheld even when away from their PC setups.
Furthermore, Valve has likely attracted a fair share of console gamers with the Steam Deck's accessibility. These users would not usually be a part of the Steam platform, but the Deck provides a console-like experience to incentivize new players to join Steam.
The gaming giant has also discussed a potential successor to the Steam Deck, hinting at an iterative approach rather than a generational upgrade for the next portable system.
Valve's commitment to improving the experience for existing and future owners has been critical to the handheld's success. Over 7100 games are under the verified/playable category now, including Cyberpunk 2077, Doom Eternal, and more.
The 42% figure is a massive achievement for the Steam Deck. With recent games pushing visual boundaries and incorporating powerful hardware, Valve has created a handheld that can keep up with many new games, offering a unique experience to the PC gaming market.
Was our article helpful? 👨‍💻
Thank you! Please share your positive feedback. 🔋
How could we improve this post? Please Help us. 😔